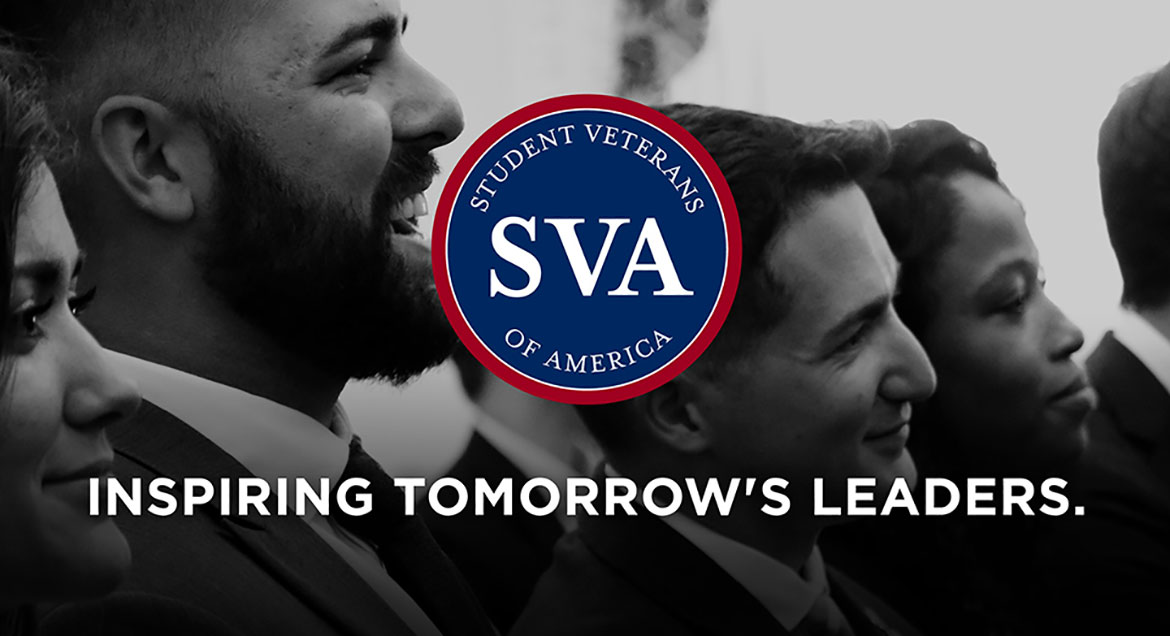 Job Information
Pfizer

Senior Director, Project Team Leadership in Oncology

in

San Francisco

,

California
ROLE SUMMARY
The Project Team Leader (PTL) is a full-time matrix team leadership position responsible for effectively leading discovery-stage portfolio project teams in Pfizer's Oncology Research and Development (ORD) unit.
The PTL will work with a broad range of stakeholders (including but not limited to project teams, peers, partner lines, and ORD leadership) to lead project teams in building and executing innovative scientific project strategies focused on the successful delivery of high quality and differentiated assets to address unmet medical needs in cancer.
ROLE RESPONSIBILITIES
Project Team Leaders (PTLs) effectively lead multiple complex matrix teams from early discovery screening (SDS) to candidate nomination (CAN) by exhibiting a high level of scientific and operational skills and emotional intelligence.

PTLs also lead ongoing post-CAN nonclinical sub-teams that align with the broader Asset Team. A PTL will build and lead high performing teams that foster innovation, collaboration, and professional development of others and place high value upon and inspire a culture of diversity and inclusion.

PTLs may be selected from diverse scientific backgrounds, but they must exhibit significant learning agility, build deep knowledge of disease biology, and are responsible for championing innovative scientific strategies to deliver differentiated medicines that treat cancer indications.

A PTL leverages constructive relationships externally and across Pfizer's Worldwide Research Development Medical (WRDM) and influences the decisions of top management and senior leaders. A PTL coordinates with research, clinical, and commercial leadership teams to ensure smooth project transitions and alignment on the project objectives and deliverables.

PTLs have a key role in communicating across lines and functions to facilitate timely and effective decision-making. They will prepare teams for project reviews and governance milestone decisions, ensuring high quality and delivering objective and comprehensive assessments of team strategy and project status. They are active contributors to the regulatory strategy for projects and may author key regulatory submission documents (IND, IB, position paper, response letters, etc.) needed to support candidate development.

PTLs leverage their experience to not only lead internal asset programs, but also programs focused on the development of in-licensed or partnered assets. Working in collaboration with project sponsors and the alliance managers, a PTL may be responsible for managing all scientific and governance-related components of these collaborations or partnerships.

PTLs work with teams to identify major operational and logistical risks and develops effective mitigation options. They are responsible for providing an objective sensibility to managing investment risk in individual projects by identifying key questions to ensure robust assessments and decision making, and for coordinating experimental plans across group to support the business units' case for investment for continued investment.

PTLs actively contribute to the broader project leader community through sharing best-practices and by mentoring and coaching other project leaders, as required
QUALIFICATIONS
PhD, or similar advanced professional scientific degree

15 or more years of drug discovery experience in roles of increasing leadership responsibility

Prior knowledge and experience from early discovery through clinical development, with a substantial portion of that experience in Oncology / Immuno-oncology

Successful demonstration of experience leading matrix drug discovery teams

Exceptional interpersonal communications and negotiation skills are essential dimension of this role
Candidate demonstrates a breadth of diverse leadership experiences and capabilities including: the ability to influence and collaborate with peers, develop and coach others, oversee and guide the work of other colleagues to achieve meaningful outcomes and create business impact.
Other Job Details:
Eligible for Relocation Package

Eligible for Employee Referral Bonus

#LI-PFE

#LI-Remote
Pfizer requires all U.S. new hires to be fully vaccinated for COVID-19 prior to the first date of employment. As required by applicable law, Pfizer will consider requests for Reasonable Accommodations.
Sunshine Act
Pfizer reports payments and other transfers of value to health care providers as required by federal and state transparency laws and implementing regulations. These laws and regulations require Pfizer to provide government agencies with information such as a health care provider's name, address and the type of payments or other value received, generally for public disclosure. Subject to further legal review and statutory or regulatory clarification, which Pfizer intends to pursue, reimbursement of recruiting expenses for licensed physicians may constitute a reportable transfer of value under the federal transparency law commonly known as the Sunshine Act. Therefore, if you are a licensed physician who incurs recruiting expenses as a result of interviewing with Pfizer that we pay or reimburse, your name, address and the amount of payments made currently will be reported to the government. If you have questions regarding this matter, please do not hesitate to contact your Talent Acquisition representative.
EEO & Employment Eligibility
Pfizer is committed to equal opportunity in the terms and conditions of employment for all employees and job applicants without regard to race, color, religion, sex, sexual orientation, age, gender identity or gender expression, national origin, disability or veteran status. Pfizer also complies with all applicable national, state and local laws governing nondiscrimination in employment as well as work authorization and employment eligibility verification requirements of the Immigration and Nationality Act and IRCA. Pfizer is an E-Verify employer.
Continuous Imprv and Proj Mgmt