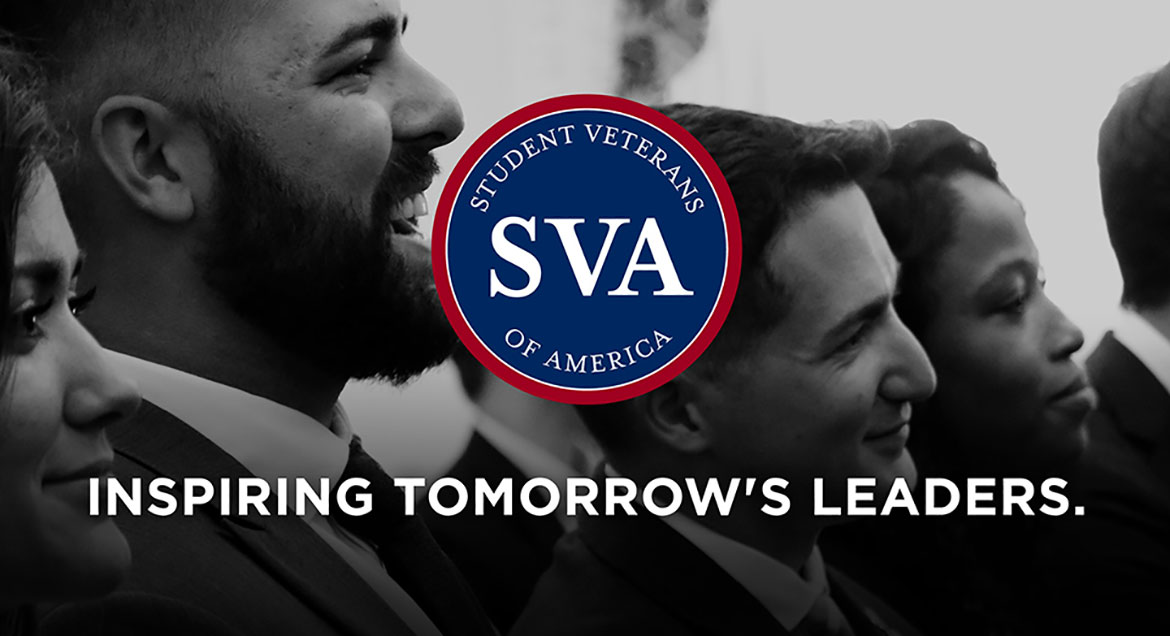 Job Information
CVS Health

Registered Nurse RN - PAH Educator - Per Diem

in

San Francisco

,

California
Job Description
As a PAH Educator with CVS Health, you will have the opportunity to use your clinical skills to be an educator to your patients and their caregivers, helping them understand their complex Pulmonary Arterial Hypertension (PAH) therapies by providing infusion training and clinical support.* This is a direct-hire, per diem position that requires travel primarily in Northern CA with occasional travel throughout CA. Please see below for details. *In this role, you will- Consult and collaborate with physicians, clinicians, pharmacy operations and the sales team to coordinate the patient's plan of care.- Work within a highly specialized area of nursing and enjoy the autonomy that comes from working within home care.- Assist patients who are initiating or transitioning to infused, inhaled, or oral therapies for PAH.- Develop deep relationships with patients and caregivers in a one-on-one setting.- Use excellent written and verbal customer service skills and advanced computer skills in order to interact with key partners.- Participate in on-call rotation as determined by business needs.Travel details:- Travel is to visit patients, support our sales team, and for training as needed- Travel is primarily in Northern CA with the occasional need to go throughout the state- Need to be comfortable traveling up to 60% of the time by car and occasionally by airplane- Overnight visits will require 3-4 nights away from home depending on the therapy being taught- When not visiting patients, you will work from your homeYou will have a uniquely rewarding setting to use your exceptional nursing skills. As a national leader in the home infusion field and a Fortune 4 company, we seek those special RNs who not only possess strong clinical expertise with creative ideas but who also have the kind of deep compassion and sensitivity it takes to treat people in their homes.
Pay Range
The typical pay range for this role is:
Minimum: 28.25
Maximum: 60.50
Please keep in mind that this range represents the pay range for all positions in the job grade within which this position falls. The actual salary offer will take into account a wide range of factors, including location.
Required Qualifications
Registered Nurse with current license in state of CA with the ability to obtain additional licensure to cover the multi state service area. * Two years of high-tech home infusion experience. Or, two years of experience in an acute care hospital setting providing high-tech infusions. * Ability to travel as noted in the Position Summary and as business needs require. * Must have and maintain current CPR certification * Must possess a valid and current driver's license and auto insurance * Experience using Microsoft Office including Word, Excel and Outlook.
Preferred Qualifications
Managing patients with PAH* CRNI certification* Home healthcare experience
Education
RN Diploma, Associates or B.S. degree in nursing
Business Overview
Bring your heart to CVS Health Every one of us at CVS Health shares a single, clear purpose: Bringing our heart to every moment of your health. This purpose guides our commitment to deliver enhanced human-centric health care for a rapidly changing world. Anchored in our brand — with heart at its center — our purpose sends a personal message that how we deliver our services is just as important as what we deliver. Our Heart At Work Behaviors™ support this purpose. We want everyone who works at CVS Health to feel empowered by the role they play in transforming our culture and accelerating our ability to innovate and deliver solutions to make health care more personal, convenient and affordable. We strive to promote and sustain a culture of diversity, inclusion and belonging every day. CVS Health is an affirmative action employer, and is an equal opportunity employer, as are the physician-owned businesses for which CVS Health provides management services. We do not discriminate in recruiting, hiring, promotion, or any other personnel action based on race, ethnicity, color, national origin, sex/gender, sexual orientation, gender identity or expression, religion, age, disability, protected veteran status, or any other characteristic protected by applicable federal, state, or local law. We proudly support and encourage people with military experience (active, veterans, reservists and National Guard) as well as military spouses to apply for CVS Health job opportunities.