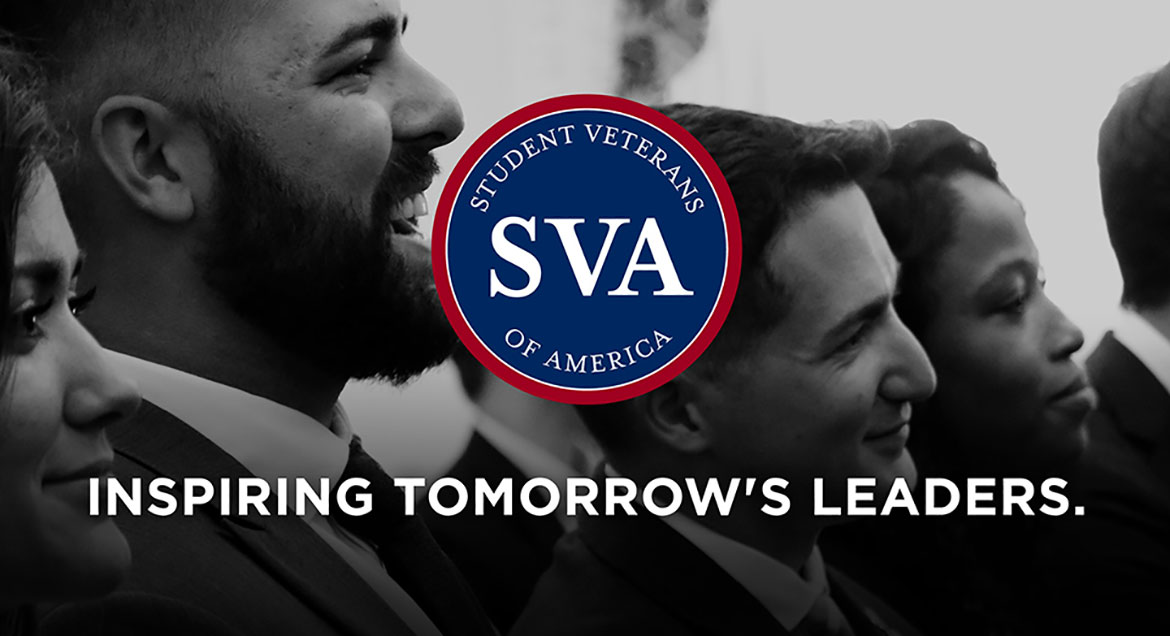 Job Information
The Clorox Company

Product Manager - Platform

in

San Francisco

,

California
Make your mark
At Clorox, we build big brands that make everyday life better, every day. We value our differences, and challenge each other to think and act boldly. We try new things, succeed, fail and keep learning. We work hard, and have busy personal lives. And we're all able to make a positive impact – at Clorox, in our communities, and in the lives of millions of people who invite us into their homes. Make your mark and help us drive Good Growth – growth that is profitable, sustainable and responsible.
Job Overview/Summary
Clorox DTC — Clorox's direct-to-consumer eCommerce team — is searching for an experienced Product Manager to lead the development of our proprietary ecommerce platform. You'll be responsible for leading the strategy of the platform, and making sure it has the flexibility and performance to support Clorox's diverse portfolio of brands. You'll work closely with other PMs — as well as the Clorox organization as a whole — to identify how that platform should evolve, staying one step ahead of business needs. You'll craft and lead a roadmap based on understanding and meeting business requirements, investigating to understand core business problems, prioritizing those problems rigorously through data, and working in an agile environment to launch, test, and learn in a fast paced environment.
Key Responsibilities
Own the backlog for our core ecomm platform and taking on some of the project management aspects of the role, including planning sprints, writing tickets, and ensuring projects stay within scope and deliver on time

Establish product vision and strategy for your domain and translate into a well-sequenced roadmap, and ensure that our roadmap evolves as we learn and adjusts our business goals

Lead a cross-functional team of engineers and designers to execute the product strategy and deliver impact and learnings to the company

Determine the metrics that define success for your products and implement tracking systems/processes for these metrics

Be a subject matter expert of the ecomm platform, and work across both the product team and Clorox more broadly in evangelizing its adoption

Make informed decisions on where we should build vs buy as we scale to new brands and services

Ensure operator tools are easy to use for non-technical users across the business, and regularly solicit their feedback to make sure we're improving the usability where possible

You will engage with internal and external partners, write specs, sketch mockups, shepherd product execution, and define our roll-out strategy in partnership with Product Operations

Communicate regularly with company leaders and stakeholders to ensure everyone is informed and your team remains unblocked
Key Skills, Abilities and Experience Required
3+ years experience in Product Management or Technical Product Owner with proven track record of delivering successful enterprise software or SaaS products

Ecomm experience required, with an awareness and understanding of existing ecommerce platforms & technologies

Previous experience presenting product vision, business results and driving collaborative discussion among large teams, to business stakeholders and executives

Experience managing product efforts through every stage of development

Experience defining and driving the success of third-party product integrations and joint product solutions

Strong understanding of technical concepts that allows you to sink your teeth into the more technical aspects of product strategy

Data driven to the core; instinctual use of data to solve problems and prioritize solutions

Using that data driven approach, you are decisive and persuasive in making decisions and moving projects forward

You understand the benefits and tradeoffs when making critical build vs. buy decisions

Next-level organizational skills to handle massive amounts of information and facilitate decision making
Nice to haves
Experience with microservice architecture

Working with omnichannel retailers and merchandising teams

Agile SCRUM Product Owner certification
Required Education
More about Marketing
Marketing is a powerful growth engine for Clorox. We create winning ideas that drive consumer value and energize our brands and businesses around the world. Consumers are at the center of everything we do, and our brand teams translate passion for the consumer into business results. We use consumer insights to develop and implement marketing plans, create and evaluate business-building projects, and inspire new product development opportunities. Join our team to help us develop human-centered, technology-enabled, purpose-driven brands.
More About Clorox
The Clorox Company (NYSE: CLX) is a leading multinational manufacturer and marketer of consumer and professional products with approximately 8,800 employees worldwide and fiscal year 2020 sales of $6.7 billion. Clorox markets some of the most trusted and recognized consumer brand names, including its namesake bleach and cleaning products;
Pine-Sol® cleaners

Liquid-Plumr® clog removers

Poett® home care products

Fresh Step® cat litter

Glad® bags, wraps and containers

Kingsford® charcoal

Hidden Valley® dressings and sauces

Brita® water-filtration products; Burt's Bees® natural personal care products

RenewLife® digestive health products

Rainbow Light®, Natural Vitality™ and NeoCell® dietary supplements.
The company also markets industry-leading products and technologies for professional customers, including those sold under the CloroxPro™ and Clorox Healthcare® brand names. Nearly 80% of the company's sales are generated from brands that hold the No. 1 or No. 2 market share positions in their categories.
Please apply directly to our job postings and do not submit your resume to any person via text message. Clorox does not conduct text-based interviews and encourages you to be cautious of anyone posing as a Clorox recruiters via unsolicited texts during these uncertain times.
Making a positive impact
Clorox is a signatory of the United Nations Global Compact and the Ellen MacArthur Foundation's New Plastics Economy Global Commitment. The company has been broadly recognized for its corporate responsibility efforts, named to the 2020 Axios Harris Poll 100 reputation rankings, Barron's 2020 100 Most Sustainable Companies list, and the Human Rights Campaign's 2020 Corporate Equality Index, among others. In support of its communities, The Clorox Company and its foundations contributed more than $25 million in combined cash grants, product donations and cause marketing in fiscal year 2020. For more information, visit TheCloroxCompany.com , including the Good Growth blog, and follow the company on Twitter at @CloroxCo
The Clorox Company and its subsidiaries is an EEO/AA/Protected Veteran/Disabled/LGBT employer.
Equal Opportunity Employer Minorities/Women/Protected Veterans/Disabled