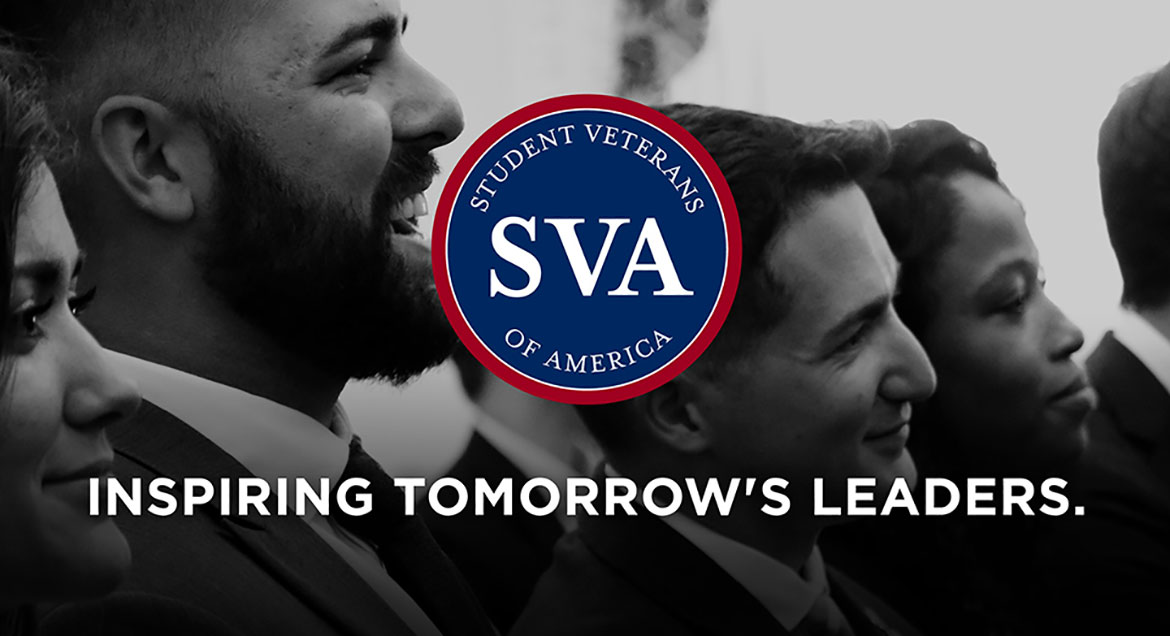 Job Information
Samsung Electronics America

Senior Staff Engineer- Graphics Architect

in

San Diego

,

California
Position Summary
Samsung is a world leader in Memory, LCD and System LSI technologies. We are currently looking for exceptional software and hardware talent to join us in multiple remote design centers including Austin, San Jose, San Diego, Bellevue, Boston, Cary and Pasadena. SARC was established in Austin, TX in 2010 to be one of Samsung's strategic investments in high performance low power ARM based device technology. Presently our GPU design teams are developing a GPU that will be deployed in Samsung mobile products. Our System IP team is working on Coherent Interconnect and Memory Controller architectures.
As a GPU architect, you will work as part of a team actively working to design and document major units in a GPU pipeline targeted at Mobile graphics applications and potentially other related markets. This is a mid to senior level position where the candidate will be in an individual contributor role, tasked with driving the functional and cycle simulators for GPU pipeline and working with cross functional teams including RTL design, modeling and software on various sub-blocks of the end solution.
Role and Responsibilities
Key responsibilities include:
Design and document major units in a GPU pipeline targeted at Mobile graphics and machine learning

Develop functional and cycle simulators for GPU pipeline. Collect statistics to evaluate potential benefit of optimizations, prototype to test functional correctness and specify the scheme in detail for next level of implementation in hardware and or software

Collaborate with implementation, modeling, and software teams to define and develop microarchitecture, software implementation, and/or a verification plan

Investigate alternate approaches for important GPU workloads, incremental optimizations, and rebalancing to maximize performance in future key workloads

Work with software developers to understand important trends in future graphics and AI applications, problems faced by application and middleware developers

Find and/or implement applications to exercise novel algorithms in drivers/hardware
Skills and Qualifications
Minimum requirements:
BSEE, Computer Engineer or comparable and 8 + years of experience

Strong knowledge of GPU architecture

Knowledge of APIs such as Vulkan, Open GS ES 3.x, DX 11/12, OpenCL and other compute APIs

Knowledge of key mobile GPU graphics workloads and compute application workloads such as computer vision, image processing, AI and Image compression

Knowledge of game applications, game rendering engines, academic papers on advanced rendering techniques desirable

Expertise in implementing advanced graphics rendering techniques, machine-learning (AI) approaches

Expertise in related fields such as AI hardware and software architectures, computer vision, image processing, gesture recognition

Strong C++ and Python programming skills
Preferred candidate will possess the following:
Demonstrated success in delivering major units in a GPU targeted at mobile graphics

Good written and verbal communication skills
Compensation for this role will vary among specific regions due to geographic differentials in the labor market, actual pay will be determined considering factors such as relevant skills and experience, and comparisons to other employees in the role. However, compensation in the following regions is expected to be as follows:
Colorado: Compensation is expected to be between
$222,560.00 and $270,563.00
NYC: Compensation is expected to be between
$222,560.00 and $270,563.00
Washington State: Compensation is expected to be between
$251,227.50 and $305,414.00
California: Compensation is expected to be between
$251,227.50 and $305,414.00
Regular full-time employees (salaried or hourly) have access to benefits including: medical, dental, vision, life insurance, 401(k), free onsite lunch, employee purchase program, tuition assistance (after 6 months), paid time off, student loan program, wellness incentives, and many more. In addition, regular full-time employees (salaried or hourly) are eligible for MBO bonus compensation, based on company, division, and individual performance.
#SARC
#ACL
*This position requires the ability to access information subject to U.S. export control restrictions. Applicants must have the ability to access export controlled information or be eligible to receive a government authorization to access export-controlled information
Please visit Samsung membership (https://account.samsung.com/membership/pp) to see Privacy Policy, which defaults according to your location. You can change Country/Language at the bottom of the page. If you are European Economic Resident, please click here (http://ghrp.europe-samsung.com/PrivacyNoticeforEU.html) .

Samsung Electronics America, Inc. and its subsidiaries are committed to employing a diverse workforce, and provide Equal Employment Opportunity for all individuals regardless of race, color, religion, gender, age, national origin, marital status, sexual orientation, gender identity, status as a protected veteran, genetic information, status as a qualified individual with a disability, or any other characteristic protected by law.
Job Alerts : If you would like to be notified of new opportunities when they are posted, please click here (https://sec.wd3.myworkdayjobs.com/Samsung_Careers/jobAlerts) . You will be asked to create an account first if you do not already have one.
Samsung Electronics is a global leader in technology, opening new possibilities for people everywhere. Through relentless innovation and discovery, we are transforming the worlds of TVs, smartphones, wearable devices, tablets, digital appliances, and network systems, and the entire semiconductor industry with our memory, system LSI, foundry, and LED solutions. Samsung is also leading in the development of the Internet of Things through, among others, our Smart Home and Digital Health initiatives.
Since being established in 1969 , Samsung Electronics has grown into one of the world's leading technology companies, and become recognized as one of the top global brands. Our network now extends across the world, and Samsung takes great pride in the creativity and diversity of its talented people, who drive our growth. To discover more, please visit our official newsroom at ( https://news.samsung.com/global/ ).