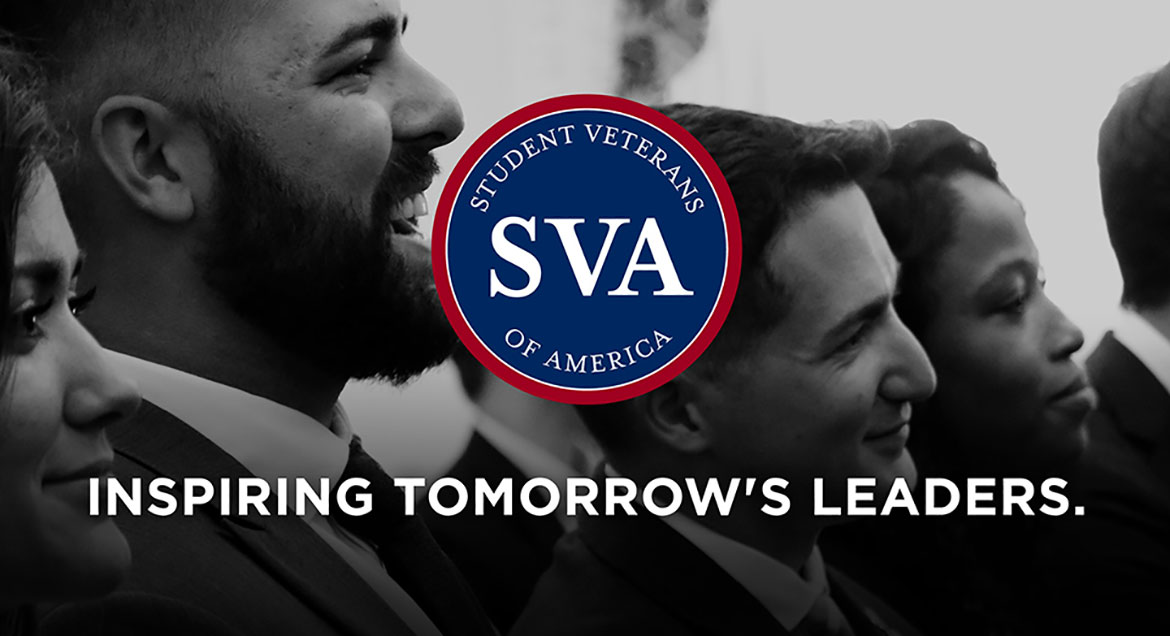 Job Information
Hologic

Process Dev Chemist 2

in

San Diego

,

California
Process Dev Chemist 2
Post Date 1 day ago
PURPOSE —to enable healthier lives everywhere, every day —is driven by a PASSION to become global champions for women's health . We succeed by fulfilling our PROMISE to bring The Science of Sure ® to life through product quality, clinical differentiation, customer relationships and our team's talent and engagement.
Our Purpose is simple: to enable healthier lives everywhere, every day. Toward this end, we offer clinically proven products designed to detect, diagnose andtreat disease and other health conditions that primarily affect women—earlier and more accurately than ever to provide ever greater certainty and peace of mind. This focus has fueled our long track record of innovative medicalbreakthroughs across many therapeutic areas—breast health, cervical health, body composition, gynecologic health, perinatal health, skeletal health and sexual health—touching the lives of more than 230 million women around the world every year. In fact, as global champions for women's health , no company in the world has done more to fight cervical and breast cancer than Hologic —and we will continue to challenge ourselves to ensure that future generations of women have access to our life-savinginnovations.
Of course, none of this would be possible without the talent and passion of our employees. Together, our collective expertise and dedication to develop and market robust, science-based certainty, sustain a pipeline of exceptional solutions that respond to the unmet health and wellness needs of women, families andcommunities. And when we fulfill our purpose and promise to the world, we also fulfill another goal: a business that generates sustainable global financial growth from which success and prosperity for our company, employees and investors naturally follow.
Job Summary
Responsible for the manufacture of GMP oligonucleotides; the continuous improvement of these existing oligo processes; and the development/transfer of new oligo processes. Provides oligo process support to Operations group through instrument/oligo process troubleshooting and completion of NCR investigations. Responsible for research, development and production manufacturing activities associated with oligos.
Duties & Responsibilities:
Independently produces notebook, dev, pilot andproduction materials per written directions; Analyzes in-process and finaloligos using state of the art analytical techniques; Troubleshoots simplemanufacturing process problems; Analyzes process data; Creates documents andassists with assembly of change control packages; Maintains labs under cGMPconditions; Completes ERP and cycle count transactions; Keeps accurate recordsand documentation; Stocks and maintains lab supplies.

Provides oligo process support to Operationgroups and New Product Development teams

Assists in the development of manufacturingprocesses for transfer to manufacturing

Assists with writing development reports,technical reports, development documents and manufacturing documents

Executes process validation protocols

Participates in transfer, support activities andcontinuous improvement of existing processes

Maintains detailed device history records andtraining logs.

Operates and maintains all general lab equipmentand process specific instrumentation (Synthesizers and HPLCs).

Installs and validates new instruments andequipment

Originates simple change orders formanufacturing docs, SOPs, etc.

Trains others on existing and newly developedprocedures
Qualifications:
Education
Typically requires a Bachelor of Science degree or equivalent and a minimum of 2-4 years related experience.
Experience
Working knowledge of QSR/GMP.

Knowledge of GMP/GLP.

Proficiency with MS Word and Excel.

Strong math skills.

Intermediate EDMS change control skills and ERP knowledge.

Knowledge of oligo synthesis, purification, desalting and diafiltration processes.

Working knowledge of analytical chemistry specific to oligos. (Maldi MS, HPLC, OD, etc.)
Skills
Analytical

Communication

Teamwork

Learning

Initiative

Problem Solving

Interpersonal skills

Technical skills
Additional Details:
Sit; use hands to finger, handle or feel objects, tools, or controls.
Stand; walk; reach with hands and arms; and stoop, kneel, crouch, or crawl.
Lifting/moving and carrying products weighing up to 40 pounds.
Exposure to hazardous chemicals or other materials.
Must follow all applicable FDA regulations and ISO requirements.
Agency and Third Party Recruiter Notice:
Agencies that submit a resume to Hologic must have a current executed Hologic Agency Agreement executed by a member of the Human Resource Department. In addition Agencies may only submit candidates to positions for which they have been invited to do so by a Hologic Recruiter. All resumes must be sent to the Hologic Recruiter under these terms or they will not be considered.
Hologic, Inc. is proud to be an Equal Opportunity Employer inclusive of disability and veterans.