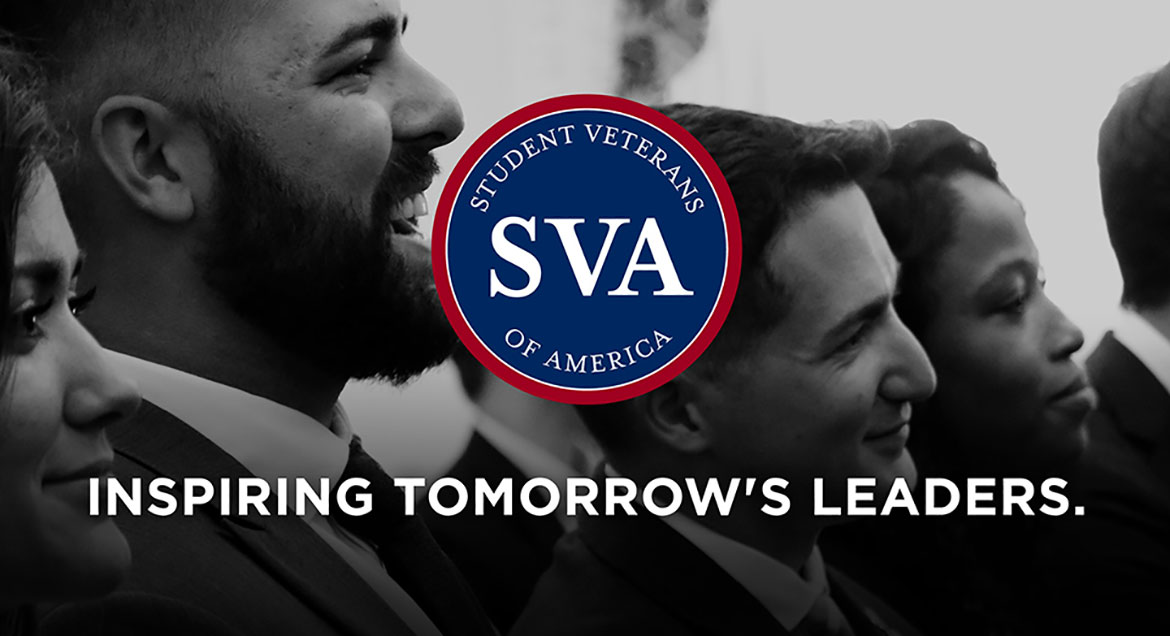 Job Information
Machine Learning Internship

in

San Diego

,

California
The Data Science & Artificial Intelligence group in Personal System Software is responsible for delivering a broad range of software capabilities, including generating actionable insights from business data, increasing operational efficiency with automation, and building breakthrough experiences for HP products and services.
We are seeking 2023 summer interns to collaborate with our software engineers and product teams to solve difficult technical problems and develop new machine learning capabilities that will impact upcoming HP products.
If you have deep technical skills, are intensely curious, and like to attack the hardest and the most challenging problems, want to make a difference in the lives of others, and want to work in a highly supportive environment, then we invite you to apply to join our team.
In this highly visible role, you will:
Work in all phases of building, deploying, and evaluating machine learning applications

Lay the foundation for new products and services by developing new technical solutions to difficult problems.

Work in a cross-functional team environment to learn and realize your career aspirations.

Communicate your results internally within Personal System software.
Some of our areas of interest include:
(1) Recommendation systems, including content customization and customer engagement improvement
(2) Predictive Analytics, including failure prediction, time-series forecasting, anomaly detection, and root cause analysis
(3) Natural Language Processing, including sentiment analysis, text summarization, and conversational interfaces
(4) Machine Vision, including demographics analysis, people tracking, object recognition, and scene understanding
(5) MLOps, along with integration with software development lifecycles and continuous integration/continuous delivery
Qualifications:
Minimum:
Pursuing a Master's/PhD Degree in Computer Science, Machine Learning, Engineering, Statistics or related technical field.

Possess a background in linear algebra, statistics or multivariate calculus.

Understands data management principles along with model evaluation and training techniques for neural networks.

Conversant in one or more programming languages such as Python, Java, or Scala

Enjoys working in a geographically distributed environment

Exhibits strong verbal, written and presentation skills.
Preferred:
Strong understanding of classical ML techniques and time-series forecasting.

Experience in one or more deep learning frameworks such as Tensorflow, Keras, or PyTorch.

History of contributions to open source projects such as projects hosted on GitHub, SourceForge, or OSDN.

Prior participation in data science competitions such as Kaggle, DrivenData, or CodaLab.
About HP
You're out to reimagine and reinvent what's possible—in your career as well as the world around you.
So
are we. We love taking on tough challenges, disrupting the status quo,
and creating what's next. We're in search of talented people who are
inspired by big challenges, driven to learn and grow, and dedicated to
making a meaningful difference.
HP is a technology company that operates in more than 170 countries around the world united in creating technology that makes life better for everyone, everywhere.
Our history: HP's commitment to diversity, equity and inclusion – it's just who we are.
From the boardroom to factory floor, we create a culture where everyone is
respected and where people can be themselves, while being a part of
something bigger than themselves. We celebrate the notion that you can
belong at HP and bring your authentic self to work each and every day.
When you do that, you're more innovative and that helps grow our bottom
line. Come to HP and thrive!
Equal Opportunity Employer (EEO):
HP, Inc. provides equal employment opportunity to all employees and prospective employees, without regard to race, color, religion, sex, national origin, ancestry, citizenship, sexual orientation, age, disability, or status as a protected veteran, marital status, familial status, physical or mental disability, medical condition, pregnancy, genetic predisposition or carrier status, uniformed service status, political affiliation or any other characteristic protected by applicable national, federal, state, and local law(s).