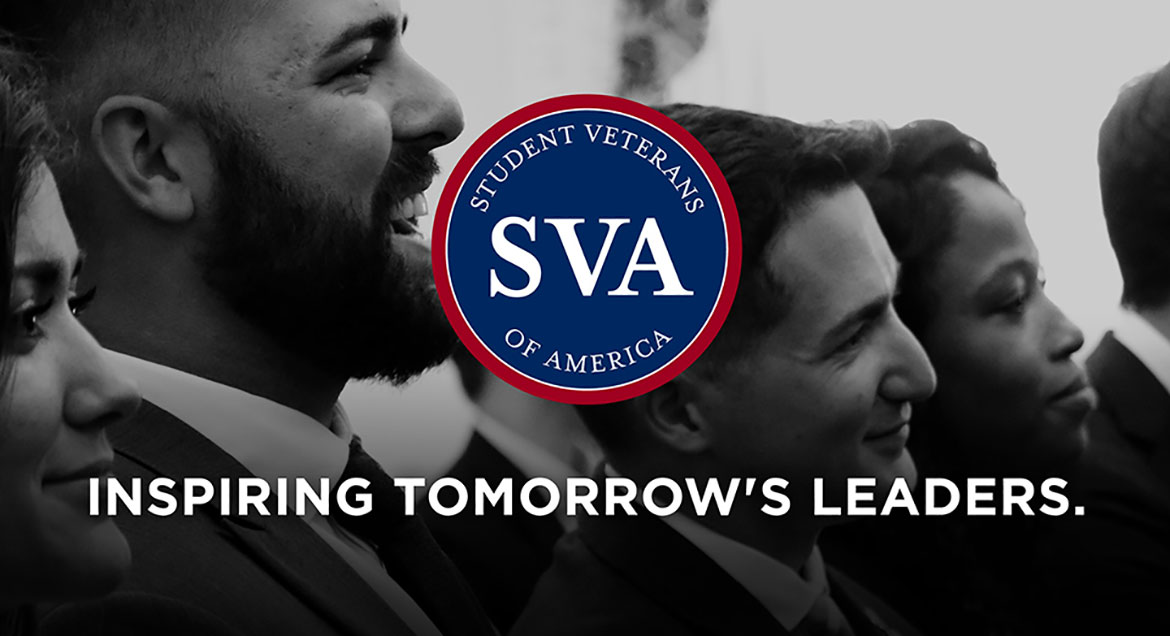 o things in common. <a href="https://www.careers.philips.com/global/en/our-culture" target="_blank">An unwavering sense of purpose</a> and a relentless de
Job Information
Philips

Labeling Designer

in

San Diego

,

California
Philips is a global leader in health technology, committed to improving billions of lives worldwide and striving to make the world healthier and more sustainable through innovation. Driven by the vision of a better tomorrow.
But it's not just what we do, it's who we are. We are 80,000, wonderfully unique individuals, with two things in common. An unwavering sense of purpose and a relentless determination to deliver on our customers' needs. It's what inspires us to create meaningful solutions – the kind that make a real difference – when it matters most.
The world and our customers' needs are changing faster than ever before and while we are proud of what we do already, we know we can do more. That's why we need you, to help us tackle increasingly complex challenges posed by ever evolving health and well-being needs.
In this role, you have the opportunity to make life better
Looking at the challenges the world is facing today Philips' purpose has never been more relevant. So whatever your role, if you share our passion for helping others, you'll be working towards creating a better and fairer future for all.
You are a part of
Bring your passion and energy into a growing department dedicated to the quality output of product labeling and packaging for Image Guided Therapy (IGT) devices in accordance with GMP's, FDA Regulations, EUMDR, ISO Requirements and Standard Company Operating Procedures.
To succeed in this role, you'll need a customer-first attitude and the following
Develop and maintain Instruction For Use (IFUs) documents, including product illustrations, layout design, and illustrative material and copy.

Utilize existing templates in programs including, but not limited to, Bartender, Adobe LiveCycle and EnLabel to create or revise labeling artwork and content based on corporate graphic standards, procedures and/or previously established formats.

Use of PLM (Windchill) for document control process to route all work for approval

Perform prepress activities necessary to prepare labeling artwork files for accurate output.

Prepare and route labeling packages for 1st article and approvals.

Proofread labeling artwork utilizing measurement, inspection tools (e.g. rulers, barcode scanner, etc.) and related documentation. This is a quality role in medical devices which focuses on a first-time right approach. Attention to detail with minimal errors is key.

Reviews and updates as necessary to ensure proper revision control and storage of all labeling.

Establishes and cultivates a network of support (manufacturing, engineering, regulatory, legal, product development and marketing) to facilitate completion of labeling and artwork assignments.

Can successfully work with cross-functional teams to address NCRs and CAPAs. Investigate, analyze, and identify root cause. Evaluate underlying issue and find long-term solutions.

Maintains and follows proper compliance and quality system requirements. Ensures proper documentation is prepared and corrected to reflect continuous improvement activities that lead to new or improved processes.
In return, we offer you
Describe in two to three lines what tangible and intangible benefits the incumbent will gain in this role. Use our Employer Value Proposition (EVP) themes and information gathered in the RSM as input sources.
How we work at Philips
Our newly-adopted hybrid work concept fuses flexibility with collaboration to deliver great outcomes for our people and our customers. We are embracing an approach wherein we spend more time together than apart – which for full-time employees translates to an average of at least 3 days working from the office and up to 2 days from home – for our hybrid roles.
Hybrid work flexibility means people can meet the changing demands of work and home in the most balanced, productive, and healthy way.
Our hybrid working model is defined in 3 ways:
We believe in the importance of impactful collaboration: There's a certain energy when everyone's in the same room that can heighten idea generation and creative friction needed for problem-solving.
We embrace flexibility: Choosing where, when and how to work can vary according to task and team schedules. Flexibility isn't office or online, it means choosing the space that works best for you, your teams and our customers on a case-by-case basis.
We want to be at our best: The way we work and our workspaces are designed to support our well-being, offer career advancement opportunities, and enable us to be at our best.
Why should you join Philips?
Working at Philips is more than a job. It's a calling to create a healthier society through meaningful work, focused on innovative, customer-first health technology solutions. Help us improve the health and well-being of billions of people, every year. Ultimately creating a career that no one could have planned for. Even you.
It is the policy of Philips to provide equal employment and advancement opportunities to all colleagues and applicants for employment without regard to race, color, ethnicity, religion, gender, pregnancy/childbirth, age, national origin, sexual orientation, gender identity or expression, disability or perceived disability, genetic information, citizenship, veteran or military status or a person's relationship or association with a protected veteran, including spouses and other family members, marital or domestic partner status, or any other category protected by federal, state and/or local laws.
As an equal opportunity employer, Philips is committed to a diverse workforce. In order to ensure reasonable accommodation for individuals protected by Section 503 of the Rehabilitation Act of 1973, the Vietnam Veterans' Readjustment Act of 1974, and Title I of the Americans with Disabilities Act of 1990, applicants that require accommodation in the job application process may contact 888-367-7223, option 5, for assistance.
Equal Employment and Opportunity Employer/Disabled/Veteran