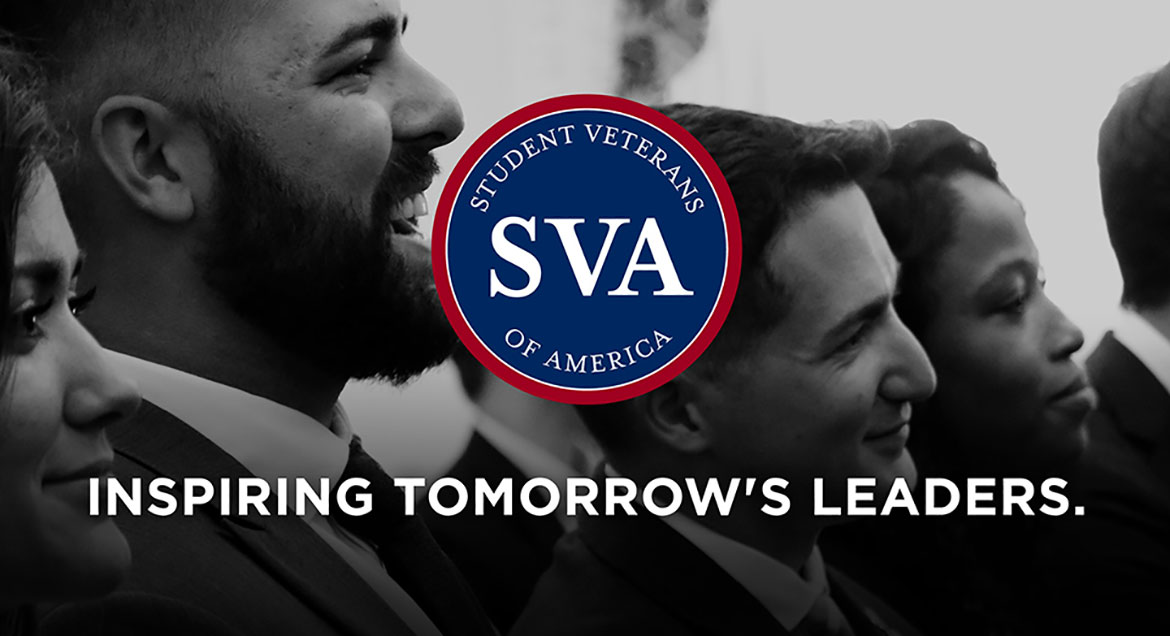 Job Information
Goodwill Industries of San Diego County

Job Coach I

in

San Diego

,

California
POSITION SUMMARY: Provides job coaching services to Supported Employment program participants working in group or individual work settings.
Essential Functions Statement(s):
Provides job coaching and promotes career development support to improve job skills, wages, and productivity of participants served at the business site with the goal of moving participants into individual Competitive Integrated Employment (CIE) job opportunities.

Promotes and facilitates social integration between participants and other employees in collaboration with customer's supervisors/managers. Monitors participant activity to ensure productivity, quality learning, completion of program and work assignments, and quality outcomes. Becomes familiar with the needs and limitations of assigned clients to ensure appropriate accommodations and effective client supervision.

Provides personal and career counseling as well as behavioral intervention for participants.

Performs work alongside participants for purposes of training, role modeling, and supporting the needs of the participants and the employer.

Teaches work skills (or life skills where appropriate) to clients at various job sites using simple and repetitious training methods.

Maintains excellent communication with company managers, supervisors and employees to support positive outcomes and to resolve client performance problems or other issues. In individual placement settings, assists employers in identifying, setting up, and facilitating jobs for participants.

Regularly meets with program director and/or senior ETS and to discuss participant's progress and any training concerns. Regularly attends staff meetings as required.

Completes administrative duties, including monthly statistics, progress reports, updating program plans, and data entry utilizing company database programs.

Communicates with referring agencies, care providers, parents, and counselors as appropriate, regarding any issues that may affect a participant's employment. Notifies Job Coach II or III and/or site manager immediately of any problems with participants, referring agencies, or employers to resolve issues in a timely manner.

Works with leads, supervisors and site managers in preparing daily/weekly scheduled job duties for participants.

Performs coaching functions (direct on the job functions with participants) 60% of scheduled workday and related administrative (non direct functions such as reports, case notes, prepping OPMs and IHSPs, accurately recording mileage, interactions with supervisors and referring agencies, etc.) functions 40% of a scheduled work day.

Performs other miscellaneous duties as assigned.
SKILLS & ABILITIES:
Education: GED or High School education required. AA, BA or BS degree preferred.
Experience: One to two years related experience preferred. Must complete GISD Job coach training program within 90 days of hire.
Computer Skills: MS Office Suite. Strong E-mail communication skills. Strong file management or case management skills. Must have ability to learn client tracking software, and ETO database.
Certificates & Licenses: Must be able to pass all required criminal background checks and become First Aid & CPR certified. Must have a valid CA Driver's license and current vehicle insurance. Must pass Goodwill's insurance company requirements for driving on company time. Drivers with own vehicles are required.
Other Requirements: Works under the supervision of the Supported Programs Manager as required. Receives daily work direction from the site supervisor (customer). Supervises the activities of all assigned participants receiving job coaching at employer job sites through Supported Programs.
Schedule: Tuesday-Saturday 9-5
ID: 2020-7975
Street: 3663 Rosecrans Street
External Company Name: Goodwill Industries of San Diego County
External Company URL: www.sdgoodwill.org/