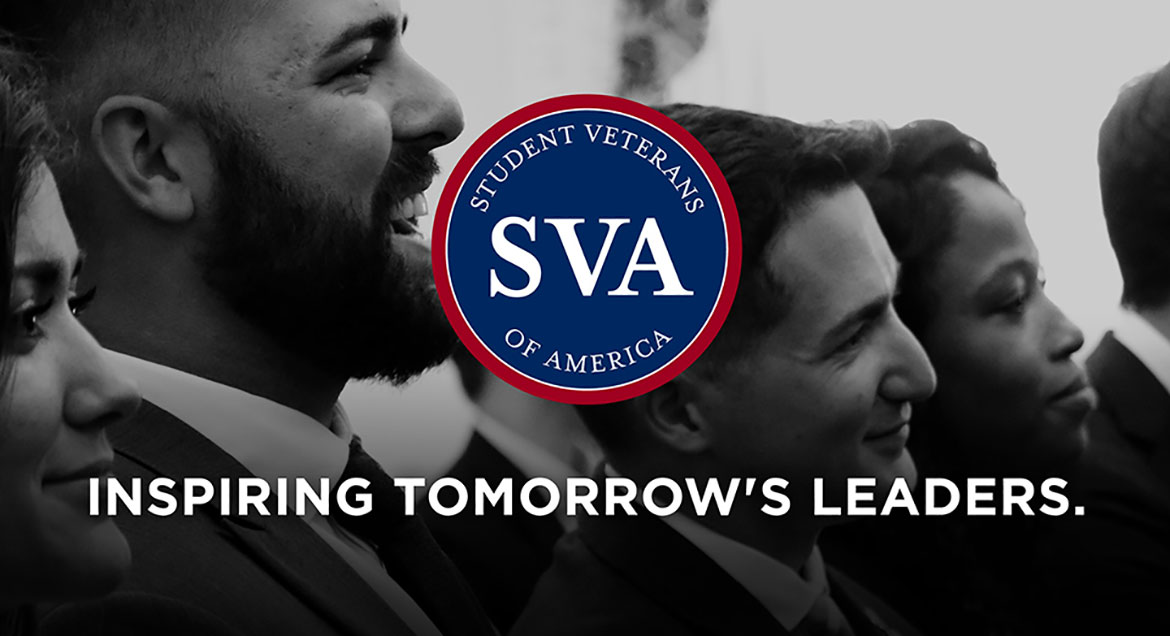 Job Information
Rady Children's Hospital San Diego

Director, Clinical Operations & Integration - Transforming Mental Health

in

San Diego

,

California
This is a casual, grant funded position.
Reporting jointly to the Senior Director of Care Redesign and Mental Health Integration (MHI) and the Medical Program Director of Behavioral Health Integration, the Transforming Mental Health (TMH) Director of Clinical Operations and Integration directs all clinical, operational and educational activities related to providing effective, high quality and efficient care in fidelity to the Mental Health Integration model across the Integrated Network of Care sites, including primary care integrated and regional mental health hubs, as well as heavily participates in the coordination of TMH strategic initiatives, grants administration, research and innovations.
The TMH Director of Clinical Operations and Integration will be responsible for clinical operational oversight and care management of the integrated care network, operational planning, revenue generation, and strategic growth and development of all TMH Mental Health initiatives. The Director works to achieve the Triple Aim in the TMH MHI program, including improved health outcomes, appropriate use of resources (care at the right place, right time) and improved patient and provider satisfaction. The Director coordinates the implementation, clinical and operational activities to ensure high quality care and achieve MHI goals in multiple primary care offices/behavioral health embedded sites and regional behavioral health hubs in fulfillment of TMH milestones. The Director builds and maintains strong relationships with physician partners, clinical and operational stakeholders and community-based partnering organizations.
Unique background with a myriad of differing healthcare and behavioral health operational and programmatic experiences. Strong mental and behavioral health clinical and operational administrator, presenting with clinical supervisory, business planning and operations, budgetary management, and direct experience in primary care mental health integration care models that identify early patient needs and provide intervention, treatment, care coordination and support. Experience in measurement-based care in mental health; developing and supervising educational programs on mental health integration and other; grants administration and extramural and intramural funding; and mental health policy and research. Must be a creative thinker who is willing to try and explore implementation of new approaches; excellent interpersonal skills with the ability to liaise with a variety of healthcare system stakeholders; efficient and collaborative implementer; organized; frequent communicator and influential collaborator. Additional characteristics include:
Very strong written and verbal communication skills.

Highly organized and strong time management with the ability to effectively manage multiple strategic projects concurrently.

Excellent internal and external customer service. Strong collaborator, fostering and building relationships with key stakeholders.

Leads others by setting a positive and performance-driven example.

Data driven, goal-oriented with excellent analytical skills and judgment.

Resourceful, adept at problem solving and solutions to work through barriers to success, and desires to learn and share learnings to raise all boats.

Experience in innovation, leadership, health policy, program development, research and grants administration.
MINIMUM QUALIFICATIONS:
Master's Degree in Mental or Behavioral Health, Psychology, Public Health or related field
Background in Mental Health Integration and grants administration
Three years of clinical supervisory experience
Experience with business plans and implementation
PREFERRED QUALIFICATIONS:
Five years of clinical supervisory experience
EOE including disability/vet