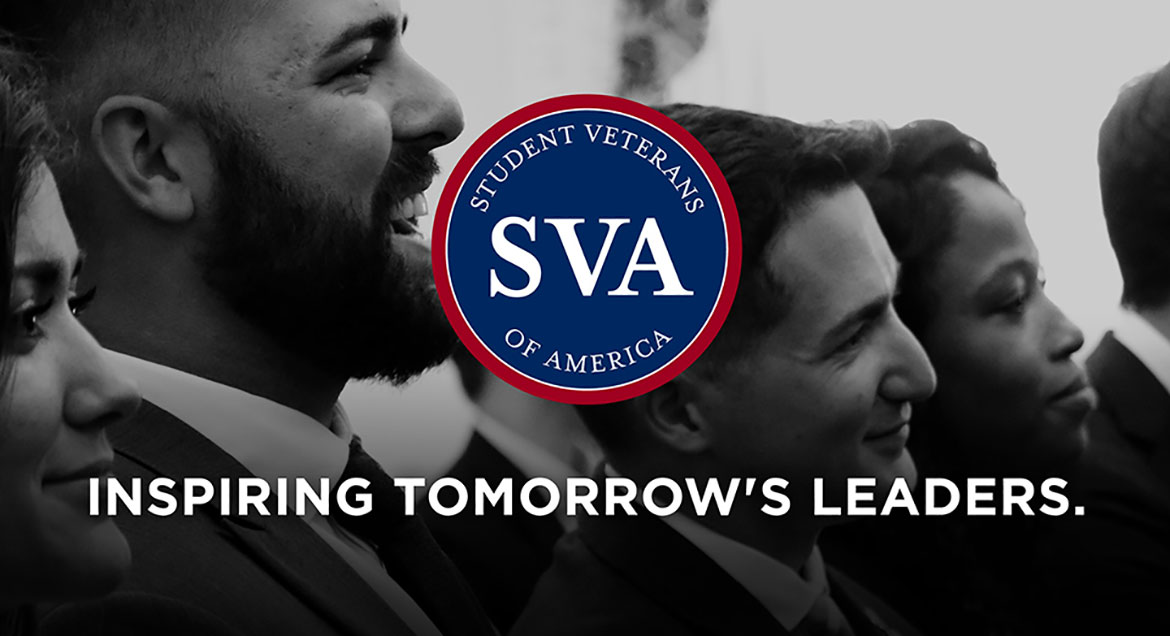 Job Information
TRI Pointe Group, Inc.

Area Sales Manager - Pardee Homes (San Diego)

in

San Diego

,

California
Are you interested in joining a great company culture where accountability, top performance and teamwork are valued and rewarded? A company that is celebrating more than 95 years in the home building industry.
Pardee Homes is looking for an experienced, enthusiastic individual to join our talented group as an Area Sales Manager in our San Diego office.
Position Highlights: Responsible for managing and maximizing the assigned area's sales performance and margin enhancement efforts through effective staffing, training, coaching and development of the field sales team.
Position Responsibilities:
Actively monitors potential future sales personnel hires by visiting competitors' sales offices on a periodic basis, formally tracking high-potential candidates and engaging candidates when openings arise.

Interviews and hires New Home Advisors and New Home Associates/Assistants to produce best-in-class sales force.

Ensures job expectations and periodic performance goals are clearly understood by each individual team member.

Co-preps and co-leads sales meetings and formalized trainings.

Owns the SalesForce CRM process and ensures engagement of field sales team with effective consistent use of the system.

Evaluates each member of the sales team as they prepare/maintain the sales office environment and model homes, interact with prospective buyers, describe the unique customer value proposition, and enter/track information in SalesForce CRM in an effort to identify areas for improvement where coaching is appropriate.

Coaches sales team members via instruction, role playing and interactive discussion, both informally and formally using the Company's established coaching and performance improvement processes to achieve sales, high customer satisfaction and other business plan goals.

Recognizes top performers and leverages strengths in a strategic fashion to promote positivity and encourage constructive behaviors.

Proactively monitors and engages poor performers to develop weaker areas and, when necessary, moves non-performers out of the Company if performance does not improve.

Visits competitor communities to complete competitive market analysis, gather market data and intelligence (e.g. pricing, product specifications, release and sales information, incentives, lot premiums, options, etc.) and provides summary reports to management.

Solicits and summarizes input from community sales team members regarding customer preferences (product, location, community, builder), traffic patterns and quality of traffic, and any other information requested or that may be helpful to management.

Works collaboratively with individual community sales team members and brand/division management to determine sales forecasts and closing schedules.

Position Qualifications:

Other duties as assigned.
Position Qualifications:
High School Diploma required. Bachelors preferred.

A minimum of 2 years' experience working in the homebuilding industry or in a similar leadership role strongly preferred.

Knowledge of "Jeff Shore 4:2 Sales Process" with the ability to collaborate, mentor, and coach the sales teams in consistent application of the process required.

Ability to develop, maintain and measure sales strategies required.

Ability in multi-tasking in a dynamic, fast paced, team focused environment required.

Proficient in Microsoft applications including Outlook, Word and Excel. Excellent verbal and written communication required.

Strong leadership and management skills.

Solid knowledge of sales programs, policies and procedures.

Understands homebuilding industries standards, practices and processes.

Ability to prepare, plan and deliver clear and persuasive sales presentations and teach others to do the same.

Ability to communicate effectively both verbally and through clear, concise written messages.

Ability to consistently and independently set goals and meet deadlines.

Experienced in utilizing business analysis, planning and customer management to achieve sales objectives.

Excellent working knowledge of MS Office programs, CRM (Sales Force) and DocuSign preferred.

Strong analytical skills with ability to focus on issues that adversely impact financial results and provide solutions.
Company Highlights:
Pardee Homes is a member of TRI Pointe Group® (NYSE: TPH), a family of premium regional homebuilders.

Pardee Homes Inland Empire was recognized as 2017 Builder of the Year by the Building Industry Association of Southern California – Riverside County Chapter.

The company was among the first to embrace master-planned community concepts, green homebuilding measures, environmentally sensitive development practices, and customer-focused processes for new home purchases.

Pardee Homes is also widely known for its steadfast civic outreach, and has earned scores of honors for customer service, green and sustainable building practices, architectural design, master-planned communities, and marketing.
For more information, please visit www.PardeeHomes.com.
We are an Equal Opportunity Employer. All persons shall have the opportunity to be considered for employment without regard to their race, color, creed, religion, national origin, ancestry, citizenship status, age, disability, sex, gender, veteran status, genetic information or any other characteristic protected by applicable federal, state or local laws.
We will endeavor to make a reasonable accommodation to the known physical or mental limitations of a qualified applicant with a disability unless the accommodation would impose an undue hardship on the operation of our business. If you believe you require such assistance to complete this form or to participate in an interview, please let us know.
Required SkillsRequired Experience