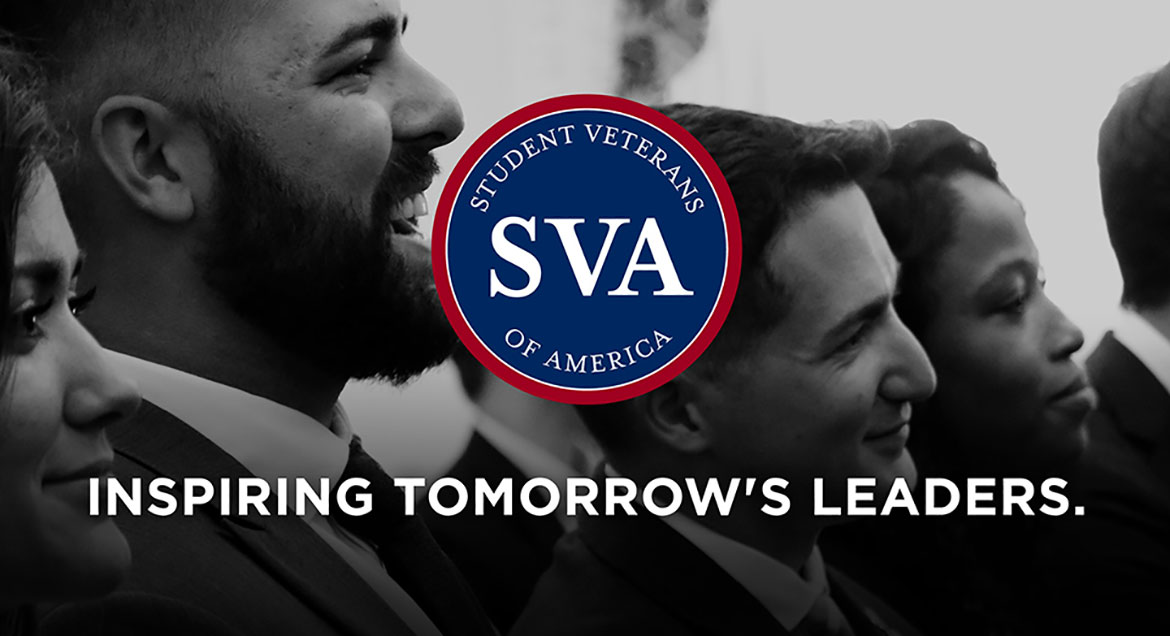 Job Information
University of California - San Diego

#108764 Ophthalmic Technician (Part Time)

in

San Diego

,

California
#108764 Ophthalmic Technician (Part Time) Filing Deadline: Thu 4/22/2021
Apply Now
Please note that this position is a part-time 50% appointment
UCSD Layoff from Career Appointment: Apply by 4/12/21 for consideration with preference for rehire. All layoff applicants should contact their Employment Advisor.
Special Selection Applicants: Apply by 4/22/21. Eligible Special Selection clients should contact their Disability Counselor for assistance.
DESCRIPTION
Under supervision of physician and supervisor, performs general assistance in ophthalmology procedures: taking history, visual acuity, visual fields, color vision, refractions, tonometry, spectacle measurement and related services. Organizes and stocks examination rooms. Performs other related functions as required.
MINIMUM QUALIFICATIONS
Graduation from college with a major in an applicable natural science; or an equivalent combination of education and experience.

Ability to perform tonometry, field of vision, visual acuity, measurement of eye refractive error, color vision, spectacle measurement, and related tests.

General knowledge of ophthalmic diseases, symptoms, diagnosis and treatment in order to carry out all functions.

Ability to train and educate patients, staff, residents, medical students and the general community regarding ophthalmology clinic services and procedures, hospital procedures and necessary patient instructions.

Ability to take patient history, evaluate patient problems and provide complete documentation in patient record.

Knowledge of infection control principles in order to disinfect and sterilize equipment and to operate autoclave. Ability to sterilize and maintain ophthalmology equipment and supplies in a clean, safe and orderly manner.

Knowledge of (and high standards of) laboratory hygiene, biohazard handling, and universal precautions.

Ability to communicate courteously and effectively with the public and medical personnel.

Knowledge of professional dress code.

PREFERRED QUALIFICATIONS

Administrative experience within an Ophthalmology setting.

Experience with UCSD systems, policies, and procedures.

Certified Ophthalmic Assistant.

SPECIAL CONDITIONS

Employment is subject to a criminal background check and pre-employment physical.

Flexible schedule available.

Apply Now
UC San Diego Health is the only academic health system in the San Diego region, providing leading-edge care in patient care, biomedical research, education, and community service. Our facilities include two university hospitals, a National Cancer Institute-designated Comprehensive Cancer Center, Shiley Eye Institute, Sulpizio Cardiovascular Center, and several outpatient clinics. UC San Diego Medical Center in Hillcrest is a designated Level I Trauma Center and has the only Burn Center in the county. We invite you to join our dynamic team!
Applications/Resumes are accepted for current job openings only. For full consideration on any job, applications must be received prior to the initial closing date. If a job has an extended deadline, applications/resumes will be considered during the extension period; however, a job may be filled before the extended date is reached.
UC San Diego Health is an Equal Opportunity/Affirmative Action Employer. All qualified applicants will receive consideration for employment without regard to race, color, religion, sex, national origin, disability, age, protected veteran status, gender identity or sexual orientation. For the complete University of California nondiscrimination and affirmative action policy see: http://www-hr.ucsd.edu/saa/nondiscr.html
UC San Diego is a smoke and tobacco free environment. Please visit smokefree.ucsd.edu for more information.
Payroll Title:
HOSP LAB TCHN 1
Department:
OPHTHALMOLOGY
Salary Range
Commensurate with Experience
Worksite:
Shiley Eye Institute
Appointment Type:
Career
Appointment Percent:
50%
Union:
EX Contract (http://blink.ucsd.edu/HR/labor/bargaining/agreements/)
Total Openings:
1
Work Schedule:
Days, Monday - Friday
As a federally-funded institution, UC San Diego Health maintains a marijuana and drug free campus. New employees are subject to drug screening.