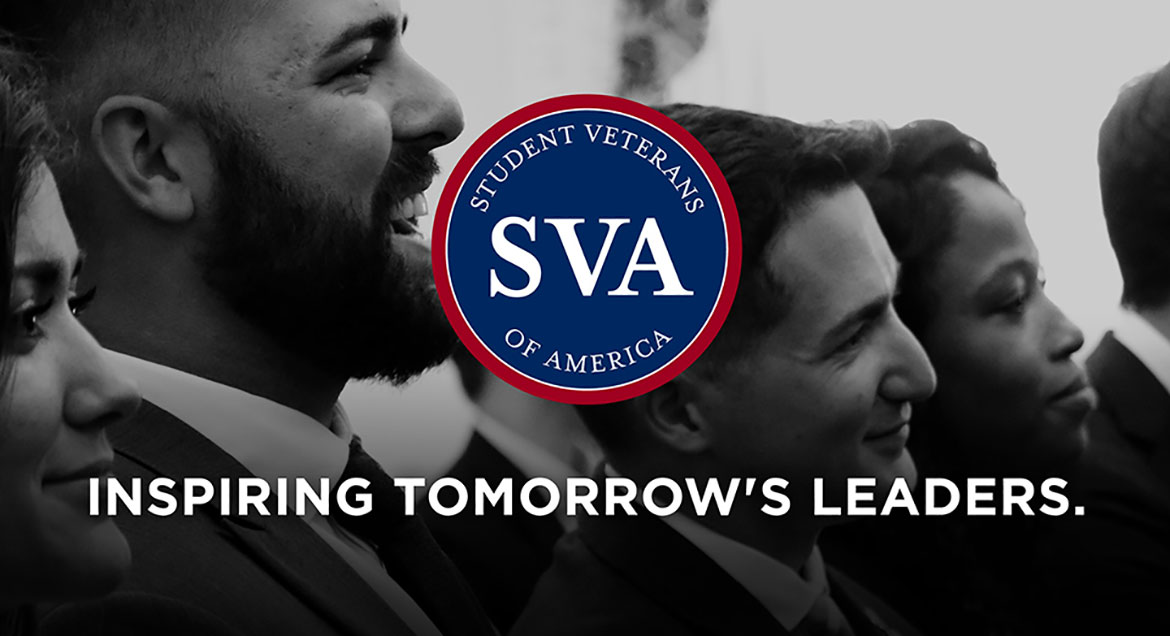 Job Information
University of California - San Diego

#108608 Clinic Operations Coordinator

in

San Diego

,

California
#108608 Clinic Operations Coordinator Filing Deadline: Thu 4/22/2021
Apply Now
UCSD Layoff from Career Appointment: Apply by 04/12/21 for consideration with preference for rehire. All layoff applicants should contact their Employment Advisor.
Special Selection Applicants: Apply by 04/22/21. Eligible Special Selection clients should contact their Disability Counselor for assistance.
DESCRIPTION
The Sanford Stem Cell Clinical Center multi-specialty clinic, located within the Koman Family Outpatient Pavilion at UC San Diego Health, includes specialized care of patients and early phase clinical trials with Cell Therapies. The Sanford Stem Cell Clinical Center is devoted to accelerating the translation of all types of stem cell research to safe and effective therapies.
The Sanford Stem Cell Clinical Center attracts patients, funding agencies and study sponsors to participate in, support, and accelerate novel stem cell clinical trials and ancillary studies for a range of difficult diseases. The Sanford Stem Cell Clinical Center is a wide-ranging collaboration with unique contributions from UC San Diego Health, the Sanford Consortium for Regenerative Medicine, industrial sponsors, and philanthropy launched by the $100M Sanford Gift, and by CIRM through the Alpha Clinic and other grants.
The Clinic Operations Coordinator involves the administrative services and operations for health care clinics or centers, in accordance with federal, local, and internal standards, policies, and regulations. Typically includes operations, fiscal management, program planning and / or external marketing activities. Management levels may include oversight of clinical patient care.
Key Responsibilities include:
Coordinates daily clinic activities and monitors workflow of administrative services including patient registration and authorization, referral coordination, medical records storage and maintenance. Oversees staff performance ensuring compliance with policies and regulations.

Troubleshoots day-to-day administrative and IT issues. Handles escalated issues seeking clinical input when appropriate.

Performs clinic revenue reconciliation. Compiles and reports reimbursement data. Assists with incident reporting. Maintains patient accounts, interacts with collection agencies, and negotiates patient payment plans. Serves as liaison with billing office.

Conducts chart reviews and reports discrepancies. Updates diagnosis and procedure codes to support clinical documentation and maximize reimbursement.

Monitors daily clinical reporting, communicates results to provide accurate and timely patient care coordination.

Updates medical coding resource material and clinic procedures documentation. Serves as department resource for finance and compliance questions / issues. Serves as a liaison between academic and clinical groups.

Oversees equipment inventory and coordinates supply purchasing. Facilitates ergonomic evaluations and orders ergonomic equipment.

Proficient user of clinic IT technology systems. Trains administrative staff on IT systems and applications.

Coordinates conferences, compiles attendee conference notes and clinical recommendations and disseminates information.

MINIMUM QUALIFICATIONS

Six (6) years of related experience, education/training, OR a Bachelor's degree in related area plus two years of related experience/training.

Experience and proven success in clinic medical billing practices including coding, billing systems and documentation requirements.

Knowledge of ambulatory care clinic practice management including patient care workflows and processes.

Demonstrated understanding of medical terminology and clinical knowledge of clinic practice area.

SPECIAL CONDITIONS

Must be able to work various hours and locations based on business needs.

Employment is subject to a criminal background check and pre-employment physical.

Apply Now
UC San Diego Health is the only academic health system in the San Diego region, providing leading-edge care in patient care, biomedical research, education, and community service. Our facilities include two university hospitals, a National Cancer Institute-designated Comprehensive Cancer Center, Shiley Eye Institute, Sulpizio Cardiovascular Center, and several outpatient clinics. UC San Diego Medical Center in Hillcrest is a designated Level I Trauma Center and has the only Burn Center in the county. We invite you to join our dynamic team!
Applications/Resumes are accepted for current job openings only. For full consideration on any job, applications must be received prior to the initial closing date. If a job has an extended deadline, applications/resumes will be considered during the extension period; however, a job may be filled before the extended date is reached.
UC San Diego Health is an Equal Opportunity/Affirmative Action Employer. All qualified applicants will receive consideration for employment without regard to race, color, religion, sex, national origin, disability, age, protected veteran status, gender identity or sexual orientation. For the complete University of California nondiscrimination and affirmative action policy see: http://www-hr.ucsd.edu/saa/nondiscr.html
UC San Diego is a smoke and tobacco free environment. Please visit smokefree.ucsd.edu for more information.
Payroll Title:
AMBUL CARE ADMSTN CRD 2
Department:
OPP SANFORD CENTER
Salary Range
Commensurate with Experience
Worksite:
La Jolla
Appointment Type:
Career
Appointment Percent:
100%
Union:
Uncovered
Total Openings:
1
Work Schedule:
Days, 8 hrs/day, Monday - Friday
As a federally-funded institution, UC San Diego Health maintains a marijuana and drug free campus. New employees are subject to drug screening.