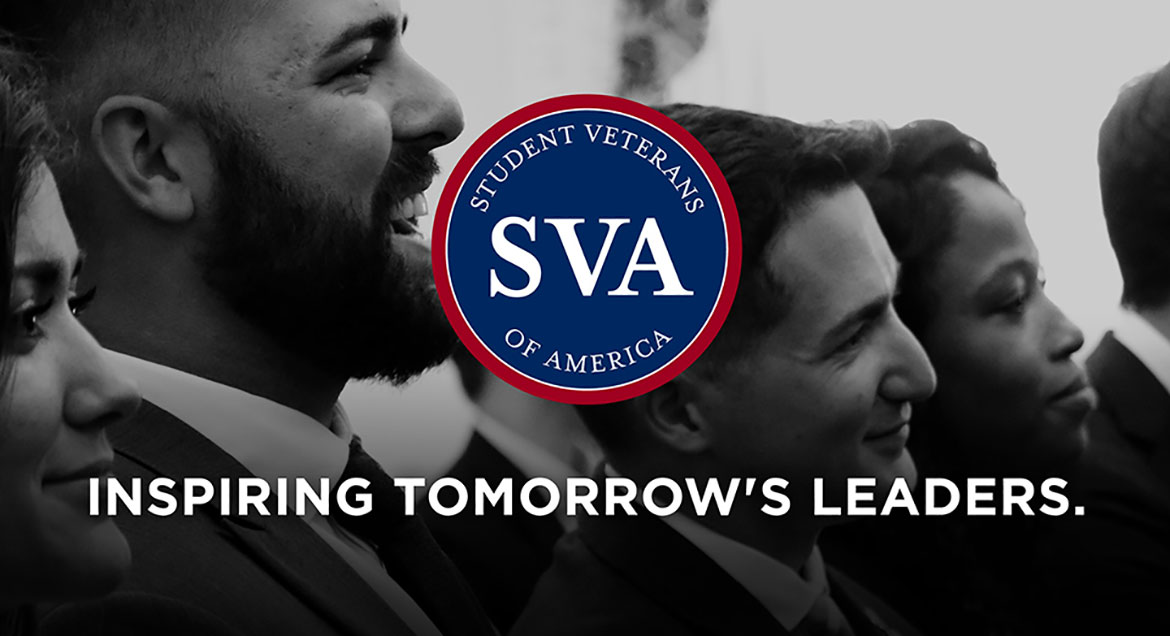 Job Information
NANA

SQL Database Administrator (TX)

in

San Antonio

,

Texas
SQL Database Administrator (TX)
Description
RiverTech, an Akima Company, delivers space situational awareness and satellite surveillance services that protect and defend sea, land, air and space operations and their personnel. Providing the talent, tools, and technologies to ensure exceptional performance in today's most demanding and strategically critical global environments. This is RiverTech. Our personnel enjoy competitive benefits packages and challenging roles in work environments committed to innovation, diversity and opportunity for career growth. As an Alaska Native Corporation (ANC), 100% of our company's profits go back to our 14,300 Iñupiat shareholders that have resided near and above the Arctic Circle for more than 10,000 years. Our business helps support their way of life and contributes to the survival of a culture that has thrived in a challenging environment.
Job Summary:
RiverTech will provide IT support for the Air Force Security Forces Center (AFSFC) Working Dog Management System (WDMS), in the cloud, and will maintain and sustain both WDMS main system and WDMS software sustainment lab.
Responsibilities:
The SQL Database Administrator's responsibilities include:
Documents the architecture of the database and articulates / implements changes in the Production / Test / Dev databases as needed.

Analyzes requirements, designs and implements database structures, routines, triggers and queries; both for new requirements and improvement of existing requirements within the Cloud environment specifically Azure.

Ensures the Database/Web servers are available to users 24 hours a day, 7 days a week, 365 days a year, including Federal Government holidays and base closures.

Provides full-spectrum SQL database management services in support of WDMS.

Shall be knowledgeable of technical database architectural design, database management, and database administration expertise in the sustainment of software systems to integrate database architectures to satisfy software system requirements.

Applies appropriate database modeling and documentation techniques for software components to meet user defined requirements.

Populates and validates database elements for software systems/components modified to meet the needs of the customer to ensure sustainability.

Ensure overall database integrity.

Provides technical support to the Government during database testing for required security changes.

Documents all database change requests to provide clear audit trail of all required database modifications and/or additions.

Makes modifications to the database structure based on the Government provided logical and physical data model to meet sustainment requirements.

Implement all database changes with documented procedures for loading and populating applicable data tables.

Loads the database with actual data in support of the validation and maturation requirements as defined by WDMS.

Shall be certified in accordance with DoD 8570.01 and AFMAN 17-1303.
Qualifications
Minimum Qualifications:
BS/BA in a related discipline

IAT Level II applies

Must be certified in accordance with DoD 8570.01 and AFMAN 17-1303 to accomplish the database management tasks tasks outlined in this Task Order as well as any positions which require elevated permissions. The certification must be one of the following for database administrator tasks duties:

CompTIA Security CE (Level 2)

GIAC Security Essentials – GSEC (Level 2)

ISC2 Systems Security Certified Practitioner - SSCP (Level 2)

Cisco Certified Network Associate – Security – CCNA (Level 2)

CySA \

\

Global Industrial Cyber Security Professional - GICSP

Certified Network Defender - CND

Minimum 4 years directly related work experience

Knowledgeable of technical database architectural design, database management, and database administration expertise in the sustainment of software systems to integrate database architectures to satisfy software system requirements.

Must be able to prioritize and plan work activities as to use time efficiently

Must be organized, accurate, thorough, and able to monitor work for quality

Must be dependable, able to follow instructions, respond to management direction, and must be able to improve performance through management feedback.
We are committed to Equal Employment Opportunity and providing reasonable accommodations to applicants with physical and/or mental disabilities. If you have a physical and/or mental disability and are interested in applying for employment and need special accommodations to use our website to apply for a position please contact, Recruiting Services at job-assist@akima.com or 571-353-7053. Reasonable accommodation requests are considered on a case-by-case basis.
The duties and responsibilities listed in this job description generally cover the nature and level of work being performed by individuals assigned to this position. This is not intended to be a complete list of all duties, responsibilities, and skills required. Subject to the terms of an applicable collective bargaining agreement, the company management reserves the right to modify, add, or remove duties and to assign other duties as may be necessary. We wish to thank all applicants for their interest and effort in applying for the position; however, only candidates selected for interviews will be contacted.
We are an equal opportunity employer. All applicants will receive consideration for employment, without regard to race, color, religion, creed, national origin, gender or gender-identity, age, marital status, sexual orientation, veteran status, disability, pregnancy or parental status, or any other basis prohibited by law.
The dedicated email and telephonic options above are reserved only for individuals with disabilities needing accessibility assistance to apply to an open position using our website.
Please do not use the dedicated email or phone number above to inquire on the status of your job application.
In order for our company to stay compliant with government regulations, please apply on line. Please DO NOT email resumes or call in lieu of applying online unless you have a physical and/or mental disability and need assistance with the online applicatio n.
Job: Information Technology
Primary Location: US-TX-San Antonio
Shift: Day Job
Req ID: RIV01395