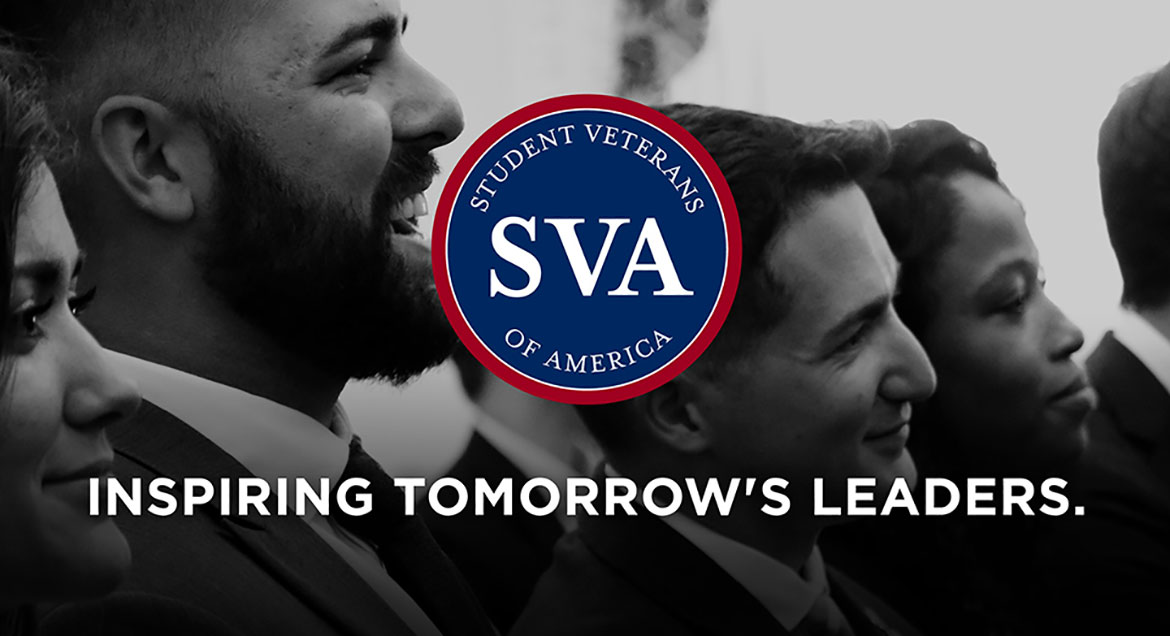 Job Information
USAA

Software Engineer Lead - Solutions Engineer

in

San Antonio

,

Texas
Purpose of Job
We are seeking a talented Software Engineer Lead- Solutions Engineer for either our San Antonio River Walk , TX or Plano, TX office. This person may also work remotely in a 100% Remote Work Environment.
Introductory Summary: Position will require collaboration and coordination with business partners, and sister IT teams, to ensure that agile features are planned and ready for team consumption
Position will require execution support to agile development teams to include a knowledge resource for technical design and to act as an impediment remover whenever obstacles are encountered.
Community: Engineering Professions Jobs that are part of a community have unique requirements established to maintain consistent application, usage and reporting structure. Please reach out to your HR Business Partner for additional information on specific requirements prior to posting and/or employee placement into this job. Provides support to the Enterprise and has an opportunity to significantly impact organizational growth and effectiveness through delivering best in class technology solutions. Engaged in all phases of the software systems and application development lifecycle which include; gathering and analyzing requirements, designing, testing, documenting and implementing software, responding to outages. Identify and manage existing and emerging risks that stem from business activities and ensure these risks are effectively identified and escalated to be measured, monitored and controlled.
Job Requirements
About USAA
USAA knows what it means to serve. We facilitate the financial security of millions of U.S. military members and their families. This singular mission requires a dedication to innovative thinking at every level.
USAA Careers – World Class Benefits (https://www.youtube.com/watch?v=APwPQizcENY) (31 seconds)
Primary Responsibilities:
Identifies and manages existing and emerging risks that stem from business activities and the job role.

Ensures risks associated with business activities are effectively identified, measured, monitored, and controlled.

Follows written risk and compliance policies and procedures for business activities.

Design, develop, code, and test significant complex cross functional technical solutions that impact multiple areas of disciplines while communicating with internal team members across multiple areas and client functions.

Lead code/design reviews to ensure smooth daily operations and accurate planning for multiple teams.

Organize work and lead multiple teams to deliver features and solutions.

Independently resolves complex production issues and leads troubleshooting of end-to-end solutions that span multiple applications and systems.

Mentor and coach junior / experienced engineers.

Work with architecture to help define directions for cross functional or highly complex key technologies within a specific domain.

May begin advancing professional development through active participation in industry organizations, writing programming publications, pursuing educational opportunities, establishing personal networks and participating in professional societies.
Minimum Requirements:
Bachelor's degree in related field of study OR 4 additional years of related experience beyond the minimum required.

8 years of software development experience demonstrating depth of technical understanding within a specific discipline(s)/technology(s) to include 2 years demonstrated technical leadership experience and/or leading teams.

Highly proficient in software engineering languages and tools; ability to develop on multiple platforms.
When you apply for this position, you will be required to answer some initial questions. This will take approximately 5 minutes. Once you begin the questions you will not be able to finish them at a later time and you will not be able to change your responses.
Preferred Experience:
8+ Years of hands on JAVA development experience

2+ Years of experience in Docker or cloud-based applications

2+ Years of automated testing

4+ Years of developing in agile environment

3+ Years leading development teams and mentoring junior developers
The above description reflects the details considered necessary to describe the principal functions of the job and should not be construed as a detailed description of all the work requirements that may be performed in the job.
Compensation:
USAA has an effective process for assessing market data and establishing ranges to ensure we remain competitive. You are paid within the salary range based on your experience and market position. The salary range for this position is: $117,600 - $211,700*( this does not include geographic differential it may be applied based on your work location)
Employees may be eligible for pay incentives based on overall corporate and individual performance or at the discretion of the USAA Board of Directors.
*Geographical Differential: Geographic pay differential is additional pay provided to eligible employees working in locations where market pay levels are above the national average.
Shift premium: will be addressed on an individual-basis for applicable roles that are consistently scheduled for non-core hours.
Benefits:
At USAA our employees enjoy best-in-class benefits to support their physical, financial, and emotional wellness. These benefits include comprehensive medical, dental and vision plans, 401(k), pension, life insurance, parental benefits, adoption assistance, paid time off program with paid holidays plus 16 paid volunteer hours, and various wellness programs. Additionally, our career path planning and continuing education assists employees with their professional goals.
Please click on the link below for more details.
USAA Total Rewards (https://hrportal.ehr.com/usaa/Prospective-Employees)
Relocation assistance is not available for this position.
If you are an existing USAA employee, please use the internal career site in OneSource to apply.
Please do not type your first and last name in all caps.
Find your purpose. Join our mission.
USAA is unlike any other financial services organization. The mission of the association is to facilitate the financial security of its members, associates and their families through provision of a full range of highly competitive financial products and services; in so doing, USAA seeks to be the provider of choice for the military community. We do this by upholding the highest standards and ensuring that our corporate business activities and individual employee conduct reflect good judgment and common sense, and are consistent with our core values of service, loyalty, honesty and integrity.
USAA attributes its long-standing success to its most valuable resource: our 35,000 employees. They are the heart and soul of our member-service culture. When you join us, you'll become part of a thriving community committed to going above for those who have gone beyond: the men and women of the U.S. military, their associates and their families. In order to play a role on our team, you don't have to be connected to the military yourself – you just need to share our passion for serving our more than 13 million members.
USAA is an EEO/AA Employer - applicants will receive consideration for employment without regard to race, color, religion, sex, national origin, age, disability, genetic information, sexual orientation, gender identity or expression, pregnancy, protected veteran status or other status protected by law.