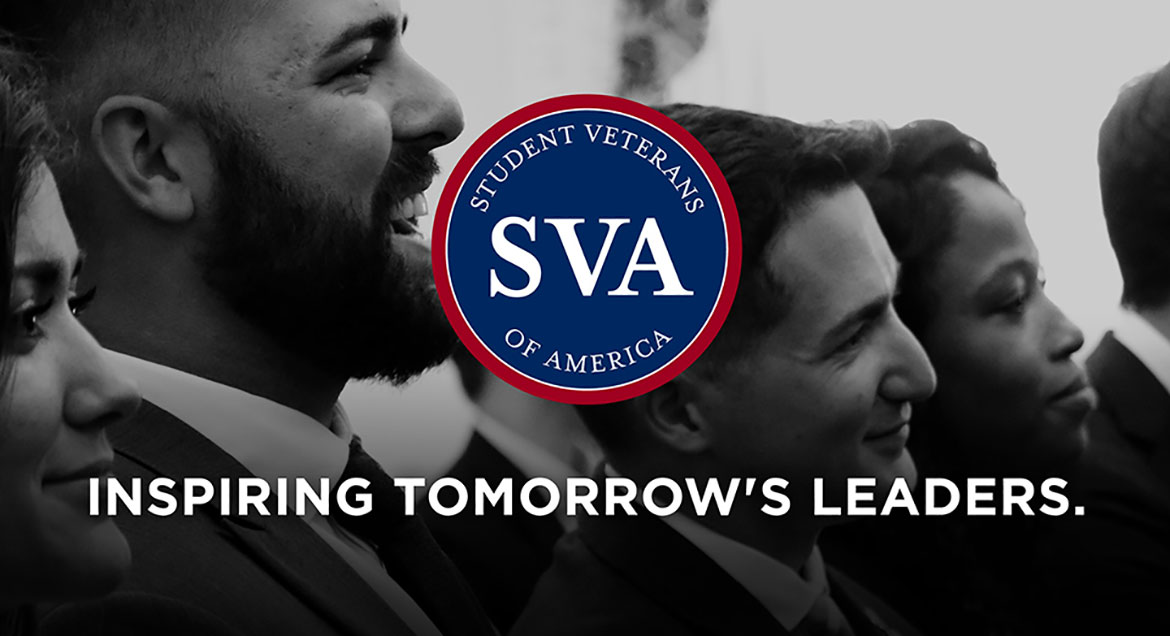 Job Information
USAA

Data Analyst Intern - Undergraduate

in

San Antonio

,

Texas
Purpose of Job
You have driven career goals. USAA wants to help you achieve them. Our internship program lets you showcase your skills, while gaining real-life experience that'll help you jump-start your career. Our interns deliver innovative solutions to real business challenges, while building enduring relationships in a collaborative culture with their manager and an assigned mentor. The best part? You'll do it all while helping us fulfill our noble mission to serve the military community.
Spend your summer at a Fortune 100 financial services organization and gain a career where you can make a difference!
To qualify, you must be pursuing a degree from an accredited college or university, and plan to graduate after the final day of the internship. Most of our interns participate the summer between their junior and senior years. Our 2022 internship will start on June 1, 2022 and last through August 12, 2022.
ABOUT USAA
USAA knows what it means to serve. We facilitate the financial security of millions of U.S. military members and their families. This singular mission requires a dedication to innovative thinking at every level.
Job Requirements
Job Description Summary:
Provide decision support for business areas across the enterprise. Interns will be responsible for applying mathematical and statistical techniques and/or innovative /quantitative analytical approaches to make conclusions and give 'insight to action' recommendations to answer business objectives and inspire change. The essence of work performed by Data Analyst Interns involves gathering, manipulating and synthesizing data (e.g., attributes, transactions, behaviors, etc.), models and other relevant information to draw conclusions and make recommendations resulting in implementable strategies. Interns can work with teams in one the following areas: Sensitive Data Management or Bank Business Intelligence Analytics
Primary Responsibilities:
Performs professional duties in support of operations for the functional area assigned.

Applies foundational functional knowledge to produce work objectives in support of departmental initiatives.

Leads limited departmental projects and/or participates as a project resource on larger initiatives.

Finds opportunities and facilitates basic improvements to processes and systems.

Performs routine tasks under direct supervision and within established procedures and guidelines.

May interact with clients for technical requests to understand requirements and limitations in different phases of project lifecycle to include research, testing and implementation.
Minimum Education:
Pursuing a bachelor's degree or higher at a 4-year accredited university in quantitative analytics field such as Computer Science, Economics, Statistics, Management Information Systems, Cyber Security, Information Security, Data and/or Business Analysis, Data Science or other quantitative disciplines.
Graduation date cannot be prior to August 12, 2022
Minimum Experience:
0 to 2 years of related experience and accountability for simple to moderately complex tasks and/or projects required.

Foundational and conceptual knowledge of the function/subject area and proven application of knowledge, skills and abilities towards work products required.

Foundational level of discernment in the areas of the business operations, industry practices and emerging trends required.
Preferred Education:
Graduation date between August 13, 2022 and July 2023
Preferred Experience:
Up to 2 years of experience in a decision support analytic function years of experience in data/analytics, or directly related functional business experience (i.e. P&C, Bank, Finance, etc.).

Up to 2 years of related experience in Sensitive Data Security, Information Security, Information Assurance, Risk Management, Audit and/or Information Technology.

Foundational knowledge of statistical/mathematical decision making and/or testing methodologies.

Knowledge of data analysis tools, data visualization, developing analysis queries and procedures in SQL, SAS, BI tools or other analysis software, and relevant industry data & methods and ability to connect external insights to business problems.
Compensation:
USAA has an effective process for assessing market data and establishing ranges to ensure we remain competitive. You are paid within the hourly range based on your experience and market position. The hourly range for this position is: $22 - $25.
Interns will receive an intern stipend to assist with expenses.
Benefits:
At USAA our full-time employees enjoy best-in-class benefits to support their physical, financial, and emotional wellness. These benefits include comprehensive medical, dental and vision plans, 401(k), pension, life insurance, parental benefits, adoption assistance, paid time off program with paid holidays plus 16 paid volunteer hours, and wellness programs. Additionally, our career path planning and continuing education assists employees with their professional goals.
Please click on the link below for more details.
USAA Total Rewards (https://hrportal.ehr.com/usaa/Prospective-Employees)
If you are an existing USAA employee, please use the internal career site in OneSource to apply.
Please do not type your first and last name in all caps.
Find your purpose. Join our mission.
USAA is unlike any other financial services organization. The mission of the association is to facilitate the financial security of its members, associates and their families through provision of a full range of highly competitive financial products and services; in so doing, USAA seeks to be the provider of choice for the military community. We do this by upholding the highest standards and ensuring that our corporate business activities and individual employee conduct reflect good judgment and common sense, and are consistent with our core values of service, loyalty, honesty and integrity.
USAA attributes its long-standing success to its most valuable resource: our 35,000 employees. They are the heart and soul of our member-service culture. When you join us, you'll become part of a thriving community committed to going above for those who have gone beyond: the men and women of the U.S. military, their associates and their families. In order to play a role on our team, you don't have to be connected to the military yourself – you just need to share our passion for serving our more than 13 million members.
USAA is an EEO/AA Employer - applicants will receive consideration for employment without regard to race, color, religion, sex, national origin, age, disability, genetic information, sexual orientation, gender identity or expression, pregnancy, protected veteran status or other status protected by law.