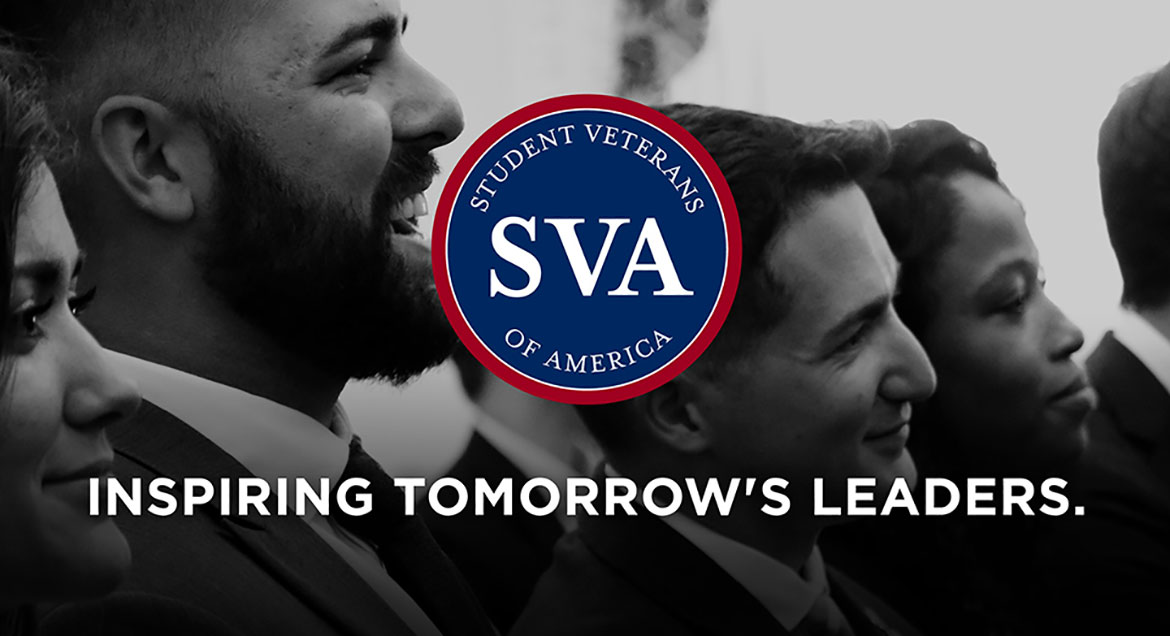 Job Information
International Paper

Checker Loader-Nights

in

SAN ANTONIO

,

Texas
Checker Loader-Nights
Description:
Position: Checker Loader
Shift: Must be Flexible for Training. (Orientation is done on Day Shift for the 1st Week)
3rd Shift: 11PM-7AM (Sun Night-Fri Morning, Occasional 12 hours and Saturday Work Required)
Effective 5/1/2022 this location will be moving to a 24/7 work schedule that, for this positions, will be 7pm-7am working 3 days 1 week, 4 days the next week.
Pay: $17.43/hr (First 90 Days, then $21.01/hr)
Type of Business: Corrugated Sheet Facility
Forklift Certification will be provided.
Preferred Candidate will have a minimum of 6 months Forklift experience.
Checker loaders load, store, transport, and/or deliver units of sheets, in-process materials, finished boxes, and miscellaneous items; generate and maintain accurate records; and maintain clean and orderly storage areas and aisles.
Checker loaders report to the shipping supervisor.
Primary checker loader duties/responsibilities include:
following all safety rules and practices;

reading factory work orders and various shipping and/or receiving papers to learn customer
requirements and processing information;
monitoring conveyor take off lines, removing units from the lines, and loading units into trailers
and/or placing units in storage areas;
checking load tags and unit counts to verify that they are correct;

inspecting finished units during the loading process to insure that they are free from handling damage and that the straps are intact.

accurately completing tally sheets to record units loaded into trailers;

maintaining well-organized paperwork;

generating accurate bills of lading;

delivering sheet and/or in-process units to production areas as required;

maintaining clean and organized work areas, storage areas, and aisles;

sweeping and cleaning trailers such that only clean trailers are used for our products;

taking and maintaining accurate inventories;

stretch wrapping specified units;

performing receiving duties as needed; and

performing other duties as assigned by supervision
The qualifications for checker loader are the ability to meet the requirements of the job with or without accommodation; the certified ability to safely operate a fork lift truck, the ability to read, write, and speak English; the ability to accurately read a measuring tape and ruler; the ability to use basic shop math; the ability to learn; and the ability to follow instructions, ask questions, and work effectively as a member of a team.
Location:
SAN ANTONIO, TX, US, 78220
Category: Hourly Job
Date: Oct 14, 2021