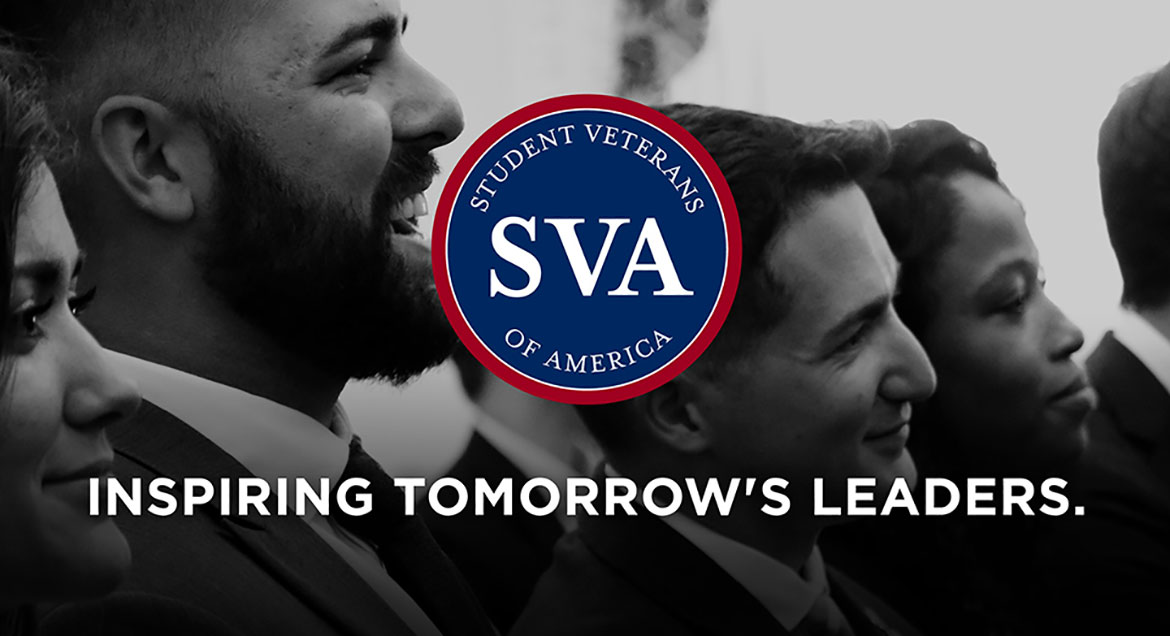 Job Information
Sallie Mae

Manager, Deposit Operations

in

Salt Lake City

,

Utah
Manager, Deposit Operations
Salt Lake City, UT
Who we are:
Sallie Mae is proud to help Americans aspiring to create the life they imagine—whether that means helping them make college happen, or other endeavors they pursue to invest in their future. Our colleagues across departments and across the country are united in our passion and our customer-first approach. Whether you want to join a growing company, be part of an agile workforce, or gain new skills—you're in the right place.
What You'll Contribute
Responsible for monitoring activities and supervision of all deposit servicing-related activities of Sallie Mae Bank, which may include products such as standard and goal-based savings accounts, certificates of deposit, money market accounts, and any associated debit and pre-paid (stored value) cards. Provide support to the Senior Director of Operations in managing any internally administered and all outsourced deposit servicing, including monitoring of service level agreements, employee/vendor performance reports, etc. Ensure adherence to all FDIC and state laws and regulations related to the bank's deposit products. Work closely with the corporate fraud operations team to monitor, measure, and report fraud trends to senior management. Provide support to Senior Director of Operations Servicing related to day-to-day contact with vendors in resolving daily operational issues. Assist in the development and ongoing review of policies and procedures to ensure full compliance with all federal and state regulations. The candidate must have a thorough understanding of FDIC-insured deposit products and prior work experience with those products. An understanding of payment systems for debit and pre-paid cards, ACH guidelines (NACHA rules) and bill payment processing is needed. Prior experience in supervising a card-accessed deposit program is preferred.
What You'll Do
Description
% of Time Spent
• Supervision of Deposit Operations Servicing (Post-Program Implementation)
· Provides training and coaching for all deposit servicing personnel.
· Renders decisions as needed for exception processing or management overrides.
· Supervises deposit servicing staff needed to respond to customer inquiries both via telephone and email.
· Promotes appropriate staff training, growth and development.
45%
• Call Center Supervision
· Serves as first-line contact and subject matter expert to internal deposit servicing agents.
· Monitors performance of agents through review of reports.
· Provides direction to agents on decision-making and policy interpretation.
· Conducts QA listening for each agent each month and provide feedback for improvement.
· Conducts Annual Performance Reviews for each non-contract agent.
30%
• Management Reporting
· Creates, maintains and distributes management reports summarizing all key performance measures.
· Submits recommendations to senior management from report findings/observations.
· Reviews daily, weekly and monthly reports as directed and take action as appropriate based on findings.
10%
• Process Review / Process Improvement
· Oversees and direct the regular sampling of files to verify compliance to all applicable regulations.
· Oversees and direct the regular personnel interviews to verify product knowledge and regulatory compliance in all areas of deposit servicing.
· Coordinates with corporate fraud team to enhance fraud detection, monitoring, and reporting.
10%
• Policy & Procedures Development
· Reviews and approves detailed policies and procedures for all deposit servicing functional areas.
· Develops and/or collects process improvement opportunities and ensure the implementation of such.
5%
Required Qualifications:
What You Need to Succeed
Being focused on our customer helps us to deliver a lasting impression and instill trust. Through collaboration and teamwork, we are able to communicate effectively across departments leading to better decision quality. We hold ourselves to the highest standards ensuring accountability in all we do to deliver on our mission and shared values.
A leader at Sallie Mae will need to be strategic with their teams to achieve our corporate goals. Their ability to drive our vision and purpose amongst their teams and helping them to develop to the next level of talent will be imperative. Being able to adapt to situations quickly and effectively will foster a positive proactive work environment and result in a leader being successful at Sallie Mae.
What You Have
Minimum: Indicate minimum education, skills and experience required.
• Bachelor's Degree or relevant work experience.
• 5 - 6 years within a regulated financial institution.
• 5+ years experience with bank deposit products and deposit systems.
• Experience in consumer product servicing (i.e., call center operations, clerical and analytical functions related to deposit operations).
• Experience in working with outsourced service providers.
• Microsoft Excel, Word, and PowerPoint and the ability to create presentations for board reporting.
• Ability to professionally communicate to all levels of the organization, both in written and verbal mediums.
• Ability to respond quickly to a changing environment and with changing priorities.
• Ability to coach, develop and provide regular meaningful feedback to employees.
• Accountability - Hold self and others accountable to meet commitments.
• Collaboration - Build partnerships and work collaboratively with others to meet shared objectives.
• Communication - Develop and deliver multi-mode communications that convey a clear understanding of the unique needs of different audiences.
• Customer focus - Build strong customer relationships and delivers customer-centric solutions.
• Decision quality - Make good and timely decisions that keep the organization moving forward.
• Instill trust - Gain the confidence and trust of others through honesty, integrity, and authenticity.
• Develop talent - Develop people to meet both their career goals and the organization's goals.
• Situational adaptability - Adapt approach and demeanor in real time to match the shifting demands of different situations.
• Strategic mindset - See ahead to future possibilities and translate them into breakthrough strategies.
• Drive vision and purpose - Paint a compelling picture of the vision and strategy that motivates others to action.
What You'll Get at Sallie Mae:
Comprehensive Compensation and Healthcare Benefits (Medical, Dental, Vision plans)

Financial Well-being : 401(k) company match, employee stock purchase plan, and basic life insurance and short-term disability are provided to employees at no cost

Work/Life Balance : Paid time off, time off to volunteer, and tuition reimbursement. In addition, after 6 months of employment, primary caregivers receive 12 weeks of 100% fully paid time off and secondary caregivers are eligible for 4 weeks of 100% fully paid time off, for birth or adoption

Wellness : Fitness centers/gym subsidies, free Fitbits with step challenges, and wellness education
Sallie Mae is proud to be an equal opportunity (EEO) employer. All qualified applicants will receive consideration for employment without regard to race, color, religion, sex, gender, sexual orientation, national origin, age, genetic information, gender identity, disability, Veteran status or any other characteristic protected by federal, state or local law. If you'd like more information about your EEO rights as an applicant, please click here. EEO is the Law Supplement. Click here to view the U.S. Pay Transparency Policy.