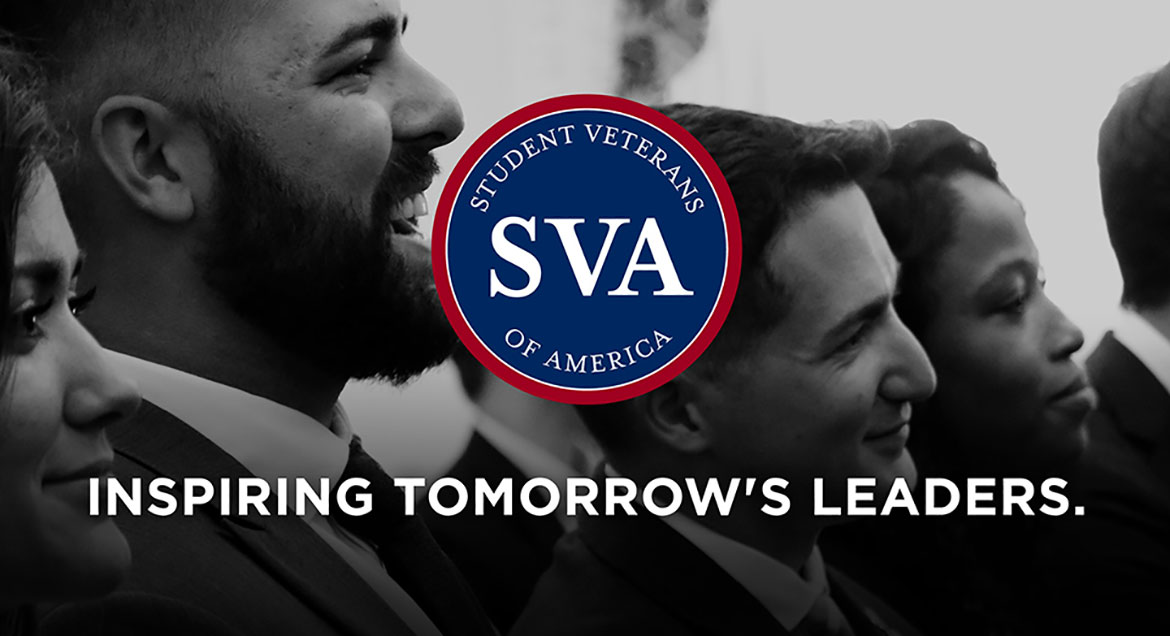 Job Information
Novant Health

Lab Technician Student

in

Salisbury

,

North Carolina
Novant Health is seeking as Lab Tech Student to perform a variety of routine laboratory procedures, including quality control, processing, testing and reporting of lab results in departments where training has been completed. #JoinTeamAubergine #NovantHealth. Let Novant Health be the destination for your professional growth.
At Novant Health, one of our core values is diversity and inclusion. By engaging the strengths and talents of each team member, we ensure a strong organization capable of providing remarkable healthcare to our patients, families and communities. Therefore, we invite applicants from all group dynamics to apply to our exciting career opportunities.
#novanthealthallied
Education: High School or GED required. Enrolled in or completion of program as a medical technologist or as a medical laboratory technologist from a recognized college or university. Eligible for Baccalaureate Degree or Associate Degree as a MT or MLT at end of term. Eligible for Certification by ASCP or equivalent agency upon graduation.

Experience: Successful completion of clinical rotation of training in specific sections of the Lab required.

Additional skills required: Knowledge of current medical terminology to perform full range of laboratory tests. Knowledge of laboratory equipment and testing to perform quality control checks and troubleshooting of instrumentation. Knowledge of medical terminology to communicate with medical staff regarding laboratory procedures and results. Skill in performing a full range of laboratory tests. Skill in anticipating and reacting calmly to emergency situations. Skill in developing and maintaining department quality assurance. Skill in establishing and maintaining effective working relationships with patients, medical staff, hospital staff and the public. Ability to read and understand information about instrumentation in laboratory field. Ability to follow written protocols. Ability to work independently. Ability to communicate clearly.
It is the responsibility of every Novant Health team member to deliver the most remarkable patient experience in every dimension, every time.
Our team members are part of an environment that fosters team work, team member engagement and community involvement.

The successful team member has a commitment to leveraging diversity and inclusion in support of quality care.

All Novant Health team members are responsible for fostering a safe patient environment driven by the principles of "First Do No Harm".
External Posting Title: Lab Technician Student
Job Opening ID: 2022-153811
Name: Clinical Laboratory
External Company URL: https://www.novanthealth.org/careers.aspx