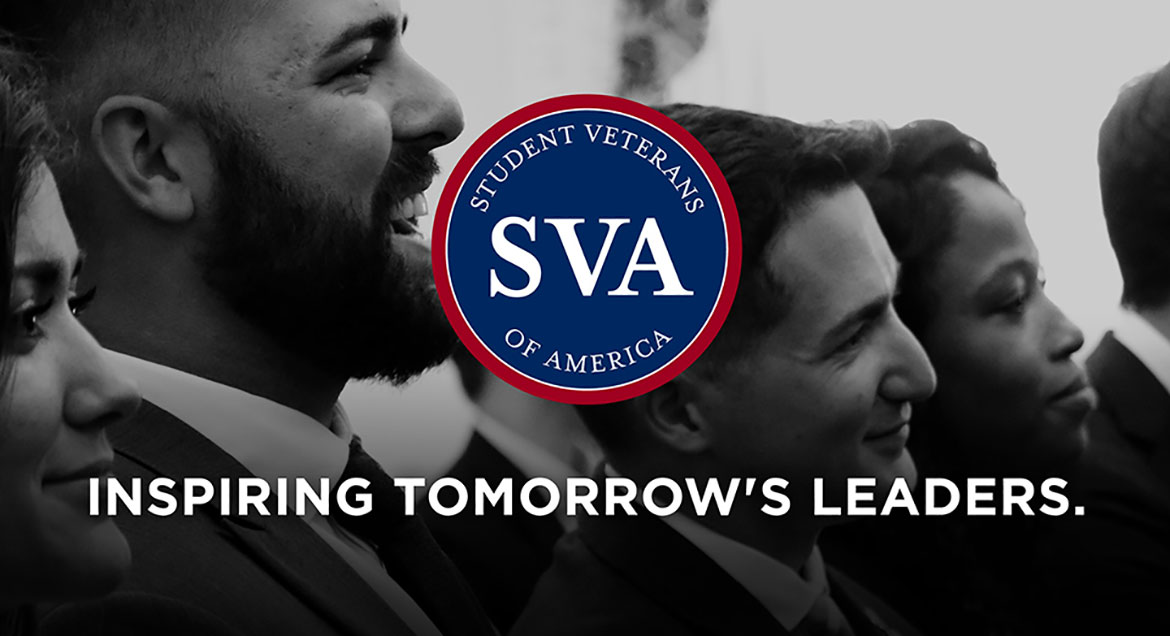 Job Information
Somatus

Senior Actuarial Analyst

in

Salem

,

Oregon
Senior Actuarial Analyst at Somatus
Remote
The Senior Actuarial Analyst will require the ability to evaluate complex risks and assess the potential financial consequences of those risks in the healthcare space. Utilize mathematics, statistics, and financial theory to assess the risk that may occur and help the business and clients develop business plans that minimize the cost of that risk.  Advise the business on contract pricing in a value-based, risk bearing environment. Contribute to a wide variety of complex projects involving the contracting, reserving, pricing, and financial modeling of a full array of value-based care programs for providers and payors.
Essential Job Functions:
Analyze statistical data around medical trends
Complex modelling of statistics to determine potential risks

Assist with pricing risk contracts with payors and providers

Prepare presentations and detailed reports

Develop and maintain multiple internal statistical models to support key business goals / initiatives; pricing models, financial projections, contract modeling, and ad hoc support projects
Required Skills:
2+ years in decision support, financial analysis or actuarial experience

Strong quantitative and financial modeling capabilities and problem-solving ability

Ability to work both independently and on teams and enjoy a fast-paced collaborative environment

Strong analytical skills including ability to draw conclusions, develop processes, and identify trends from data in a logical, systematic way

Create advanced analytical models that help demonstrate our program value (cost savings, quality outcomes, and member satisfaction) to our clients

Strong written and verbal communication skills

Expert proficiency with Microsoft Suite to include SQL, Excel, Word, Power Point and Outlook

  Required Education and Experience:

Bachelor's degree in actuarial science, mathematics, economics, or a related field.

 
Preferred Education and Experience:
Strong database (SQL) experience.

Ability to handle ambiguity and desire to work in a fast-paced start-up environment.

Ability to work cross-functionally with a variety of teams including operations, product, and technology.

  Work Environment:
This job operates in a professional office environment. This role routinely uses standard office equipment such as computers, phones, photocopiers, filing cabinets and fax machines.
* * Physical Requirements:
This job operates in a professional setting. While performing the duties of this job, the employee is regularly required to sit or stand for extended periods of time. Normal manual dexterity is required.

Normal speaking and hearing abilities to interact with others in an office environment, over telephone or other video conferencing platform.

The employee is occasionally required to stand; walk; and reach with hands and arms and continuously repeat the same hand, arm finger motion many times as in typing.
Our priority is the health and safety of our members, colleagues, partners, and community. Proof of COVID-19 Vaccination is required for employment. If you are unable to be vaccinated for medical reasons or sincerely-held religious beliefs, we will consider requests for reasonable accommodations consistent with our policy, and where we are able to provide such accommodations without undue hardship to the company pursuant to applicable law.
Somatus, Inc. provides equal employment opportunity to all individuals regardless of their race, color, creed, religion, gender, age, sexual orientation, national origin, disability, veteran status, or any other characteristic protected by state, federal, or local law.  Further, the company takes affirmative action to ensure that applicants are employed, and employees are treated during employment without regard to any of these characteristics.  Discrimination of any type will not be tolerated.