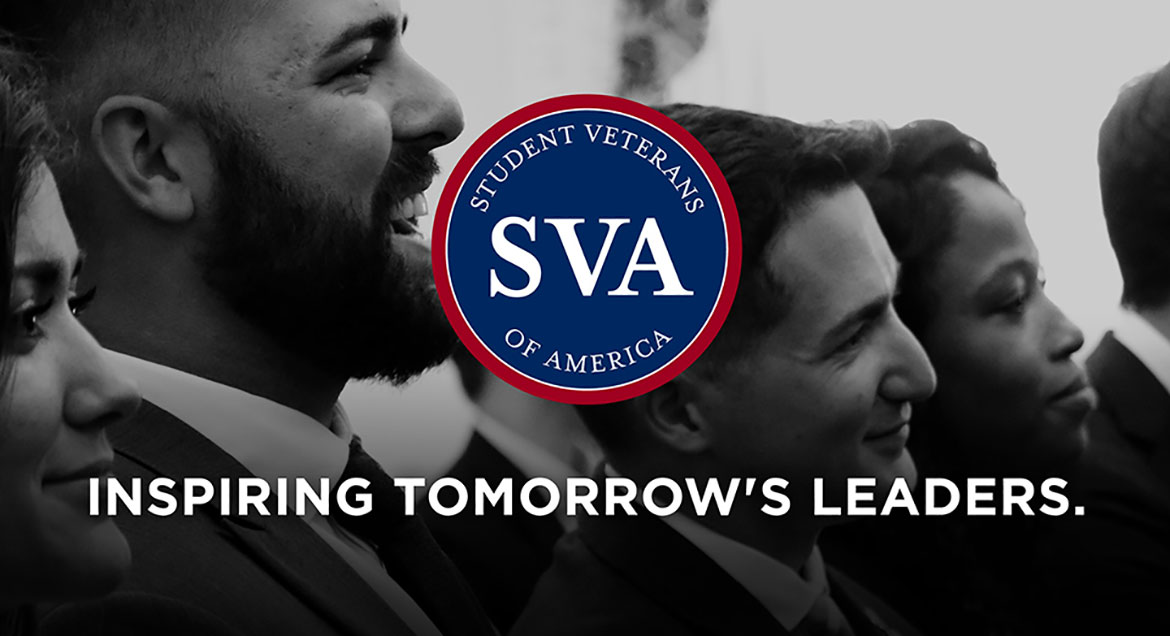 Job Information
Safran

STAGE Développement d'outils d'Intelligence Artificielle et de Data Science H/F

in

Saint Pierre Du Perray

,

France
STAGE Développement d'outils d'Intelligence Artificielle et de Data Science H/F
Manufacture / assembly and repair
Saint Pierre Du Perray , Ile de France , France
Internship / Student
Full-time
Master Degree
First experience
English Fluent
# 2021-97514
Job Description
Safran est un groupe international de haute technologie opérant dans les domaines de l'aéronautique (propulsion, équipements et intérieurs), de l'espace et de la défense. Sa mission : contribuer durablement à un monde plus sûr, où le transport aérien devient toujours plus respectueux de l'environnement, plus confortable et plus accessible. Implanté sur tous les continents, le Groupe emploie 79 000 collaborateurs pour un chiffre d'affaires de 16,5 milliards d'euros en 2020, et occupe, seul ou en partenariat, des positions de premier plan mondial ou européen sur ses marchés. Safran s'engage dans des programmes de recherche et développement qui préservent les priorités environnementales de sa feuille de route d'innovation technologique. Safran est classé meilleur employeur mondial 2020 dans son secteur par le magazine Forbes.
Safran Electronics & Defense est un leader mondial de solutions et de services permettant d'observer, de décider et de guider pour les marchés civils et de défense. La société maîtrise des technologies d'intelligence embarquée dans de nombreux domaines et participe à de nombreux programmes innovants dans l'aéronautique, le spatial et la défense.
Safran Reosc est un leader mondial en conception, réalisation et intégration d'optiques de haute performance pour l'astronomie, le spatial, les grands lasers ou l'industrie des semi-conducteurs dans les domaines civils et de défense.
Fondée en 1937 par Henri Chrétien et Charles Fabry, Safran Reosc a développé un savoir-faire unique au monde en optique pour l'astronomie terrestre ou spatiale. Safran Reosc participe aux plus grands projets scientifiques actuels, en fabricant notamment les miroirs de l'E-ELT, plus grand télescope optique au monde, actuellement en cours de construction par l'ESO, ou en participant aux grandes missions spatiales en développement pour l'ESA.
Complementary Description
Développement d'outils d'Intelligence Artificielle et de Data Science permettant d'analyser finement des cartes interférométriques et de prédire les performances d'optiques de Hautes performances.
Le pôle métrologie est en charge de définir et développer les bancs de métrologie permettant de contrôler les optiques de hautes performances fabriquées par Safran Reosc. Ces bancs permettent de fournir des cartes caractérisant les défauts présents sur les pièces avec une précision nanométrique. Une piste d'amélioration identifiée pour améliorer la qualité de ces cartes est d'utiliser des algorithmes d'IA permettant de reconnaitre des signatures de défauts typiques générés soit par le processus de fabrication, soit par les instruments de contrôle. L'objet de ce stage sera de tester différents algorithmes, du type SVM ou réseaux neuronaux (CNN ou UNet) dans le but d'extraire et de classifier différents types de défauts. On cherchera à caractériser notamment des défauts typiques des bancs de mesure (franges parasites, doubles réflexions…), des défauts de fabrication ou des défauts d'aspect. L'outil pourra par ailleurs permettre de caractériser la performance moyenne attendue à chaque étape du process par analyse des cartes.
Un autre objectif attendu sera de créer un classifieur permettant de prévoir les performances finales attendues des optiques à partir de leur défintion (Random Forest).
Job Requirements
Ingénieur avec une spécialité dans le domaine des data science.
Des compétences en optique seraient un plus.
Specificity of the job
Utilisation de Matlab et Zemax
Safran is an international high-technology group, operating in the aviation (propulsion, equipment and interiors), defense and space markets. Its core purpose is to contribute to a safer, more sustainable world, where air transport is more environmentally friendly, comfortable and accessible. Safran has a global presence, with 79,000 employees and sales of 16.5 billion euros in 2020 and holds, alone or in partnership, world or regional leadership positions in its core markets. Safran undertakes research and development programs to maintain the environmental priorities of its R&T and Innovation roadmap. Safran ranks first in Forbes's 2020 list of the World's Best Employers for its sector. Safran Electronics & Defense is a world leading supplier of products and services that handle observation, decision and guidance functions for both civil and military applications. The company understands and applies a wide range of the state-of-the-art technologies that underpin embedded intelligence in many different areas, as a supplier to some of today's most innovative aerospace and defense programs.