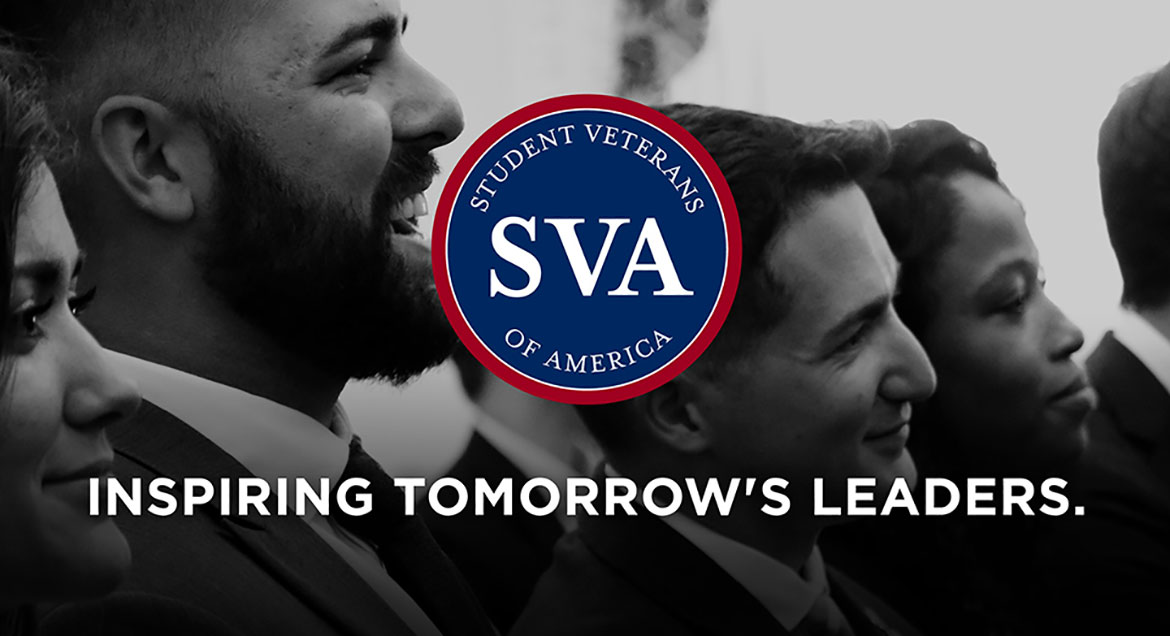 Job Information
Meta

Group Program Manager, Tech Extended Onboarding - Mission Control

in

Saint Paul

,

Minnesota
Intro:
Facebook's mission is to give people the power to build community and bring the world closer together. Through our family of apps and services, we're building a different kind of company that connects billions of people around the world, gives them ways to share what matters most to them, and helps bring people closer together. Whether we're creating new products or helping a small business expand its reach, people at Facebook are builders at heart. Our global teams are constantly iterating, solving problems, and working together to empower people around the world to build community and connect in meaningful ways. Together, we can help people build stronger communities - we're just getting started.
Summary:
Mission Control is the organization responsible for end-to-end workforce planning, technical onboarding, and resource allocations for all technical departments at Facebook. We work with stakeholders and partners across the company to accomplish our mission of planning and shaping Meta's technical workforce. This is a people manager opportunity for the Extended Onboarding team within Mission Control. The manager will lead a team of high-performing program managers responsible for defining and executing the overarching strategy of our extended onboarding programs. This position will work closely with peer managers, as well as cross-functional teams and leaders in Engineering, Analytics, Recruiting, HR, and Tooling. This manager will be accountable to strategize, plan, and execute initiatives as it aligns with program visions, balancing individual experiences with Meta's company priorities.
Required Skills:
People Management - Manage a team of 3+ Program Managers, identify growth opportunities, develop their skills, and build development plans. Grow and maintain a high performing team through hiring, onboarding, mentoring, developing and coaching program managers

Organizational Health - Create frameworks for organizational health, people management, and operational excellence in areas such as team organization, project and portfolio management, partner and stakeholder communications, and career development and project alignment. Design and maintain scalable organization in an ambiguous and fast paced environment

Operational Excellence - Lead the implementation of policy, process, communications or product optimizations for onboarding to ensure the process is efficient and scales

Portfolio and Client Leadership - Set vision and strategy for curating and executing on innovative, scalable, differentiated, and business impacting Extended Onboarding Programs. Develop a roadmap to align with company priorities, identifying gaps, risks. Build strong cross-functional partnerships with Product, Engineering, Recruiting, HRBPs, People Operations, and People Analytics and communicate progress and shifts to leadership and partners. Maintain full visibility of project statuses and potential roadblocks across the portfolio, support resolution of cross-team risks, enable program intersections, integrated processes, and goals

Diversity, Inclusion & Equity - Incorporate DEI program priorities, capabilities, offerings, and best practices into the team placement model
Minimum Qualifications:
3+ years experience as a People Manager

5+ years experience in portfolio, program, or project management with a focus on systems integration and change management in a rapidly changing environment

Experience translating strategic initiatives into roadmaps, defining tooling, processes, operations and driving execution

Experience managing multiple projects simultaneously and working autonomously in a fast-paced ambiguous environment

Proven communication and interpersonal skills, including relationship building and collaboration with cross-functional and leadership teams

Experience building a high performing team which includes hiring, onboarding, mentoring, developing and coaching program managers

Experience being a thought leader who can influence all levels of seniority and build strategies and solutions to meet conflicting customer needs
Preferred Qualifications:
Experience in development of a global team

3+ years of experience in a tech organization
Industry: Internet
Equal Opportunity: Facebook is proud to be an Equal Opportunity and Affirmative Action employer. We do not discriminate based upon race, religion, color, national origin, sex (including pregnancy, childbirth, or related medical conditions), sexual orientation, gender, gender identity, gender expression, transgender status, sexual stereotypes, age, status as a protected veteran, status as an individual with a disability, or other applicable legally protected characteristics. We also consider qualified applicants with criminal histories, consistent with applicable federal, state and local law. Facebook is committed to providing reasonable accommodations for candidates with disabilities in our recruiting process. If you need any assistance or accommodations due to a disability, please let us know at accommodations-ext@fb.com.