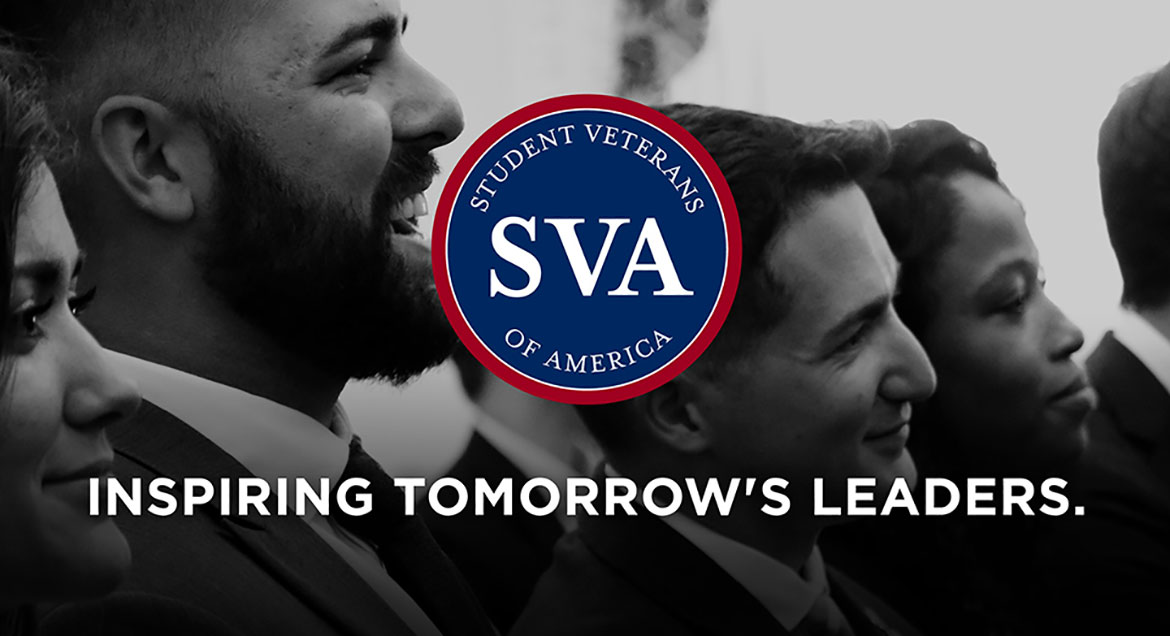 Job Information
Mercy Medical Center Clinton

Nursing Director - Quality and Professional Practice

in

Saint Joseph Mercy Health System Hospital Campus - Ann Arbor

,

Michigan
Employment Type:
Full time
Shift:
Day Shift
Description:
The Director, Patient Care Services who, as a member of the Nursing Leadership Team, will have responsibility for Quality and Professional Practice. The selected candidate is accountable for ensuring high quality care and leading the nursing professional practice structure. They will have direct oversight of Quality Teams and Committees: HAI, Falls, HAPI, Nursing Practice and Quality councils. Additional oversight of Palliative Care, CNS, Rapid Response and a matrix relationship with Clinical Practice Leaders.
The selected candidate will use their experience as the regulatory / accreditation leader with nursing; partnering with the hospital accreditation leadership. Those with experience with Magnet Project Coordination are encouraged to apply. This is an excellent opportunity to utilize your experience to support our mission as we continue as a healing presence in our community.
EDUCATION AND EXPERIENCE
State of Michigan Registered Nursing license.

Bachelor of Science in Nursing Degree and appropriate Master's Degree in Nursing, Business or Health Administration

Minimum of five (5) years clinical or nursing leadership experience at the unit level in a related health care setting.

Advanced knowledge of professional nursing practice in a clinical specialty evidenced through professional practice/administrative certification.
POSITION PURPOSE
Serves as a member of the SJM Hospitals nursing leadership team:

Responsible for providing vision and leadership influencing and directing the strategic development and outcomes management of nursing service line or department improvements within multi and/or specialty units of responsibility.

Oversees tactical plans incorporating business requirements, market place trends and technological solutions in a comprehensive, actionable and attainable multi-year plan.

Provides clinical and administrative leadership within a shared governance framework planning, organizing, directing, monitoring and evaluating safe, superior and preeminent quality patient care to ensure the advancement of clinical practice and patient care within a service line or department that is consistent with the ANA Scope of Practice, American Organization of Nurse Leader competencies, and American Nurses Credentialing Center Magnet Standards.

Presents strategies, plans and direction to wide range of SJM Hospital(s) key groups and stakeholder audiences highlighting business drivers, key areas of focus, operational improvement and details in accomplishing desired results, goals and objectives.
ESSENTIAL FUNCTIONS AND RESPONSIBILITIES
Participates in the administration of SJM Hospitals as a member of the nursing leadership team including participation in strategic planning, execution, change management, and organizational decision-making. Supports the development and implementation of SJM Hospitals Department of Nursing, vision, values and strategic, short and long term goals and objectives, standards of care and operating plans for the assigned clinical department or service line.

Collaborates with members of the interdisciplinary leadership team and unit staff in the development and implementation of operating and capital budgets.

Develops, implements, and manages ongoing measurement, action planning, and evaluation methods related to all dimensions of performance inclusive of budget, productivity, associate engagement, patient satisfaction, physician satisfaction, and clinical outcome targets for the areas of responsibility. Synthesizes and interprets clinical, quality, and financial data.

Develops and implements plans, including education and required competencies that ensure staffing for safe high quality patient care.

Ensures the recruitment, retention, development, succession planning for and engagement of quality patient care associates within the assigned clinical departments or service lines. Promotes an environment of shared leadership and decision-making.

Participates in evaluating, selecting and integrating health care technology and information systems that support patient care.

Collaborates, facilitates, develops, and directs the implementation of effective evidence-based programs and multi-level projects to measure, analyze and continuously improve the safety and quality of patient care in the assigned clinical department or service line demonstrated through empiric outcomes.

Communicates and collaborates on a regular basis with nursing leaders and associates, the medical staff, and other identified stakeholders about accomplishments and concerns related to patient safety, quality, patient loyalty, associate engagement and physician satisfaction.

Participates in SJM Hospitals, Regional SJMHS and Trinity Health decision-making and workgroups in implementing improvement changes within the organization.
Employees of St. Joseph Mercy Health System enjoy…
Competitive compensation

Full benefits package including Medical, Dental, Vision, PTO, Life Insurance and Disability

Retirement savings plan with employer contribution

Opportunity for growth and advancement throughout SJMHS and Trinity Health
Visit www.stjoeshealth.org/careers to learn more about the benefits, culture and career development opportunities available to you at Saint Joseph Mercy Health System.
Trinity Health's Commitment to Diversity and Inclusion
Trinity Health employs about 133,000 colleagues at dozens of hospitals and hundreds of health centers in 22 states. Because we serve diverse populations, our colleagues are trained to recognize the cultural beliefs, values, traditions, language preferences, and health practices of the communities that we serve and to apply that knowledge to produce positive health outcomes. We also recognize that each of us has a different way of thinking and perceiving our world and that these differences often lead to innovative solutions.
Trinity Health's dedication to diversity includes a unified workforce (through training and education, recruitment, retention and development), commitment and accountability, communication, community partnerships, and supplier diversity.
Trinity Health is one of the largest multi-institutional Catholic health care delivery systems in the nation, serving diverse communities that include more than 30 million people across 22 states. Trinity Health includes 94 hospitals, as well as 109 continuing care locations that include PACE programs, senior living facilities, and home care and hospice services. Its continuing care programs provide nearly 2.5 million visits annually.
Based in Livonia, Mich., and with annual operating revenues of $17.6 billion and assets of $24.7 billion, the organization returns $1.1 billion to its communities annually in the form of charity care and other community benefit programs. Trinity Health employs about 133,000 colleagues, including 7,800 employed physicians and clinicians.
Committed to those who are poor and underserved in its communities, Trinity Health is known for its focus on the country's aging population. As a single, unified ministry, the organization is the innovator of Senior Emergency Departments, the largest not-for-profit provider of home health care services — ranked by number of visits — in the nation, as well as the nation's leading provider of PACE (Program of All Inclusive Care for the Elderly) based on the number of available programs. For more information, visit www.trinity-health.org . You can also follow @TrinityHealthMI on Twitter.