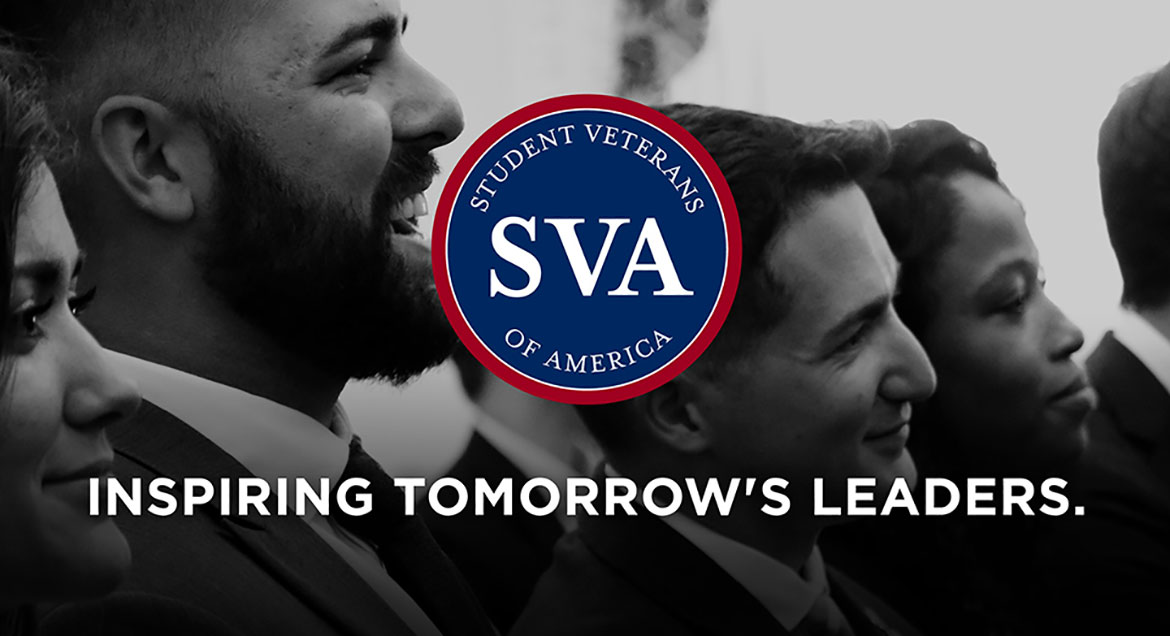 Job Information
Mercy Medical Center Clinton

Patient Safety Attendant Float Pool Part-Time Evenings

in

Saint Alphonsus Regional Medical Center - Boise

,

Idaho
Employment Type:
Part time
Shift:
Evening Shift
Description:
At Saint Alphonsus Health System, we are looking for people who are living out their calling. We want you to be passionate about coming to work, and challenged to achieve your potential. Living by these virtues, we pride ourselves on exceptional service and the highest quality of care.
We are seeking a Patient Safety Attendant (PSA) for our Clinical Support Team (Float Pool). While the position will be based in Boise, colleagues in the Clinical Support Team have the opportunity to float to Nampa and Ontario when there is a need!
As a PSA with Saint Alphonsus Health System, you will support a safe environment for patients by providing continuous observation and surveillance. You will be expected to provide a first line of action by verbally redirecting the patient, from engaging in at-risk behaviors and notify the professional staff of the patient's needs and/or alert them in the case of an emergency. Documentation will be completed on the observation flow sheet every 15-30 minutes and PSAs participate in the handoff of pertinent information. Our PSAs also assist licensed nursing staff with cares and seek assistance or advice when a patient appears to pose a threat to themselves or others.
Our ideal candidate is very observant, and has the knowledge and skills to care for patients of all ages while communicating effectively with members of the nursing team. He or she will maintain visual observation at all times, and verbally redirect the patient in person or over a 2-way audio device in the patient's room.
About the Department:
The Clinical Support Team (Float Pool) supports most units within the hospital. We serve a patient population ranging from pediatrics to geriatrics who have a multitude of injuries and illnesses. Our department has the privilege of meeting new colleagues every day!
General Requirements:
High School diploma is preferred.

Previous experience in a hospital or a college student in a medical discipline is helpful.
License/Certification:
Basic Life Support for HealthCare Provider (BLS/HCP) certification from either AHA, ARC, or the Military Training Network
Colleagues of Saint Alphonsus Health System enjoy competitive compensation with a full benefits package and opportunity for growth throughout SAHS and Trinity Health!
Saint Alphonsus and Trinity Health are committed to promoting diversity in its workforce and to providing an inclusive work environment where everyone is treated with fairness, dignity and respect. We are committed to recruit and retain a diverse staff reflective of the communities we serve. Saint Alphonsus and Trinity Health are equal opportunity employers and prohibit discrimination against any individual with regard to race, color, religion, gender, marital status, national origin, age, disability, sexual orientation, or any other characteristic protected by law.
Trinity Health's Commitment to Diversity and Inclusion
Trinity Health employs about 133,000 colleagues at dozens of hospitals and hundreds of health centers in 22 states. Because we serve diverse populations, our colleagues are trained to recognize the cultural beliefs, values, traditions, language preferences, and health practices of the communities that we serve and to apply that knowledge to produce positive health outcomes. We also recognize that each of us has a different way of thinking and perceiving our world and that these differences often lead to innovative solutions.
Trinity Health's dedication to diversity includes a unified workforce (through training and education, recruitment, retention and development), commitment and accountability, communication, community partnerships, and supplier diversity.
Trinity Health is one of the largest multi-institutional Catholic health care delivery systems in the nation, serving diverse communities that include more than 30 million people across 22 states. Trinity Health includes 94 hospitals, as well as 109 continuing care locations that include PACE programs, senior living facilities, and home care and hospice services. Its continuing care programs provide nearly 2.5 million visits annually.
Based in Livonia, Mich., and with annual operating revenues of $17.6 billion and assets of $24.7 billion, the organization returns $1.1 billion to its communities annually in the form of charity care and other community benefit programs. Trinity Health employs about 133,000 colleagues, including 7,800 employed physicians and clinicians.
Committed to those who are poor and underserved in its communities, Trinity Health is known for its focus on the country's aging population. As a single, unified ministry, the organization is the innovator of Senior Emergency Departments, the largest not-for-profit provider of home health care services — ranked by number of visits — in the nation, as well as the nation's leading provider of PACE (Program of All Inclusive Care for the Elderly) based on the number of available programs. For more information, visit www.trinity-health.org . You can also follow @TrinityHealthMI on Twitter.