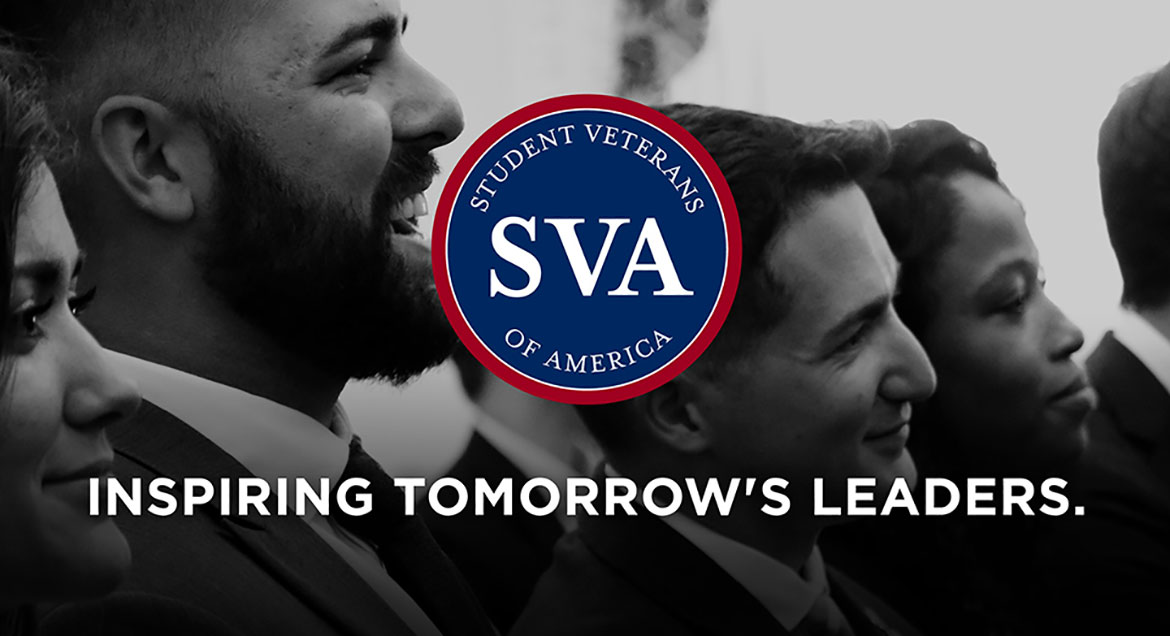 Job Information
Dignity Health

RN Pre and Post Outpatient Surgery

in

SACRAMENTO

,

California
Overview
Since 1925, Dignity Health Mercy General Hospital has been providing a wide range of health, social, and support services with special advocacy for the poor and underserved. The 419-bed facility includes the nationally recognized Dignity Health Heart & Vascular Institute and The Joint Commission-certified Stroke Programs. Mercy General Hospital also houses the first CARF- (Commission on Accreditation of Rehabilitation Facilities) accredited Acute Rehabilitation Unit in the region. Mercy General Hospital's Alex G. Spanos Heart & Vascular Center is a state-of-art, four story addition that provides all cardiac services under one roof: Cardiac Rehabilitation, Cardiac Support Unit and Cardiopulmonary Services. It also includes: 71 private, family-friendly patient rooms, expanded 21-bed cardiac ambulatory procedure area and a highly advanced 20-bed cardiac surgery ICU. Additionally, Mercy General Hospital has achieved Level 4 Epilepsy Center designation.
Responsibilities
Position Summary:
The Incumbent is defined as a professional who provides and supervises care to patient having surgical/invasive procedures and supports their families as indicated. Utilizing a holistic approach, the Incumbent provides patient and family care based on the nursing process and consistently provides a safe and confidential environment throughout the delivery of care. As a professional, the Incumbent is responsible for providing leadership and maintaining personal professional development.
The incumbent shall demonstrate behaviors consistent with the core (Mercy) values in support with Mercy General Hospital and the Mission and Philosophy of Dignity Health.
Core Duties:
Performs total body and system assessment each shift/visit according to unit standards

Care of patient, including planning, implementing, evaluating and educating

Performs legible, timely, concise and accurate documentation according to policies and procedures; proficient and competent with the computerized documentation system

Accepts responsibility and accountability for own decisions and behaviors; recognizes, accepts and cooperates with direction from facility leadership

Participates in orientation of new staff, ancillary personnel and mentors students in a constructive and positive manner; serves as resource to staff from other nursing departments

Continues education by attending non-mandatory education offerings specific to area of practice, maintains awareness of issues related to nursing profession

Provides measurable written goals appropriate to level of experience during annual appraisal process; achieves pre-set goals throughout the year

Maintains a safe working environment by utilizing appropriate resources, protocols, procedures, and communication to appropriate personnel

Applies safety precautions and principles to patient care, including all applicable National Patient Safety Goals, and adherence to medication management policies and procedures

Communicates clearly and effectively using proper communication etiquette. Uses medical terminology accurately; includes reporting abnormals or change in patient condition to appropriate personnel in a timely manner

Participates in unit, service line, and Dignity Health Quality initiatives. Includes Patient Satisfaction and Core Measures
#RN@DH
Qualifications
Minimum Qualifications:
Current California Registered Nurse (RN) license

One (1) year of experience as a PACU RN in a post-anesthesia care unit within an acute care setting required

Current BLS, ACLS and PALS certifications through the American Heart Association (AHA)
Connect With Us!
Not ready to apply, or can't find a relevant opportunity?
Join one of our Talent Communities (https://careers-dignityhealth.icims.com/connect?back=intro&in_iframe=1&hashed=-435626305) to learn more about a career at Dignity Health and experience #humankindness.
Job ID 2021-182155
Employment Type Full Time
Department Pre & Post Surgery - Outpatient
Hours / Pay Period 80
Facility Mercy General Hospital
Shift Varied
Standard Hours Varied start times, 0500-1100
Work Schedule 10 Hour
Location CA-SACRAMENTO
Dignity Health is an Equal Opportunity/ Affirmative Action employer committed to a diverse and inclusive workforce. All qualified applicants will be considered for employment without regard to race, color, religion, sex, sexual orientation, gender identity, national origin, age, disability, marital status, parental status, ancestry, veteran status, genetic information, or any other characteristic protected by law.