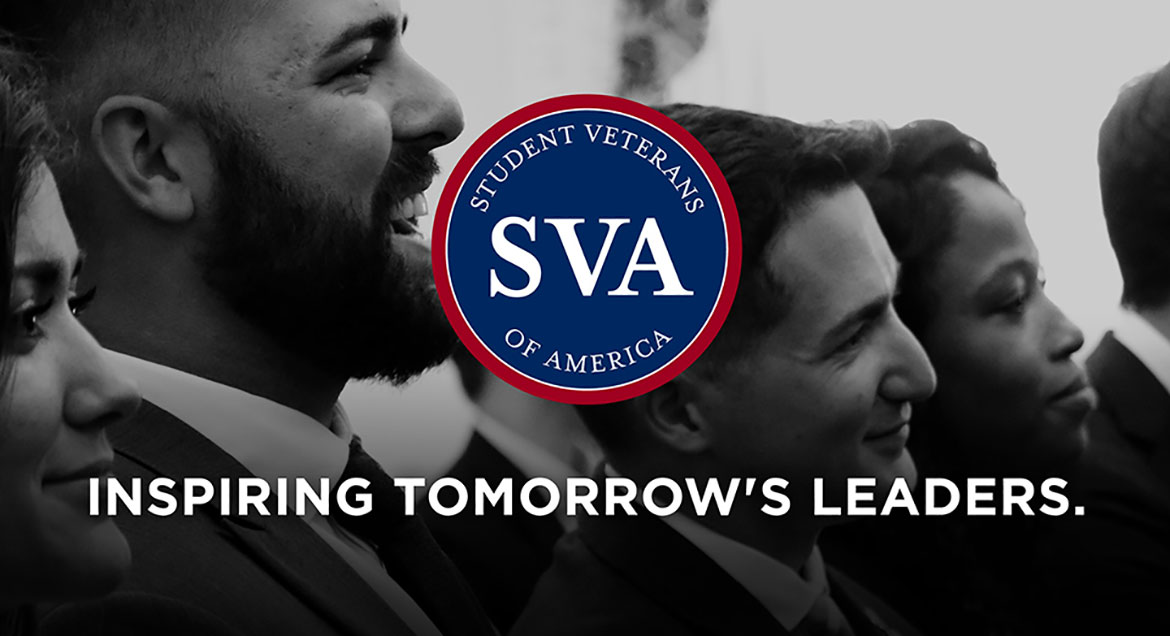 Job Information
CompuCom

Organizational Change Management Expert

in

Sacramento

,

California
Job Description
Take your career to the next level with e X cell . We offer jobs with Fortune 1000 companies nationwide AND invest in your career development using our leading-edge training program. We have a new opportunity for an Organizational Change Management Expert who will act as a trusted advisor to leadership; the expert will regularly discuss client goals, initiatives, and imperatives with executives, as well as understand the issues and concerns of the management, stakeholders, employees, and partners through interviews and review of client documentation, reports and leveraging research/experiences from previous engagements. General Responsibilities:
Align leadership with the goals and objectives essential to successful project execution

Apply behavioral tools to assess the impact of change on organizations, using assessments of organizational culture, performance, and readiness for change

Apply the PROSCI ADKAR Model or other certified OCM Models, Tools, and Frameworks to support improved client future-state organizational design and alignment

Build and execute change management strategies, create awareness within the project leadership on the importance of their roles as change advocates

Define and execute communication strategies to effectively share information with project stakeholders throughout the project life-cycle

Develop and deliver strategic Change Management services to Private Companies, Fortune 1,000 Enterprises, and Government Agencies of all sizes

Develop and deploy user adoption / training programs to support change-related project implementations

Identify the impact of the change on affected parties during each phase of the project, and create / execute detailed action plans to address the human side of change

Lead efforts to execute change management recommendations across multiple initiatives, including new business process, technology, and organizational changes, lead the development and delivery of services that are focused on leading clients (management, stakeholders, employees, and partners) through the change process, particularly in the context of Business Process, Risk Mgmt., Compliance, IT effectiveness, and Human Capital related project implementations

Manage and implement core OCM activities (change strategy & planning, stakeholder engagement, change impact, organizational readiness, communications, and training)

Present Organization Transformation Change Management knowledge with proficiency and credibility.

Lead and / or contribute to the publishing / producing of change communications, including communications, infographics, multi-media, videos, product announcements, news articles, emails, etc.

Provide guidance to team members in the development of change strategies

Provide input, documenting requirements, and supporting the design and delivery of Change Management training programs

Provide leadership to client executives and colleagues around the role that change management plays in current client issues and imperatives

Strategist with all levels of an organization for the development of a roadmap and implementation of a change program (i.e., Deputy-leadership to field staff)

Translate complex ideas or results into easy-to-understand, actionable statements and conclusions

Work to improves customer performance by effectively aligning solutions with each organization's unique strategic direction

Skills and Qualifications:

3-7 years working experience with at least 1-2 years of experience related to the successful delivery of change management

Experience in change management areas such as communications, training and support, leadership engagement, or change network management

Experience in projects and change management with the service providers sector is highly desirable

Minimum 1-2 years of project and team management experience

Minimum of 4 years of OCM / adoption management experience

Proficiency with Microsoft Office applications--Outlook, Word, Excel, PowerPoint, Visio

PROSCI Certification

Ability to convey a strong presence and professional image and handle complex problems and / or difficult client interactions tactfully and with confidence

Ability to define activities to support change and transition initiatives

Ability to identify and articulate solution strategies and work across business units to execute against those strategies

Ability to travel

Comfortable with working remotely yet collaboratively

Demonstrated business acumen and understanding of organizational issues and challenges.

Experience analyzing the organizational impacts on stakeholders affected by the implementation of new technology, products, processes, or business environments

Experience developing and executing communication strategies to effectively share information with project stakeholders throughout the project life-cycle

Experience developing detailed action plans that pinpoint the impact of change on affected parties and identify the plan of action for addressing the anticipated responses to the change

Experience implementing Technology Adoption / Change Mgmt. Programs as part of Business Process, Risk Mgmt., Compliance, IT Effectiveness, Human Capital (Talent Management) related projects

Experience measuring the effectiveness of change management activities, such as through surveys and interviews

Experience must include implementing formal change management methodologies in politically complex environments

Experience with the PROSCI ADKAR Model or other certified OCM Models, tools, and frameworks

Experience working to ensure broad awareness of impending change and the anticipated impact on affected parties at the departmental and worker levels

Management consulting experience with a focus on leading an organization through change associated with transformation projects / initiatives

Must be able to develop communications plans and other deliverables aligned to the change-related project plans

Must be able to facilitate stakeholder alignment on strategy sessions to document and close gaps in acceptance

We will consider for employment all qualified applicants, including those with criminal histories, arrest, and conviction records in a manner consistent with the requirements of applicable state and local laws. This includes the City of Los Angeles Fair Chance Initiative for Hiring Ordinance as well as the San Francisco Fair Chance Ordinance. W2 only, no Corp to Corp. We are unable to sponsor H1B visas at this time. * e X cell ™ Supports Equal Employment Opportunity* e X cell ™, a division of CompuCom® Systems, Inc., a global company headquartered in Bellevue, Washington, provides IT staffing services and solutions to Fortune 1000 companies as well as small and medium business. For more information, visit www.excell.com . INDRMT
CompuCom is committed to providing equal employment opportunities in all employment practices. All qualified applicants will receive consideration for employment without regard to race, color, religion, sex, national origin, citizenship status, marital status, age, disability, protected veteran status, genetic information, sexual orientation, gender identity or expression, or any other status protected by law.