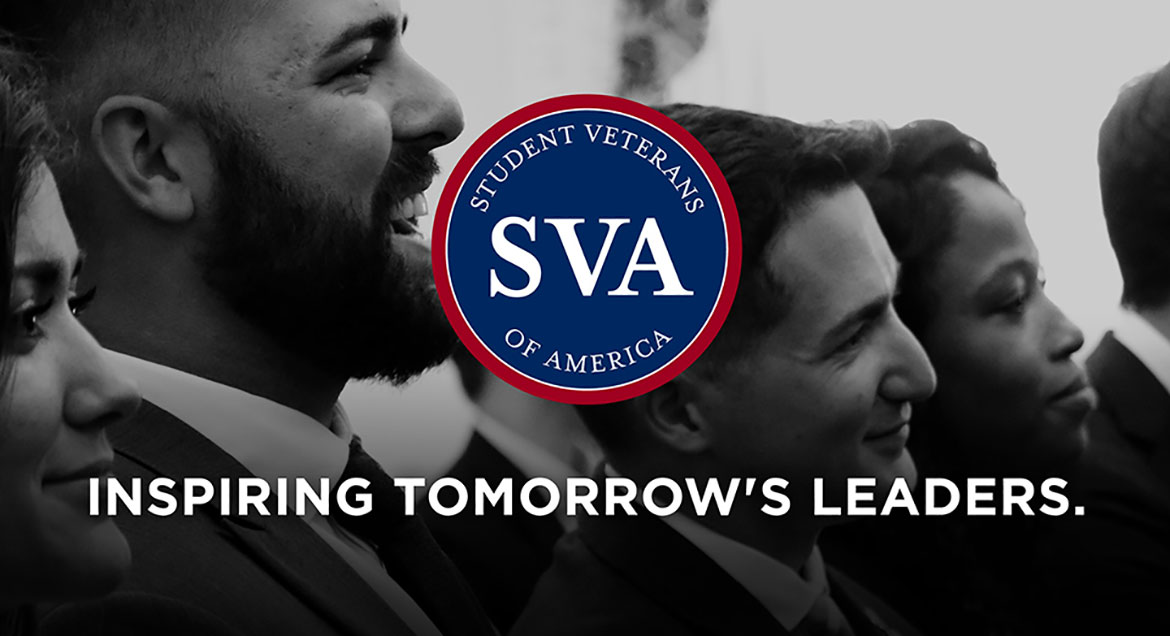 Job Information
Sunrun

Manager, Electrification Operations - Roofing

in

Sacramento

,

California
Everything we do at Sunrun is driven by a determination to transform the way we power our lives. We know that starts at the individual employee level. We strive to foster an environment you can thrive in through our commitment to diversity, inclusion and belonging.
Overview
The Manager of Home Upgrades who will become a strong contributor and make a difference. They must use their resources to reduce backlog, increase efficiencies, and reduce costs. They will also directly manage the Home Improvement Center, driving innovation and creating a world-class sales experience. This person will be able to represent the company with a high standard of professionalism and will make it their priority to make a positive impact on the Home Upgrades process.
Responsibilities
Ensure the Home Upgrade team is performing all functions as efficiently as possible.

Resolve any escalations from customers, contractors, or others regarding Home Upgrades.

Review accounts with ESC cases and determine the best plan of action on how to proceed.

Review contractor completion photos to ensure quality and compliance.

Coordinate with multiple departments to ensure that accounts are progressing according to expected timelines.

Manage and train a team of Home Upgrade Specialists who are coordinating with Customers, Contractors, and internal departments.

Coordinate with in-house electricians to perform Electrical Upgrades in our field offices.

Recruit and onboard 3rd party contractors
Qualifications
High school diploma or equivalent

Minimum of 5 years experience

Management experience

Electrical experience (being an electrician is a bonus but not mandatory)

Understanding of general construction and home upgrades including electrical upgrades, reroofing, tree removal, etc.

Competent in computer programs such as Salesforce and Excel.

Excellent communication skills and a passionate world-class customer service aptitude

Ability to explain complex or technical concepts using simple language to meet the needs of diverse audiences

Ability to quickly acquire knowledge and teach it to others

Strong organizational, problem solving and troubleshooting skills with precise attention to detail
Recruiter:
Bryan Grauss (bgrauss@sunrun.com)
This description indicates the general nature and level of thequalifications and duties required of employees in this job classification,as well as the essential functions a person must be able to perform to dothis job. It is not designed to be a comprehensive inventory of all dutiesand qualifications required of employees assigned to this job.
Sunrun is proud to be an equal opportunity employer that does not toleratediscrimination or harassment of any kind. Our commitment to Diversity,Inclusion & Belonging (https://careers.sunrun.com/us/en/diversityandinclusion) drives our abilityto build diverse teams and develop inclusive work environments. At Sunrun,we believe that empowering people and valuing their differences will helpus create a planet run by the sun for everyone.
We are committed to equal employment opportunity without consideration ofrace, color, religion, ethnicity, citizenship, political activity oraffiliation, marital status, age, national origin, ancestry, disability,veteran status, sexual orientation, gender identity, gender expression, sexor gender, or any other basis protected by law. We also consider qualifiedapplicants with criminal histories, consistent with applicable federal,state and local law. If you have a disability or special need that may require reasonableaccommodation in order to participate in the hiring process or perform yourjob if you are employed, please let us know by contacting Kelly Wittman,Director of Talent Acquisition at kelly.wittman@sunrun.com.