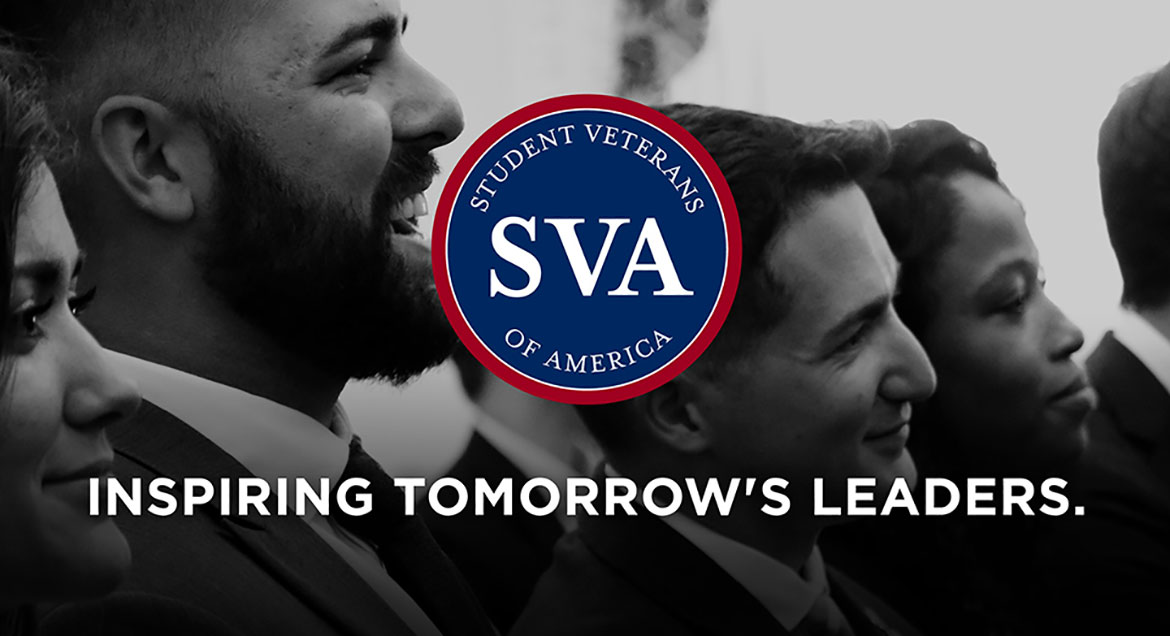 Job Information
Veritas

Business Capabilities Analyst Intern- Summer 2022

in

Sacramento

,

California
About VERITAS
Veritas solves what no one else can. With an industry-leading product portfolio, we offer proven, modern, and integrated technology that brings together availability , protection , and insights . Our Veritas Enterprise Data Services Platform addresses current and future data issues end-to-end – keeping mission-critical workloads highly available, protecting data everywhere, and providing insights to optimize costs and maintain regulatory readiness.
Veritas supports 500+ data sources, 150+ storage targets, 50+ clouds, and any deployment model imaginable. We serve 99% of the Fortune 100, 90% of the Fortune 500, and are the market leader in Software-defined Storage, Data Protection, and Archiving.
2022 SUMMER INTERNSHIP
*Must be an undergraduate
Veritas' vision is to enable organizations to thrive in this new world of digital business.Veritas helps organizations harness the power of their data & turn it into actionable insights.
We believe information is everything! Data is an organization's digital currency; a critical business asset that is growing in value. We are theonlycompany that provides a data management platform to address the core challenge of accessing, managing, and analyzing all of their data, no matter where it is, in real time - allowing organizations to truly maximize the value of their data.
At Veritas, we encourage our employees to be bold, be brave and be big thinkers! Our University Program is dedicated to engaging today's brightest minds, along with our industry leaders, to collaborate on our corporate playground and bring smart ideas to life. You will have significant exposure to the organization's leadership team and to work with talented cross- functional teams and have a large impact on the organization's trajectory.Veritas iscurrently looking for motivated individuals who not only "do" but are also leaders who influence change and make a difference. The team is always looking for passionate, dedicated individuals who are self-motivated in their work and careers.
Business Capabilities
The Business Capabilities team is tasked with driving the necessary work to create an effective and competitive operating model that will give Veritas more opportunity in the market, position Veritas for growth and deliver a compelling value proposition to employees, customers, and shareholders.
The Veritas Internship Program offers an opportunity for current college students to gain valuable work experience through high-visibility, value-add projects throughout the company. Interns participate in Veritas sponsored team building activities, lunches with executives, and end their assignment with a showcase of their projects.
Basic Qualifications:
Working towards a Bachelor's degree in Accounting, Finance, Economics, Business Administration or Computer Science.
A minimum 3.0 GPA
Strong analytical skills with high attention to detail
Excellent communication and presentation skills
Be a self-starter who drives progress and results while meeting critical deadlines
Ability to multi-task, work independently, and prioritize deliverables
Be a true team player who works closely and cohesively with others
Must be a U.S. Citizen or Permanent Resident
Preferred Qualifications:
Highly proficient with Microsoft Excel and PowerPoint
Responsibilities:
Specific responsibilities will vary with the role of intern position offered. The following are examples of the types of activities and experiences you will be provided.
STRATEGY AND BUSINESS TRANSFORMATION
Support strategic business leaders across the company to design, and guide initiatives to execute and achieve transformation goals
Ensure operational readiness for new go to market strategies
Identify, obtain, and analyze required financial and/or operational data to support initiative design and help to drive leadership buy-in
Identify and analyze areas for operational improvements and efficiencies
Execute a common approach to change across projects to realize results
PROBLEM SOLVING ANALYTICS
Use data and analytics to inform decision-making effectively
Communicate the results of work to the management team in a clear and structured way, both verbally and via presentation and documentation
Design and execute the analytical approach to answering key business questions, driving insight and action
COLLABORATION AND SKILL BUILDING
Support the development of strategic and analytic skills of business partners through collaboration and co-creation on projects

Work effectively with key cross-functional stakeholders
At Veritas, we care about the causes close to your heart and enable you to volunteer, donate, and do good. We also value uniqueness and know that a more diverse and inclusive workforce makes a winning team, so come as you are! Interested? Then apply and find out more about #TeamVTAS!
Working at Veritas
Nearly 90% of Fortune 500 companies already use Veritas core solutions and these solutions catalogue the 1.5% of target rich data today. Veritas helps customers transform their data into information, and those insights into competitive advantage.
At Veritas, you will enjoy an open, flexible, and supportive environment which lets you bring your ideas to life. Our commitment to development and diversity sparks innovation.
If impact, innovation and a winning culture are important to you, consider a career at Veritas.
We Embrace Diversity
Diversity in thought, perspective, experience and life is a vital part of our culture. It is this culture, that allows us to innovate, solve problems and succeed.
Veritas is an equal opportunity employer
Veritas is an equal opportunity employer. All qualified applicants for employment will be considered without regard to race, color, religion, sex, gender identity, sexual orientation, national origin, status as an individual with a disability, veteran status, or any other basis protected by federal, state, or local law. Pursuant to the San Francisco Fair Chance Ordinance (FCO), we will also consider for employment qualified individuals with arrest and conviction records.
EEO is the Law. Applicants and employees of Veritas Technologies LLC are protected under Federal law from discrimination. Click here (http://www.dol.gov/ofccp/regs/compliance/posters/pdf/eeopost.pdf) to find out more.
Veritas will respond to requests for reasonable accommodations to assist you in applying for positions at Veritas, or to submit a resume. If you need to request an accommodation, please contact our HR Helpdesk by email at AskHR@Veritas.com (Ask_HR@Veritas.com) .