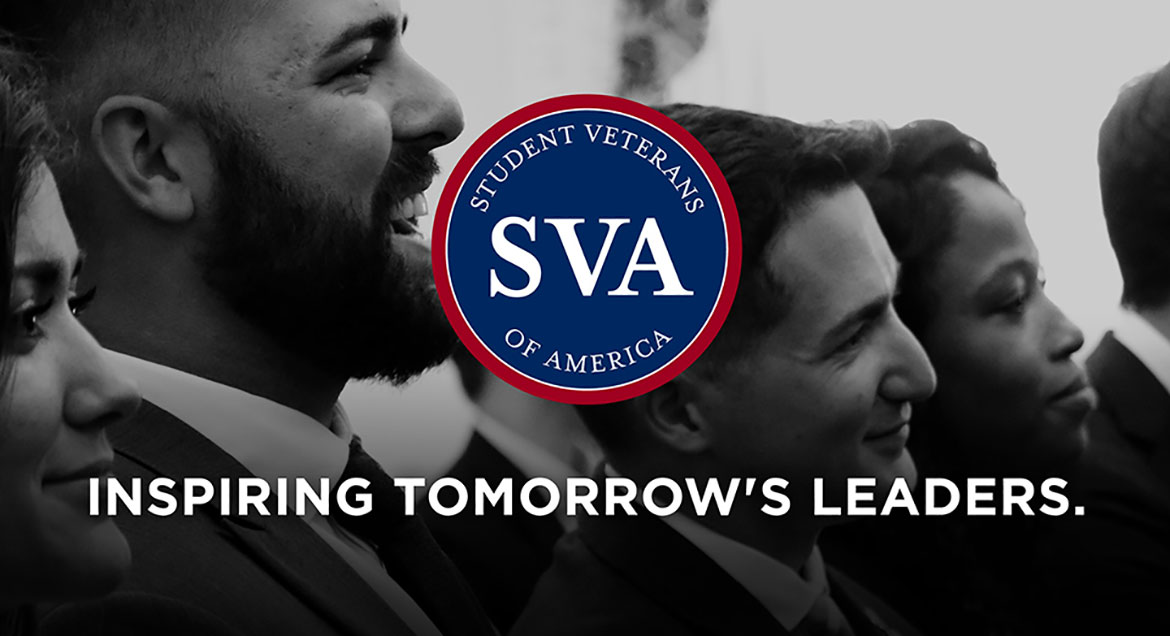 Job Information
Cisco

Inclusive Communities Program Manager

in

RTP

,

North Carolina
The Opportunity
The Inclusive Communities Experiences (ICX) team is searching for Program Manager to support our Inclusive Communities framework. The inclusive communities' model is the future of how our how our Employee Resource Organizations (ERO's) and Network will work together with the business and the Inclusive Futures & Strategy team on building dynamic partnerships with our new and emerging communities. The ideal candidate will be accountable for key elements of processes, communications, branding, content creation in coordination of our communities.
You will engage with key stakeholders as we build out the operational efficiencies and help propose recommendations that contribute to reaching the intersectional opportunities for our communities.
Who You'll Work With
Inclusive Communities Experience team is a part of the Inclusive Future & Strategy within People and Communities. We work outside the binds of traditional processes and roles, mobilize quickly and work toward a larger, shared purpose. We focus our work on the inclusive communities and work across dynamic teams to build the best processed and engagements for our leaders. You will have regular and collaborative interactions with stakeholders within People and Communities, key business leaders, community leaders.
Who You Are
This key role will monitor progress against goals and be responsible for communicating, executing and evaluating the implementation of operations and initiatives across the organization focused on all communities. This role for a self-starter, someone who is able to see and help shape the larger communication strategy while working to execute key elements thru systems, tool and processes. You are creative and have a strong understanding on communication mediums with recommendations on when to leverage each.
Role & Responsibilities
Community Manager for inclusive communities, enabling cross-community engagements among Employee Resource Groups (ERO) and Networks
Partner with the Inclusive Communities Experience team to deliver inclusive experiences for all employees
Trusted advisor partnering closely with ERO Global Leaders and Executive Sponsors to support community strategy development and execution
Consult and champion global, regional and site needs to maximize the ERO's impact
Active participant at regional and global community meetings, events, and community digital forums
Partner with leads and exec sponsors on annual strategy and plan and funding forecast
Help build strategies on expanding adoption of I&C initiatives for function through our inclusive communities globally
Implement ICX (Inclusive Community Experience team) processes and governance as well as fostering adoption of community platform
Oversight and support the planning of inclusive community experiences and strategy
Stay informed of inclusive community member emails alias/Webex spaces/sharepoint sites that offer insights and sentiments from our communities
Amplifying visibility of community efforts by creating CEC/Blog content related to inclusive community events and outcomes in partnership with corporate communications team
Create executive briefing documents pre/post events and track outcomes
Desired Qualifications & Skills
BA/BS degree or equivalent experience and training preferred. Background (4+ years) in diversity and inclusion and/or community management. Demonstrated experience in supporting cross-functional and inclusive teams.
Comfortable in working fast paced environments and able to prioritize critical work
SharePoint, social media, content creation skills
Proficient in PowerPoint and Excel
Solid organizational skills, ability to focus and make progress towards both short term goals and long-term objectives of ICX (Inclusive Community Experience) team
Willingness to grow with the team and tackle administrative tasks as required
Strong oral and written presentation skills to communicate with program stakeholders at all levels
Highly organized with excellent project management skills, strong attention to detail, and a track record of work deadlines.
Relationship builder and ability to influence leaders and executives
Why you'll love Cisco
We change the World, you will become passionate about your employer and the brand you represent. Everything is converging on the Internet, making networked connections more meaningful than ever before in our lives. Our employees' groundbreaking ideas impact everything. Here, that means we take creative ideas from the drawing board to dynamic solutions that have real world impact. You'll collaborate with Cisco leaders, partner with mentors, and develop incredible relationships with colleagues who share your interest in connecting the unconnected. You'll be part a team that cares about its customers, enjoys having fun, and you'll take part in changing the lives of those in our local communities. Come prepared to be encouraged and inspired.
Why Cisco
At Cisco, each person brings their unique talents to work as a team and make a difference. Come be you, with us!
Cisco is an Affirmative Action and Equal Opportunity Employer and all qualified applicants will receive consideration for employment without regard to race, color, religion, gender, sexual orientation, national origin, genetic information, age, disability, veteran status, or any other legally protected basis.
Cisco will consider for employment, on a case by case basis, qualified applicants with arrest and conviction records.