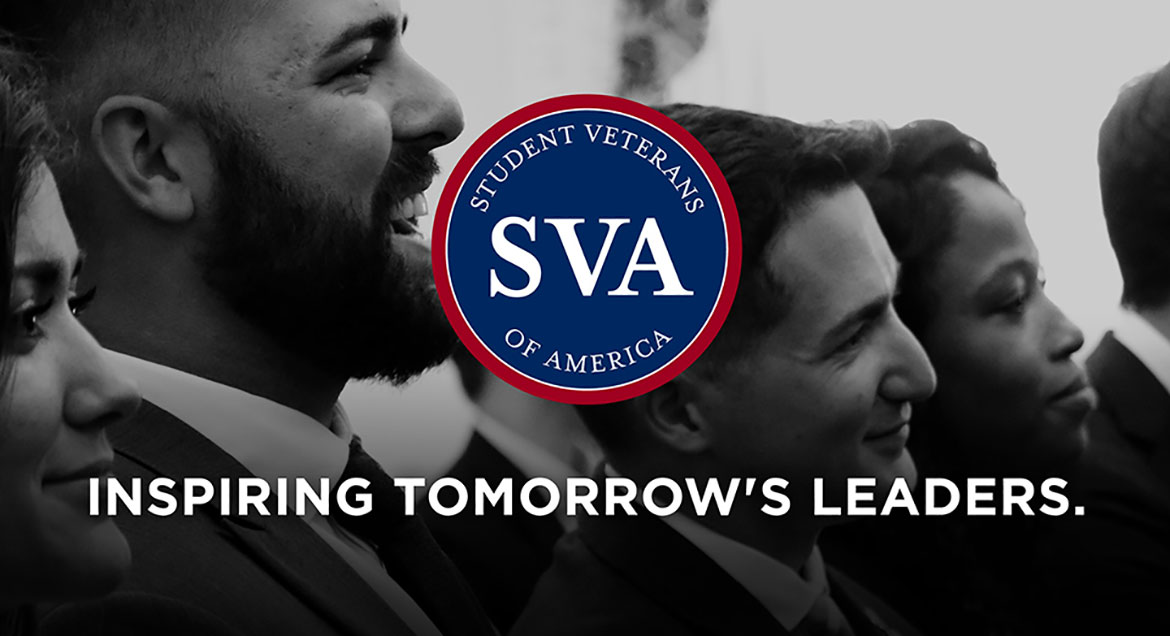 Job Information
Fifth Third Bank, N.A.

Mortgage Processing Manager

in

Rosemont

,

Illinois
Make banking a Fifth Third better®We connect great people to great opportunities. Are you ready to take the next step? Discover a career in banking at Fifth Third Bank.
GENERAL FUNCTION: Performs a wide range of duties related to the management of the department responsible for processing residential mortgage loans. Responsible for ensuring department is following determinedworkflow,therebymeetingservicelevelagreementsthat have been identified. Responsible for not only ensuring that the productivity levels are met, but also ensures compliance and other quality KPIs meet all defined standards. Set and manage todepartmental goalstoachievebudget andPlanrequirements.
Responsible and accountable for risk by openly exchanging ideas and opinions, elevating concerns, and personally following policies and procedures as defined. Accountable for always doing the right thing for customers and colleagues, and ensuresthatactions and behaviors drive a positive customer experience. While operating within the Bank#s risk appetite, achieves results by consistently identifying, assessing, managing, monitoring, and reporting risks of all types.
ESSENTIAL DUTIES & RESPONSIBILITIES:
Work with Site Management to determine staffing needs and allocate work based on overall sales volume and pipeline.

Directly supervise Processing, Administrative and FTM approved FTE to team goals that feed both departmental and organizational goals. Utilize team incentives and contests to motivate a group of mortgage professionals to meet these goals.

Retrieve, review, create, distribute and discuss reports related to the Processing Department with staff.

Determine success rate of meeting certain benchmarks, and update required department performance reports.

Monitor compliance issues, including that all department members attend required meetings and that staff is in compliance with state and federal regulations.

Monitor team quality accuracy and efficiency through coaching and mentoring efforts. Focus on production and pull-through through the utilization of quality control and review loan files to ensure adherence to internal and external regulatory requirements.

Ensure department is providing a high level of customer service to internal and external customers.

Actively participate in ongoing efforts to continually improve customer service for internal and external customers.

Perform human resource related tasks for the department such as coaching and evaluation and training needs.

Review exception reports to ensure all tasks are completed.

Maintain and distribute Fifth Third Mortgage Company and agency guidelines. Distribute changes to appropriate staff.

Manage department to meet or exceed goals, objectives and standards in Service Level Agreements (SLAs).

Manage vendor relationships with appraisers and title companies and work to resolve escalated issues as needed.

Perform any other duties as assigned.
SUPERVISORY RESPONSIBILITIES: Responsible for providing employees timely, candid and constructive performance feedback; developing employees to their fullest potential and provide challenging opportunities that enhance employee career growth;developing the appropriate talent pool to ensure adequate bench strength and succession planning; recognizing and rewarding employees for accomplishments.
MINIMUM KNOWLEDGE, SKILLS, & ABILITIES REQUIRED:
Four year degree or equivalent work experience required.
Must have three to five years residential mortgage loan processing experience.
Must have at least two years of management experience
Broad understanding of residential mortgage loans.
Detailed knowledge of processing, underwriting and closing procedures.
Strong written and verbal communications skills. Demonstrated teamwork and customer service skills.
Strong PC skills (MSOffice) required, must have experience with Mortgage origination systems, platforms tools and technology.
Detail driven and highly responsive with a strong initiative and drive.
Successful history of leading, developing, and mentoring staff.
Excellent leadership, customer relations and interpersonal skills are required.
Ability to motivate team, manage multiple projects, work under pressure, and adapt to sudden changes in the work environment.
Strong planning and organization skills are required.
Mortgage Processing Manager
LOCATION -- Rosemont, Illinois 60018
Fifth Third Bank, National Association is proud to have an engaged and inclusive culture and to promote and ensure equal employment opportunity in all employment decisions regardless of race, color, gender, national origin, religion, age, disability, sexual orientation, gender identity, military status, veteran status or any other legally protected status.
Fifth Third Bank, National Association is one of the top-performing banks in the country, with a history that spans more than 150 years. We've staked our claim on looking at things differently to make banking a Fifth Third better. This applies to our relationships with customers and employees alike.We employ about 18,000 people while offering:• A chance for employees to build their future, with supportive career development and comprehensive health and financial wellness programs.• An environment where we win together by celebrating achievements and working collaboratively.• An opportunity to make a difference in a positive and lasting way. Everything we do is geared toward improving lives.We're proud that Fifth Third is a warm and caring place to grow – as a customer and as a team member.