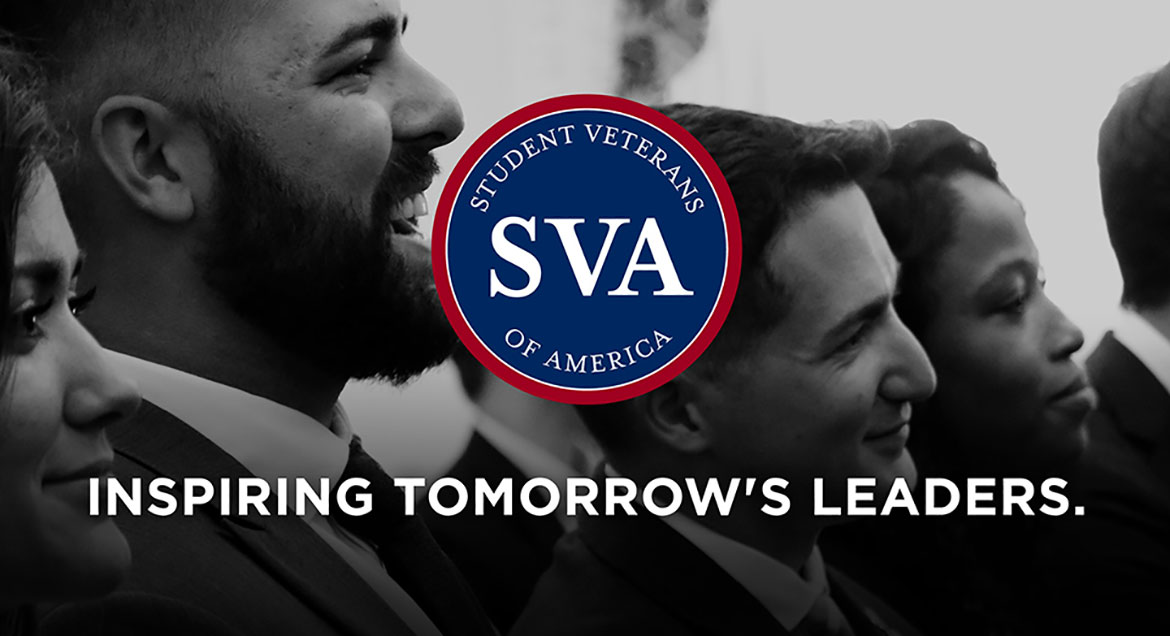 Job Information
Scholastic

Warehouse Order Picker -Part Time Seasonal, 5am-9am Shifts Available!) $16.50 starting rate

in

Roselle

,

Illinois
Warehouse Order Picker -Part Time Seasonal, 5am-9am Shifts Available!) $16.50 starting rate
Roselle, Illinois, United States (https://scholastic.referrals.selectminds.com/jobs/7378/other-jobs-matching/location-only)
New
Warehouse
Oct 14, 2021Post Date
K0700217Requisition #
Join us and help us create lifelong readers!
Position: Warehouse Order Picker – Part Time Seasonal
Location: Roselle, IL
Schedule: WEEKDAYS, 5:00 AM - 9:00 AM Shift Options Available! (Part-Time Seasonal)
Pay: $16.50 / hour
Each year Scholastic Book Fairs, in partnership with schools across the country, hosts more than 130,000 book fair events that give more than 35 million students and their families access to thousands of affordable and educational products, helping foster a lifelong love of reading.
We are currently in search of Part Time Seasonal Warehouse associates to help our facilities build book fairs for schools. These part time seasonal positions offer a variety of hours to work during the peaks of the school year (Monday-Friday) and are typically off during summer and winter school leave periods. We offer major holidays offer generous 50% off discount on Scholastic merchandise, and a 401k plan. Join our Company's mission to encourage reading and promote lifelong learning, and demonstrate our values of caring and respect for all people!
Job Requirements
Assist in the assembly of book fairs, by packing/unpacking metal cases, boxes, and displays with book and non-book product, according to established process and procedure and meeting productivity and quality standards.

Demonstrate proficiency in packing all components and sub-components for all cases, boxes, and displays, with accuracy and quality.

Ensure condition of all outbound cases, boxes, and displays are clean, safe, and in good condition.

Learn and demonstrate basic scanner proficiency, i.e. scanning books that are out of stock

Responsible for the careful handling of all tools and merchandise at all times.

Utilize proper techniques for lifting, packing, and handling heavy objects, climbing ladders and pushing/pulling display cases.

Maintain attendance and punctuality as required by assigned work schedule and within company standards.

Drug and alcohol free policy compliance; background checks are completed on all new hires.

Ability to lift/carry up to 50lbs, push/pull metal book cases up to 350lbs (with wheels/handles). Reasonable accommodations may be made to enable individuals with disabilities to perform the essential functions.

Strong team player and the ability to get along with co-workers.

Good verbal/written communication skills, basic math skills, and ability to read documents such as safety rules, operating instructions and procedure manuals.

High School Diploma or GED Certificate preferred.

Forklift experience is a plus (if certified – must be at least 18 years of age).

Ability and desire to work in a fast-paced warehouse environment
Equal Employment Opportunity
Scholastic is an Equal Opportunity Employer.Our policy is clear: there shall be no discrimination on the basis of race, religion, color, sex, pregnancy, national origin, marital status, sexual orientation, gender identity or expression, age, non-disqualifying physical or mental disability, or status as a disabled veteran or Vietnam veteran.
Those factors shall not influence the determination of qualifications for a job or other opportunity within the company. Further, all personnel actions (such as compensation, tuition aid, benefits, transfers, promotions, and dismissals, company-sponsored training, social and recreational programs) shall be administered without discrimination.
To view the full EOE policy, clickhere. (https://www.scholastic.com/content/dam/scholastic/corp-home/eeo-is-the-law-poster-english.pdf)
To view the Scholastic Inc. EEO Policy statement, click here .
To view the Pay Transparency provision, clickhere (https://www.scholastic.com/content/dam/scholastic/corp-home/pay-transparency.pdf) .​