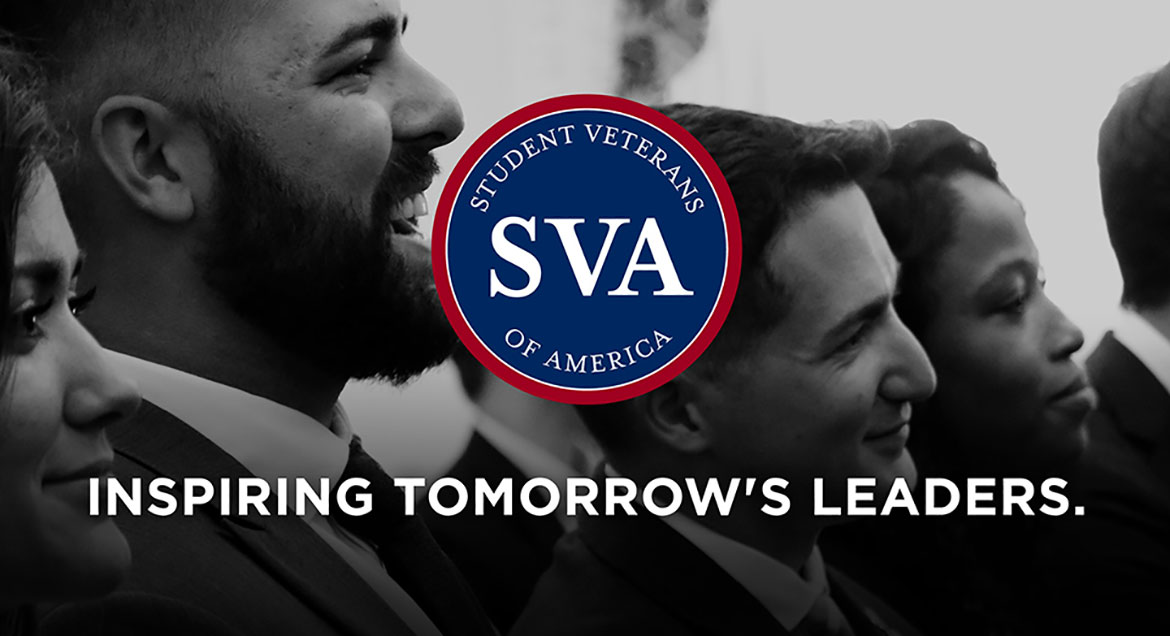 Job Information
Lockheed Martin

Systems Integration/Test Engineer

in

Rockville

,

Maryland
COVID-19 continues to significantly impact our employees, families and communities. With employee health and safety as our top priority, and as a federal contractor, Lockheed Martin is taking action to address the increased risk and uncertainty COVID-19 variants pose in the workplace and ensuring we meet our commitments to national security.
To uphold safety for all employees, we will continue to request vaccination status for all Lockheed Martin employees including new hires. All current and newly hired employees are required to follow onsite safety measures based upon the COVID-19 Community Level at the specific work location.
Description: The coolest jobs on this planet… or any other… are with Lockheed Martin Space. Lockheed Martin is a pioneer, partner, innovator and builder. Our amazing people are on a mission to make a difference in the world and every single day we use our skills and experiences to create, design and build solutions to some of the worlds' hardest engineering problems.
The selected candidate will join the SaudiGeoSat-1 (SGS-1) program to support the integration and test activities.
As Systems Integration/Test Engineer, for the SaudiGeoSat-1 (SGS-1) program, the successful candidate will be in charge of the SGS-1 test environment with the domain expertise to support the testing activities and management of the test environment. The responsibilities include the test environment's maintenance and its reconfigurations as the new test needs arise. The selected candidate will also drive the integration and the formal qualification tests to completion. The ability to work with the vendors will be necessary to resolve any technical issues that are blocking the test's team progress.
We're looking for a highly motivated and experienced test engineer to join our fast-paced development effort and contribute to the success of a very challenging and rewarding mission.
The successful candidate will have a commendable work ethic, good communication skills, a great attitude, be a results-oriented team player, creative thinker and problem-solver, and follow all ethical standards of the Lockheed Martin Corporation.
The successful candidate will have the ability to obtain a clearance, but the clearance is not required to start.
This position offers the ability to work remotely part-time (part-time telecommuter).
Learn more about Lockheed Martin's comprehensive benefits package.
Basic Qualifications:
• HW/SW integration experience
• Experience in integration & formal test execution and test procedures development
• HW engineering background (test computer interfaces, cabling configurations, etc.)
• Software scripting skills to work with the test computer and configuring modems
• Ability to travel to Kingdom of Saudi Arabia (KSA) to support the System Test activities in summer 2023
Desired Skills:
• Experience/background in Satellite Communication systems
• Experience in requirements analysis and interpretation
• Experience in test automation
• Experience in Gitlab tool (defect reporting)
• Experience in Python scripting
• Experience in working with high performance modems, understanding signal processing algorithms a plus
• Excellent problem-solving skills
• Ability to train less experienced engineers
• Ability to work independently in a fast-paced environment
• Excellent communication skills (written & verbal)
BASIC QUALIFICATIONS:
job.Qualifications
Lockheed Martin is an Equal Opportunity/Affirmative Action Employer. All qualified applicants will receive consideration for employment without regard to race, color, religion, sex, pregnancy, sexual orientation, gender identity, national origin, age, protected veteran status, or disability status.
Join us at Lockheed Martin, where your mission is ours. Our customers tackle the hardest missions. Those that demand extraordinary amounts of courage, resilience and precision. They're dangerous. Critical. Sometimes they even provide an opportunity to change the world and save lives. Those are the missions we care about.
As a leading technology innovation company, Lockheed Martin's vast team works with partners around the world to bring proven performance to our customers' toughest challenges. Lockheed Martin has employees based in many states throughout the U.S., and Internationally, with business locations in many nations and territories.
EXPERIENCE LEVEL:
Experienced Professional