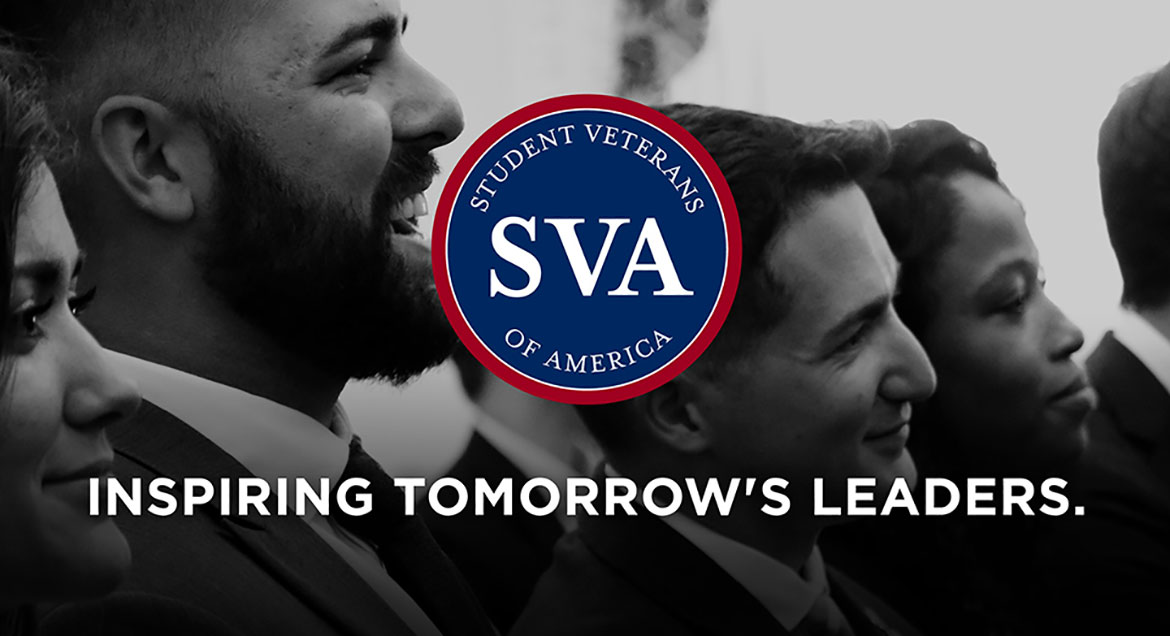 Job Information
Performance Food Group

Mgr, Merchandising Reps

in

Rockmart

,

Georgia
33265BR
Job Title:
Mgr, Merchandising Reps
Location:
Eby Rockmart (4015)
Job Description:
The Merchandising Rep Manager is responsible for overseeing the geographical area they service. Each Merchandising Manager oversees a group of Merchandisers, who are either permanent in the position, or temporary Sales Trainees assigned to the department as part of their ongoing sales training program/schedule.
Supervises associates to include, but not limited to: staffing, training, coaching, performance management and problem resolution. Ensures staff maintains a level of professionalism, competency and motivation through the direction of selection, development and ongoing evaluation.
Train new merchandisers how to properly set customer shelving. Provide telxon training to customers.
Communicate with sales management members and route sale people in need of customer store sets and/or resets.
Create customer store lay-outs upon request, place orders via a telxon unit, arrange delivery to the store, and physically price/ merchandise the product at the customer's store.
Ensure adequate supplies/labels are on hand to complete store sets.
Manage expenses for all department members, including: travel, auto, gas, per diem, hotel, etc. Submit the proper forms for employee reimbursement.
Organize customer store sets in priority order, based on need, account size, number of pending requested sets, number of staff available, etc.
Participate in Eby-Brown's annual Show; oversee ordering of product and set up/tear down of the convenience store displayed at the Show.
Performs other related duties as assigned.
Req Number:
33265BR
Address Line 1:
326 S. Marble St
Job Location:
Rockmart, Georgia (GA)
Shift:
1st Shift
Full Time / Part Time:
Full Time
EEO Statement:
Performance Food Group and/or its subsidiaries (individually or collectively, the "Company") provides equal employment opportunity (EEO) to all applicants and employees, regardless of race, color, national origin, sex, marital status, pregnancy, sexual orientation, gender identity, religion, age, disability, genetic information, veteran status, and any other characteristic protected by applicable local, state and federal laws and regulations. Please click on the following links to review: (1) our EEO Policy (http://pfgc.com/Policy) ; (2) the "EEO is the Law" poster (http://pfgc.com/Poster) and supplement (http://pfgc.com/Supplement) ; and (3) the Pay Transparency Policy Statement (http://pfgc.com/PayTransparency) .
Required Qualifications:
Bachelors
6 Months - 1 Year
Division:
VISTAR
Job Category:
Sales
Preferred Qualifications:
1 - 3 Years
State:
Georgia
Company Description:
Vistar customers are everywhere people work, play and shop. Vistar is America's leading candy, snack and beverage distributor with over 25 distribution centers delivering everything from popcorn to healthy meal replacements anywhere in the United States. Our success is rooted in working closely with our suppliers and customers to stay ahead of the latest snacking trends. Vistar has thrived by innovating, exceeding customer expectations and fostering a collaborative culture built on teamwork, doing what's right, and giving back to the communities we do business in.
Eby-Brown is a leading national distributor to the convenience industry, delivering award-winning foodservice and merchandising, valuable technology, and indispensable insight to more than 10,000 c-store retailers across North America. At Eby-Brown, convenience distribution isn't just what we do, it's all we do. Headquartered in the suburbs of Chicago, we are one of the largest wholesalers in the industry, wholly-focused on convenience stores. Our service area encompasses 21 states, working from 10 distribution centers in Florida, Georgia, Illinois, Indiana, Kentucky, Michigan, North Carolina, Ohio, Pennsylvania and Wisconsin.
Benefits:
Click Here for Benefits Information (https://pfgc.com/Careers.aspx#benefits)