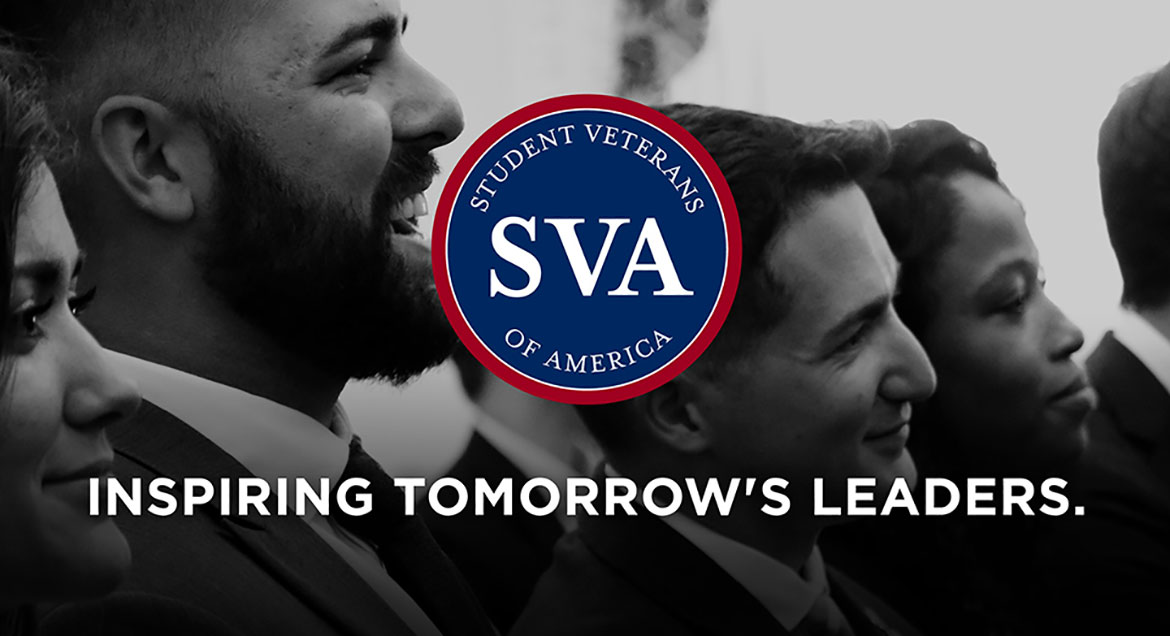 Job Information
The Arc of Monroe

Residential Supervisor - Havens Rd.

in

Rochester

,

New York
Residential Supervisor - Havens Rd.
Tracking Code
2147-194
Job Description
Be You, Be the Arc. Bring your kindness, bring your compassion, bring your diversity. Create a rewarding career at The Arc of Monroe by empowering and supporting people with I/DD to live fulfilling lives and create opportunities for independence and inclusion.
As a Residential Supervisor, you will work directly with adults with intellectual and developmental disabilities to provide person centered support; promoting confidentiality, privacy, human dignity, uniqueness, and physical and emotional well-being while supporting the individual to lead a self-directed life. Support people to develop and maintain relationships, advocate for justice, fairness and equity and full community participation. A DSP will show respect, integrity and responsibility for the individuals they support, other staff members and the community they work in.
Communicates ongoing status information between DSP and clinical/management team including but not limited to treatment of the people we support, staff schedules and facility status.

Assists Residence Manager in monitoring and creating relevant documentation which may include, but is not limited to: individual and/or program documentation, residential plan, ISP's, case reviews and employee performance reviews, staff improvement plans, and improved service delivery plan. Participates in and coordinates all employee training sessions and/or staff meetings.

Performs all duties of a Direct Support Professional, as well as coaches DSP staff in strategies that will help challenge the people we support in achieving their goals.

Assists with the development of Individual Residential Habilitation Plans and attends case reviews as needed. May act as the leader in plan development. Participates in State visits as required.

Safely transport individuals to and from activities, errands and personal appointments, acting as an advocate on behalf of the individuals as needed within the community. Comply with vehicle safety, maintenance, transportation and cell phone use policies and adhere to IPOP needs.

Monitor and maintain a clean, safe, and secure environment for individuals at all times. Participate in building evacuation and fire drills, and routine practice of infection control.

Understand and follow protocols outlined in the Plans of Nursing Services (PONS). Review the house and medical communication log prior to beginning every shift. Administer and chart medications accurately and in accordance with medication administration guidelines and individual care plan. Maintain confidentiality of records relating to treatment.

Be familiar with common medications prescribed for the individuals supported and assists the individual in taking necessary precautions to avoid interactions.

Monitor for changes in general health, behavior, appearance, and patterns of activities and follow reporting procedures for any changes.

Maintain a positive relationship with individuals' family members/guardians, including providing status updates and acting as a positive liaison between family/guardians, the program and support team members.

Ensures staff are assigned to the appropriate tasks; work is scheduled effectively; and checkpoints and controls are set for monitoring progress.

Interviews effectively, recommends the right candidate and ensures effective on-site orientation and training for new staff. Assists in identifying methods to fill staffing gaps as needed.

Manages employee performance by clearly defining job responsibilities and standards of performance; tracking progress against goals; providing clear, thorough, timely feedback; and addressing performance problems and issues promptly. Thoroughly and sensitively provide constructive feedback. Elevates performance issues that cannot be resolved through coaching to the next level of management for possible disciplinary action.

Complete necessary paperwork to meet Arc of Monroe, federal and state regulatory requirements. Documents daily activities and provides feedback to supervisor on their direct observations of the needs, progress and condition of individuals. Reviews data collection and prepares written progress notes at the frequency stated in the ISP. Reviews documentation prepared by DSP to ensure it is complete and accurate.

Successfully complete required, on-going training requirements within mandated timeframes.

Intervene immediately if abuse is suspected, notify the New York State Justice Center and follow the Code of Ethics set forth by the NYS Justice Center of the suspected occurrence.

Ensure that behavior is professional and consistent with The Arc's culture, mission, values, philosophy, and policies and procedures, including treating individuals and others with dignity and respect.
Administrative Functions:
Assist Residential Manager with scheduling

Conduct Behavior Documentation checks

Conduct Billing checks

Run fire drills

Lead House Meetings

Participate in money handling as needed (i.e. ledger updates, drop box/safe)

Supervise DSPs as assigned-

Conduct Performance Appraisals

Schedule and participate in one to one sessions

Address performance management issues
Required Skills
Licensure/Certification
Valid NYS driver's license required. Must have access to timely and reliable transportation to transport self and individual.

Must maintain current required certifications as designated by the agency including but not limited to: AMAP, SCIP-R, First Aid/CPR
Other Skills/Knowledge/Experience
Manage multiple priorities while maintaining effective levels of consumer service

Ability to stay calm and level-headed under pressure and still perform well

Demonstrate good judgment, sensitivity, objectivity and tact

Good verbal and written communication skills

Foster teamwork between all team members via open communication, sharing of responsibilities, and a positive, constructive attitude.

Complete the agency's on-boarding training program.

Basic computer literacy, including use of email, Microsoft office and internet
Physical Requirements
Frequently required to stand, walk, sit, stoop, reach, push, pull, lift, climb and kneel

Exert up to 50 pounds of force occasionally, and/or up to 20 pounds of force frequently.

Use medical equipment such as Hoyer, SARA lifts, push/pull wheelchairs and carts (grocery)

Housecleaning duties such as laundry, vacuuming, cleaning showers/tubs, dishes, taking out garbage, yard work and preparing meals, shoveling snow, cleaning room
Working Conditions, Position Type and Expected Hours of Work
This position works in a residential setting that is open 24 hours a day, 365 days a year. Rotating shifts as well as holiday, weekends and work during inclement weather will be required.

Must be flexible and dependable; may be required to work overtime as necessary.

May be occasionally exposed to individuals who have the potential to carry a communicable disease or blood borne pathogen
Required Experience
Minimum Education and Experience
High school diploma/G.E.D. plus two years working within the human services field is required. Experience working with individuals with intellectual and developmental disabilities preferred or an equivalent combination of education and experience. 1-2 years supervisory experience a plus.
Licensure/Certification
Valid NYS driver's license required. Must have access to timely and reliable transportation to transport self and individual.

Must maintain current required certifications as designated by the agency including but not limited to: AMAP, SCIP-R, First Aid/CPR
Job Location
Rochester, New York, United States
Position Type
Full-Time/Regular