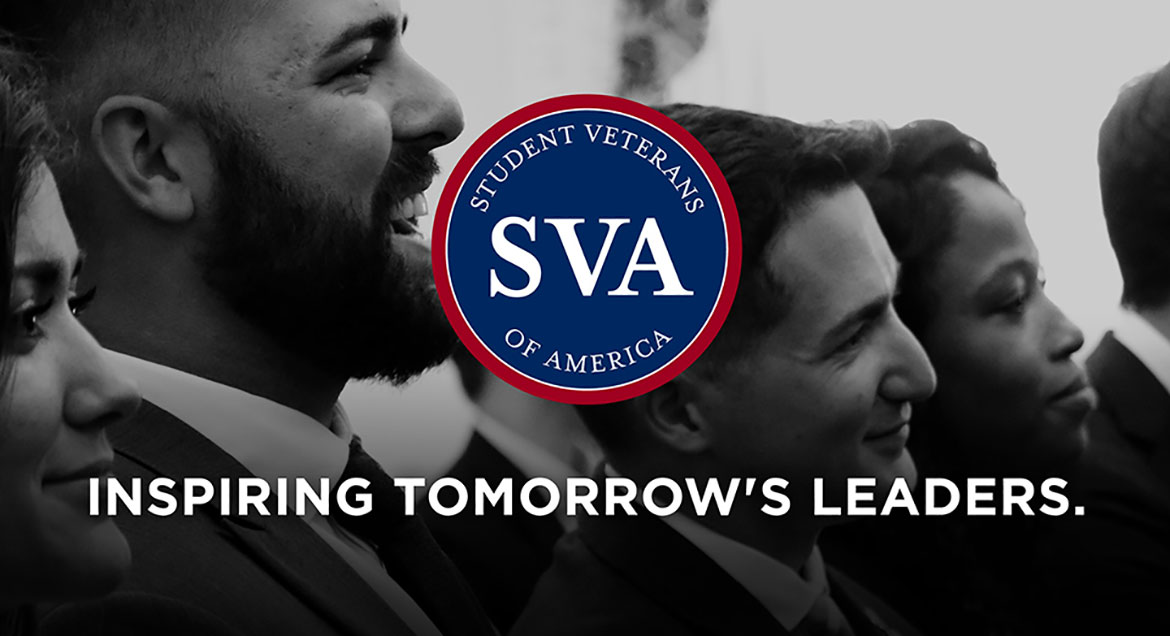 Job Information
University of Rochester

Radiation Therapist - 227951

in

Rochester

,

New York
Radiation Therapist Job ID 227951
Location
Strong Memorial Hospital
Full/Part Time Full-Time
Favorite Job
Regular/Temporary Regular
Opening
Full Time 40 hours Grade 094 SMH Radiation Oncology - Pluta
Schedule
8 AM-4:30 PM
Responsibilities
POSITION SUMMARY:
The Radiation Therapist will administer radiation therapy to cancer patients and work intimately with them preparing for therapy and subsequently monitoring their physical and psychological progress.
SIGNIFICANT DUTIES:
Delivers therapeutic doses of radiation and fulfills treatment plan on a day-to-day basis according to physician prescription through the use of a linear accelerator or high dose rate brachytherapy unit.

Marks ports, takes necessary measurements and documentation for treatment charts, and takes port films for review.

Accurately records and maintains electronic charting, treatment charts and records on a daily basis, including dose addition, prescription adjustments, port film documentation, diagrams, blocking, landmarks, and proper bill charges.

When working as a team with another therapist, acts as a double check.

Schedules and coordinates patient appointments.

Follows all quality control Procedures and assists physicist in daily quality control on treatment units.

Performs daily QA on the HDR unit and prepares HDR room prior to treatments.

Activates the IR-192 for each patient treated.

Observes policy and procedure regarding infection control in all areas including the treatment and changing rooms.

Monitors and refers patient to nurse or physician as necessary.

Observes all New York State Health Laws in regard to use of radiation emitters and equipment.
REQUIRED SKILLS AND COMPETENCIES
Strong interpersonal and communication skills

Ability to independently perform majority of duties; consults with radiation oncologist and medical physicist as required.

Knowledge of radiation safety and current rules and regulations of the Nuclear Regulatory Commission

Demonstrate commitment to the Pluta core values of people, excellence and teamwork.
REQUIREMENTS:
New York State License for Radiation Therapy

Accreditation of two year degree program in Radiation Therapy

ARRT Certified

12 CME credits per year

Knowledge of IMPAC software

Ability to operate linear accelerator

CPR Certified

EMR Efficiency

1-2 years related experience

How To Apply
All applicants must apply online.
EOE Minorities/Females/Protected Veterans/Disabled