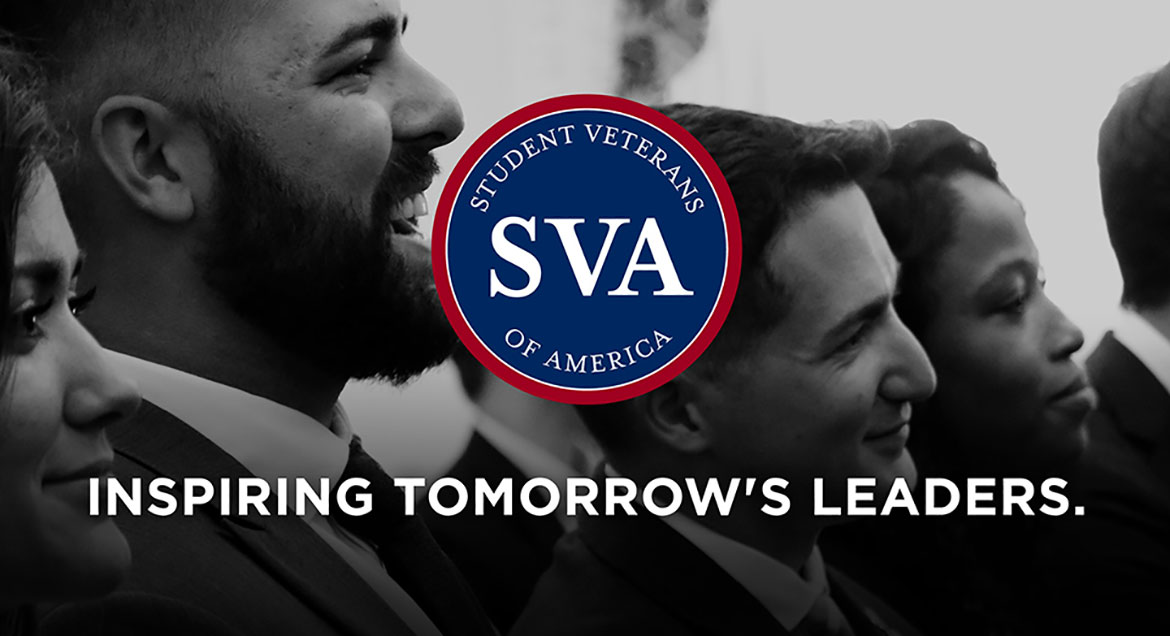 Job Information
Wegmans

Prep Cook

in

Rochester

,

New York
Schedule:Part time
Availability: Afternoon, Evening (including weekends).
Age Requirement: Must be 18 years or older
Location: Rochester, NY
Address: 1750 East Avenue
Job Posting: 05/03/2021
Job Posting End: 05/22/2021
Job ID: R0085978
Our Sushi department provides customers with a variety of delicious raw, cooked, and vegetable rolls. In this position, you'll play a valuable role by assisting in the creation of the many great sushi products we offer, while providing incredible service to our customers. If you have a passion for sushi and are looking to develop your culinary skills and talents, this could be the role for you!
What will I do?
Work to ensure incredible service is provided to guests by effectively handling a variety of tasks including consistently preparing ingredients to be used by the culinary team as well as creating high quality meals

Follow proper recipes, knife skills and cooking techniques when prepping ingredients and preparing a variety of menu items to produce a consistent outcome

Effectively multitask and balance prep work while ensuring guests meals are prepared in a timely manner with the highest standards of quality maintained
Preferred Qualifications:
Experience working as a Prep Cook or Apprentice Cook

Food preparation experience
Apply Now (https://wegmans.wd1.myworkdayjobs.com/Wegmans/job/East-Avenue/Prep-Cook_R0085978/apply)
Rochester, New York
Check out where you could be working if you apply.
Explore location
Share This Job
LinkedIn

Twitter

Facebook

Email
Related Content
Awards
Employee Benefits to Live Your Best Life | Careers at Wegmans Food Markets
Service Team Leader Program | Careers at Wegmans Food Markets
Featured Jobs
View All Jobs
You do not have any recently viewed jobs
You do not have any saved jobs
Sign up for Wegmans Job Alerts
Want to be the first to know when a job you are interested in opens up? Join our Talent Community to receive email alerts.
Select a job category from the list of options. Search for a location and select one from the list of suggestions. Finally, click "Add" to create your job alert.
Email Address
Interested In
Job Category Select a Job CategoryBaristaBurger BarCashierCorporateCulinaryCustomer ServiceDistributionFloralGrocery ShopperHiring EventsHospitalityManagementManagement TraineeManufacturingNext DoorPharmacyRestaurantRestaurant ManagerSecurityServerStoreSushiThe PubWarehouse
Location
Culinary, Rochester, New York, United States Remove

Store, Rochester, New York, United States Remove

Remove
Confirm Email
job search

who we are

careers areas

events

Saved Jobs

Job Alerts

My Account (https://wegmans.wd1.myworkdayjobs.com/Wegmans)

LinkedIn

Instagram (https://instagram.com/wegmans/?hl=en)

Facebook

YouTube (https://youtube.com/user/wegmansfoodmarkets/)

Twitter

Pinterest (https://pinterest.com/wegmans/)
Wegmans is an Equal Opportunity Employer. We recruit, hire, train, and promote without discrimination due to age, race, color, religion, sex, sexual orientation, national origin, citizenship, disability, military leave or veteran status, genetic information, or any other status protected by applicable federal, state or local law.
From FORTUNE. © 2020 FORTUNE Media IP Limited. All rights reserved. FORTUNE and FORTUNE 100 Best Companies to Work For are registered trademarks of FORTUNE Media IP Limited and are used under license. FORTUNE and FORTUNE Media IP Limited are not affiliated with, and do not endorse products or services of, Wegmans Food Markets Inc.
Wegmans is committed to ensuring all applicants can successfully submit an application for consideration. If you have a disability under the ADA or similar law; and you wish to discuss potential accommodations to complete your application for employment, please call (585) 429-3737 and someone would be happy to assist you.
Copyright © 2021 Wegmans Food Markets. All rights reserved.