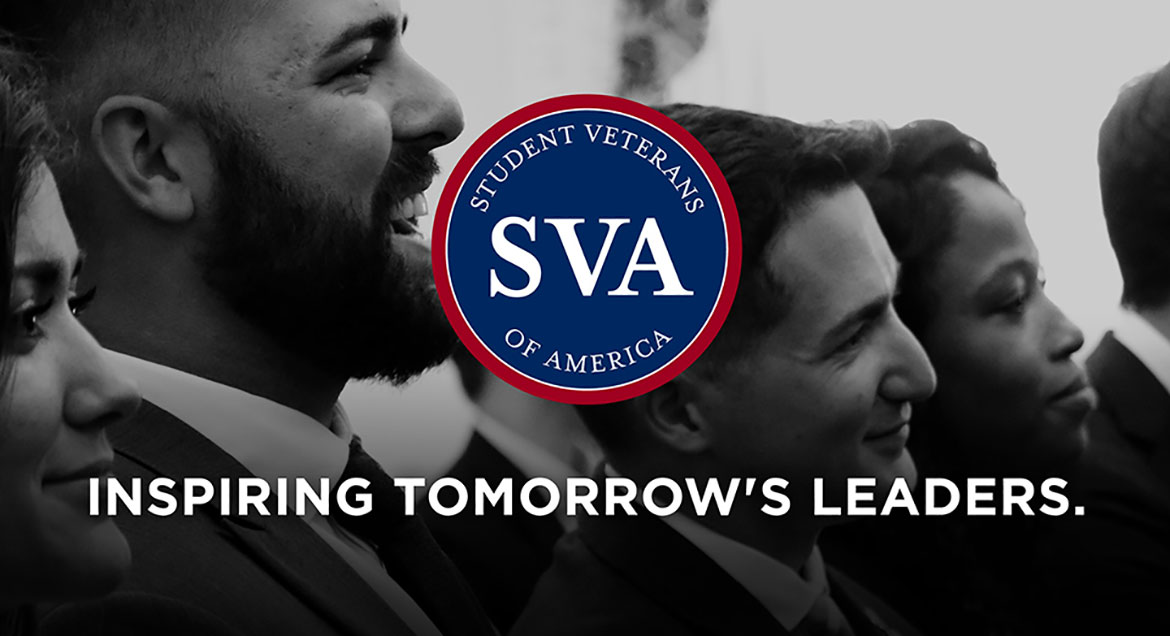 Job Information
Highland Hospital

Pharmacy Technician

in

Rochester

,

New York
9374BR
Title:
Pharmacy Technician
Department/Cost Center:
751 - Pharmacy
Job Description:
Under the direct supervision of a Registered Pharmacist, Supervisor, and/or Director of Pharmacy Services, performs a variety of technical and clerical duties in the inpatient pharmacy. Responsible to maintain confidential reports, enter and retrieve data utilizing a variety of computer systems, prepare intravenous medication, including but not limited to, chemotherapeutic preparations, and antibiotics, replenish automated medication dispensing cabinets, procure and fill requests for pharmaceutical supplies and deliver supplies to nursing units.
Auto req ID:
9374BR
Job Requirements:
High school diploma or GED required. 6 to 12 months of pharmacy experience preferred. Must be board certified by PTCB upon hire or within one year from date of hire.
Employment Status:
Full-Time
Hours/Week:
40 hrs/week
Posting Title:
Pharmacy Technician FT evenings
City:
Rochester
Work Shift:
Evenings
Area of Interest:
Services/Support
The Hospital is committed to equal opportunity for all persons regardless of age, color, disability, ethnicity, marital status, national origin, race, religion, sex, sexual orientation, veteran status, or any other status protected by law.