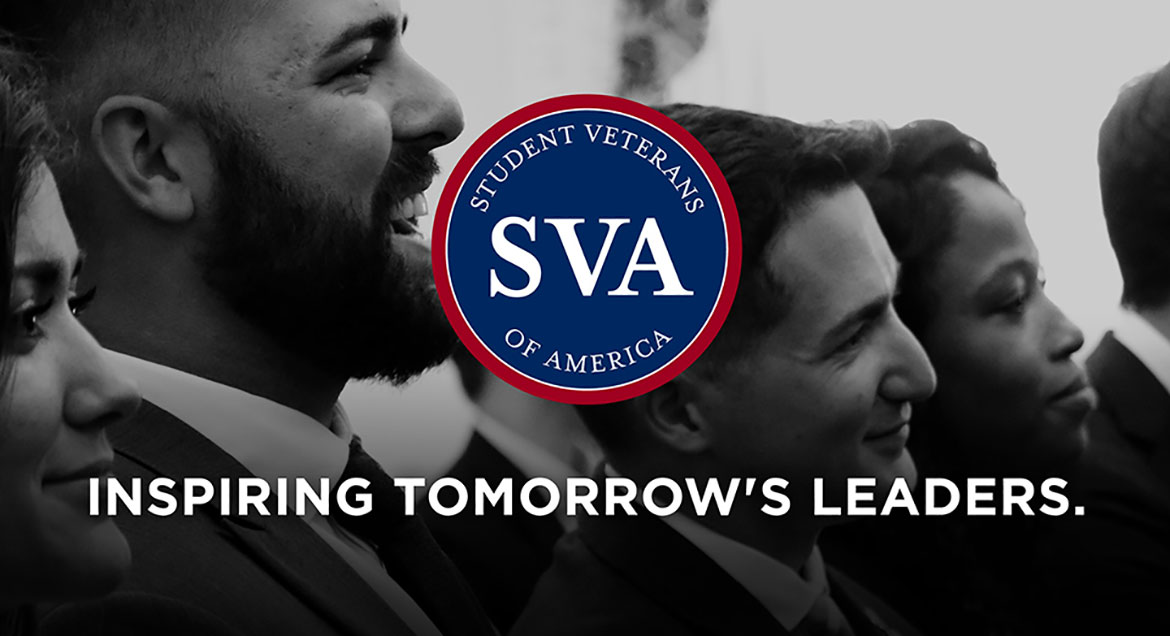 Job Information
Zekelman Industries

Galvanizing Operations Manager

in

Rochelle

,

Illinois
Wheatland Tube, a divison of Zekelman Industries, seeks a Galvanizing Operations Manager for our state-of-the-art plant, located in Rochelle, IL. Reporting to the Plant Manager, this experienced team leader directs the day-to-day activities of the Galvanizing Department.
ESSENTIAL FUNCTIONS:
Ensure work is done in accordance with established safety regulations, legal regulations, quality standards and in compliance with Company procedures.

Hire, train and develop a team through coaching and mentoring. Set performance parameters, assess and monitor performance of team, and conduct performance reviews.

Achieve monthly and yearly galvanization production targets within budgeted time and cost parameters.

Maintain galvanizing facility and west building operations, identify needed capital investments and ensure timely completion of projects.

Manage departmental operating costs such as consumables, R&M and manpower to meet budget targets. Identify opportunities for improvement.

Delegate work to appropriate team members by providing accurate, complete, and timely instructions with defined expectations for work completion.

Develop and manage annual KPIs for Galvanizing department to include productivity, utilization, throughput, quality, and continuous improvement.

Partner with production planning and contractors to schedule effective routine outages.

Drive high standards by providing guidance and technical assistance during operations or equipment breakdowns.
QUALIFICATIONS:
Minimum of 5 years of operations, production and/or manufacturing management. Previous galvanizing management experience is essential.

Solid analytical skills with the ability to resolve complex business problems and identify priorities

Demonstrated leadership, team building, organizational and interpersonal skills

Professional communication skills for problem solving within all levels of the organziation

Well organized, detailed orientated, with the ability to handle all tasks with sense of urgency

Regular, full-time, predictable onsite attendance per the posted schedule is an essential function of this role

Bachelor's degree preferred
Zekelman Industries offers competitive compensation and excellent benefits, including low cost, high quality medical and dental benefits. In addition, we have an amazing tuition assistance program, a bonus plan, a 401(k) plan with a generous company match, immediate vesting and much more.
M/F/D/V
ID: 2022-3395
External Company URL: https://www.zekelman.com/
Street: 1600 Ritchie Ct.