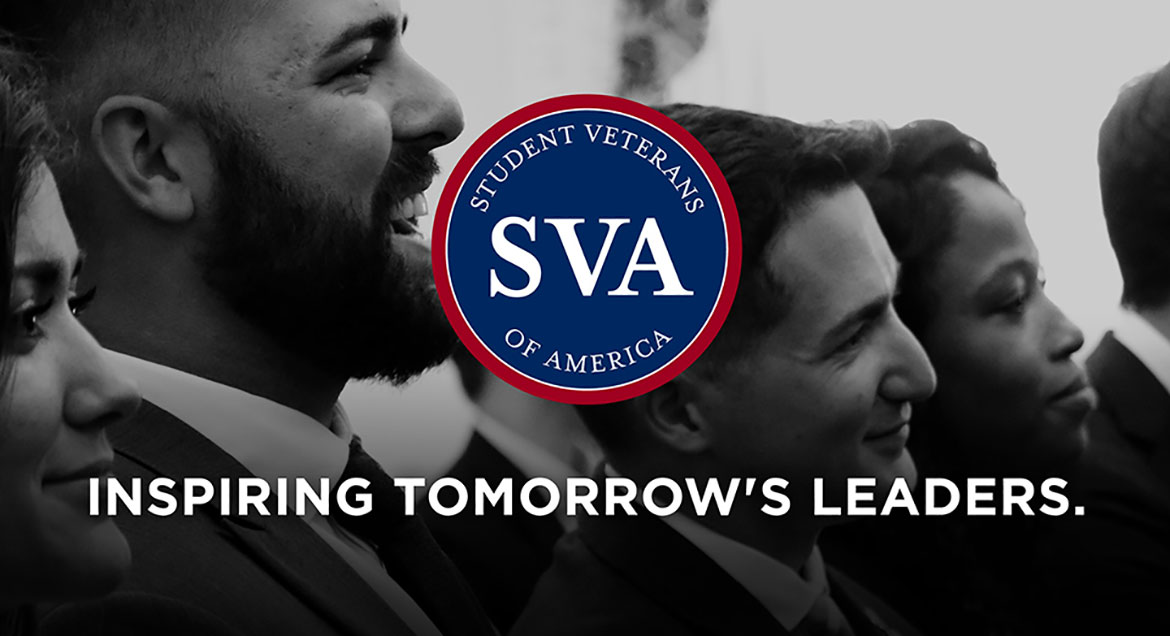 Job Information
University of California Riverside, Bourns College

Assistant Director for Living-Learning Communities and Academics

in

Riverside

,

California
Assistant Director for Living-Learning Communities and Academics
Job Number Full/Part Time Schedule Salary
22959977 Full Time 8AM - 5PM $55,000 - $95,150
Position Information
Under the general direction of the Associate Director for Residential Life, the Assistant Director for Living-Learning Communities and Academics has primary responsibility for the comprehensive social, academic, and educational student programs in all the residential communities. With oversight and direction of residential academic initiatives including the residential tutoring program, faculty in residence, and living-learning communities. Coordinates academic intervention programs to assist students and staff members in maintaining satisfactory academic requirements. Please note the budgeted hiring maximum for this position is up to $60,000.
Education
Education Requirements
Degree Requirement
Bachelor's degree in related area and/or equivalent experience/training. Required
Master's degree. Preferred
Experience
Experience Requirement
6 - 10 years of related experience. Required
Minimum Requirements
Advanced ability to develop original ideas to solve problems.
Advanced knowledge of Student Affairs/Student Life specialization.
Advanced abilities in project management, problem identification and reasoning skills.
Ability to work independently.
Advanced knowledge of common University-specific computer application programs and knowledge of University and departmental principles and procedures involved in risk assessment and evaluating risks as to likelihood and consequences.
Skills in judgment and decision-making, problem solving, identifying measures of system performance and the actions to improve performance.
Advanced knowledge of advising and counseling techniques.
Preferred Qualifications
Demonstrated understanding of student development theories and practices.
Demonstrated knowledge of best practices regarding student training and selection.
Demonstrated ability to collect, analyze, and assess data related to student success, development, and training effectiveness.
Additional Information
In the Heart of Inland Southern California, UC Riverside is located on nearly 1,200 acres near Box Springs Mountain in Southern California; the park-like campus provides convenient access to the vibrant and growing Inland region. The campus is a living laboratory for the exploration of issues critical to growing communities' air, water, energy, transportation, politics, the arts, history, and culture. UCR gives every student, faculty and staff member the resources to explore, engage, imagine and excel.
UC Riverside is recognized as one of the most ethnically diverse research universities in the country boasting several key rankings of which we are extremely proud.
UC Riverside is proud to be ranked No. 12 among all U.S. universities, according to Money Magazine's 2020 rankings, and among the top 1 percent of universities worldwide, according to the 2019-20 Center for World University rankings.

UC Riverside is the top university in the United States for social mobility. - U.S. News 2020

UCR is a member of the University Innovation Alliance, the leading national coalition of public research universities committed to improving student success for low-income, first-generation, and students of color.

Among top-tier universities, UC Riverside ranks No. 2 in financial aid. - Business Insider 2019

Ranked No. 2 in the world for research, UCR's Department of Entomology maintains one of the largest collections of insect specimens the nation. - Center for World University Rankings

UCR's distinguished faculty boasts 2 Nobel Laureates, and 13 members of the National Academies of Science and Medicine.
The University of California is an Equal Opportunity/Affirmative Action Employer with a strong institutional commitment to the achievement of excellence and diversity among its faculty and staff. All qualified applicants will receive consideration for employment without regard to race, color, religion, sex, sexual orientation, gender identity, national origin, age, disability, protected veteran status, or any other characteristic protected by law.
For information about our generous employee benefits package, visit: Employee Benefits Overview (https://ucnet.universityofcalifornia.edu/compensation-and-benefits)