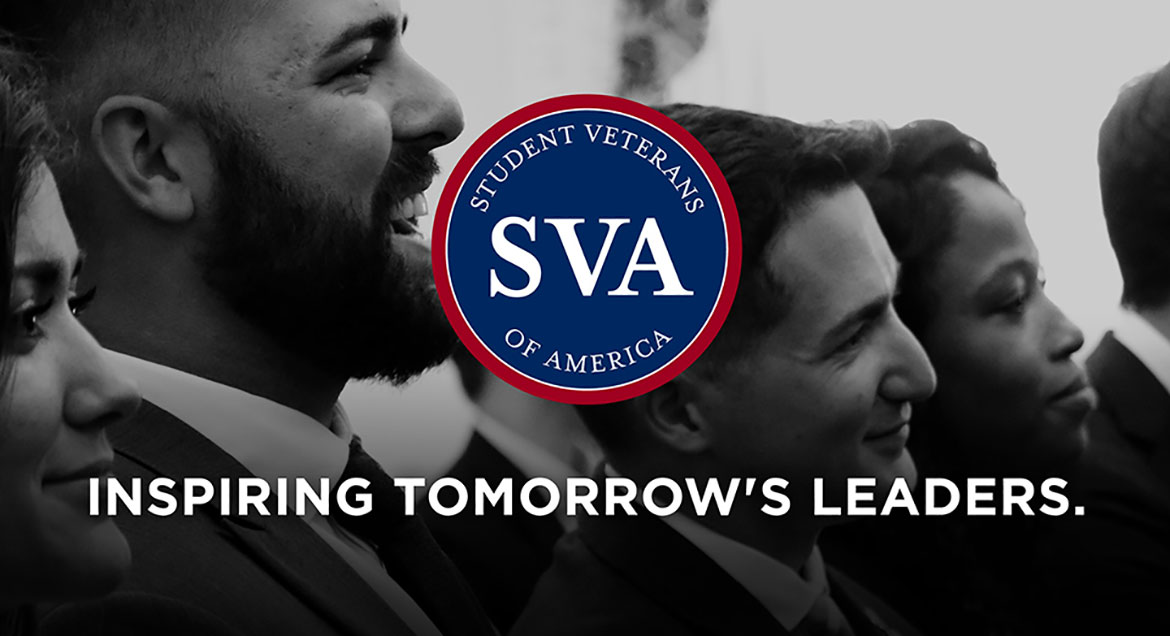 Job Information
IBM

Delivery Project Manager

in

Rio de Janeiro

,

Brazil
Introduction
At IBM, work is more than a job - it's a calling: To build. To design. To code. To consult. To think along with clients and sell. To make markets. To invent. To collaborate. Not just to do something better, but to attempt things you've never thought possible. Are you ready to lead in this new era of technology and solve some of the world's most challenging problems? If so, lets talk.
Your Role and Responsibilities
Essa funço deve assegurar o atendimento dos compromissos estabelecidos com o Cliente e seus representantes através da estruturaço, desenvolvimento e implementaço de soluções sistêmicas, em conformidade com as especificações e planos alinhados através dos acordos formais estabelecidos.
Deve ser responsavel pela elaboraço e acompanhamento dos planos de programas/projetos como cronograma, dimensionamento de equipe, riscos, impedimentos/issues, comunicaço com stakeholders, possuindo conhecimentos sólidos em metodologias de gesto de projetos, tanto em modelo cascata como modelo agil e abordagens de integraço e liderança de equipes, em cenarios de grande complexidade.
O profissional deve ter habilidades de negociaço e comunicaço com representantes do Cliente, com objetivo de alavancar novas oportunidades de serviços, ampliando as areas de atuaço da IBM dentro do Cliente.
Required Technical and Professional Expertise
Larga experiência na liderança e gesto de programas/projetos de TI para empresas do ramo de Telecom.

Experiência na liderança de projetos em abordagem agil.

Experiência na Gesto de Projetos de grande complexidade, com alto nível de integraço.

Experiência e habilidades para criaço de relacionamentos com Clientes, com foco na alavancagem de oportunidades para novos serviços/negócios.
Preferred Technical and Professional Expertise
Conhecimento de metodologias ageis Scrum e Safe.
About Business UnitIBM Consulting is IBM's consulting and global professional services business, with market leading capabilities in business and technology transformation. With deep expertise in many industries, we offer strategy, experience, technology, and operations services to many of the most innovative and valuable companies in the world. Our people are focused on accelerating our clients' businesses through the power of collaboration. We believe in the power of technology responsibly used to help people, partners and the planet.
Your Life @ IBMAre you craving to learn more? Prepared to solve some of the world's most unique challenges? And ready to shape the future for millions of people? If so, then it's time to join us, express your individuality, unleash your curiosity and discover new possibilities.
Every IBMer, and potential ones like yourself, has a voice, carves their own path, and uses their expertise to help co-create and add to our story. Together, we have the power to make meaningful change - to alter the fabric of our clients, of society and IBM itself, to create a truly positive impact and make the world work better for everyone.
It's time to define your career.
About IBMIBM's greatest invention is the IBMer. We believe that through the application of intelligence, reason and science, we can improve business, society and the human condition, bringing the power of an open hybrid cloud and AI strategy to life for our clients and partners around the world.Restlessly reinventing since 1911, we are not only one of the largest corporate organizations in the world, we're also one of the biggest technology and consulting employers, with many of the Fortune 50 companies relying on the IBM Cloud to run their business. At IBM, we pride ourselves on being an early adopter of artificial intelligence, quantum computing and blockchain. Now it's time for you to join us on our journey to being a responsible technology innovator and a force for good in the world.
Location StatementFor additional information about location requirements, please discuss with the recruiter following submission of your application.
Being You @ IBMIBM is committed to creating a diverse environment and is proud to be an equal opportunity employer. All qualified applicants will receive consideration for employment without regard to race, color, religion, gender, gender identity or expression, sexual orientation, national origin, genetics, pregnancy, disability, age, veteran status, or other characteristics. IBM is also committed to compliance with all fair employment practices regarding citizenship and immigration status.