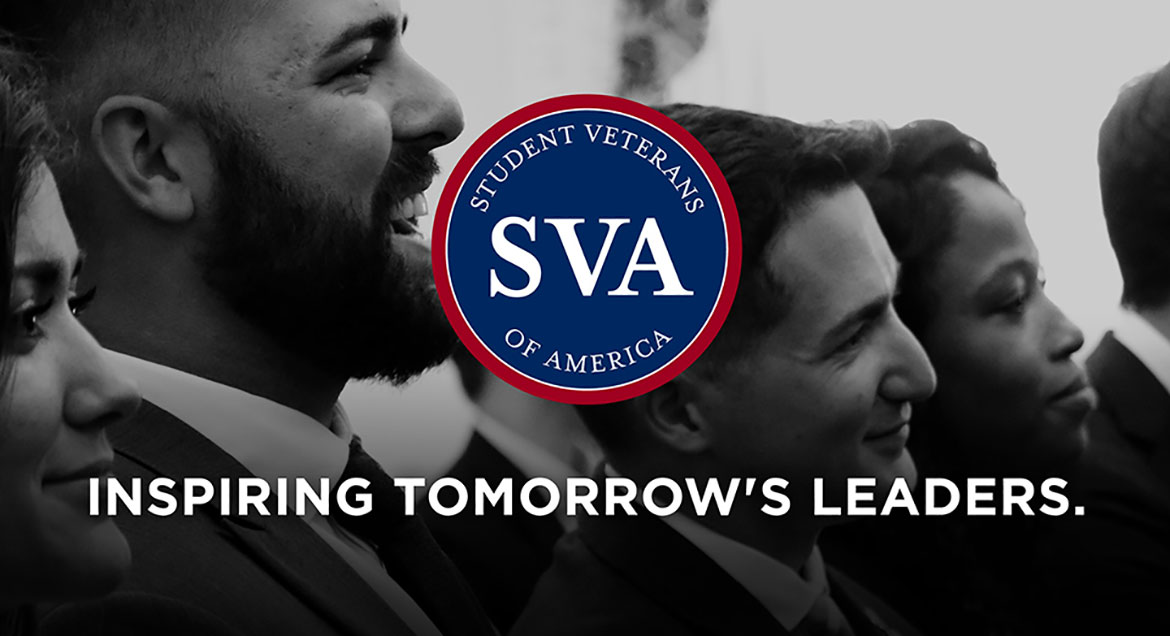 Job Information
Otis Elevator Company

BRASIL -CONSULTOR SERVICOS - FILIAL RIO JANEIRO BARRA

in

RIO DE JANEIRO

,

Brazil
Date Posted:
2021-06-02-07:00
Country:
Brazil
Location:
LOC6003: RUA JOSE EUGENIO , N° 23 A, SÃO CRISTOVÃO, RIO DE JANEIRO, 20941-140 Brazil
Quer trabalhar na companhia que mais move pessoas do mundo?
A Otis é líder em fabricação e prestação de serviços para produtos que movem pessoas, incluindo elevadores, escadas rolantes e esteiras rolantes. Fundada há mais de 160 anos pelo inventor do elevador de segurança, a Otis oferece produtos e serviços através das suas empresas em mais de 200 países e territórios, e mantém mais de 2 milhões de elevadores e escadas rolantes em todo o mundo.
Conheça os detalhes na nossa posição abaixo:
Área de Atuação: Barra da Tijuca
Principais Desafios:
•Comercializar serviços de manutenção, avaliando a região, identificando as necessidades dos clientes;
•Conduzir negociações, apresentando nossos serviços, negociando valores e condições dos contratos, de acordo com a solicitação do cliente e políticas Otis;
•Executar campanhas de recuperação e combates ao cancelamento de contrato;
•Elaborar reportes e relatórios de controles, resultados e performance de sua área.
•Cumprir as determinações das Políticas Comerciais (visitas de renovação, visita a clientes identificando oportunidades, pós venda, etc).
Conhecimentos:
. Gestão de Contratos;
•Vendas Técnicas;
•Sistema integrado para gerenciamento comercial , preferencialmente CRM;
Formação:
•Superior Completo
Nosso objetivo com nossos funcionários é treinar e desenvolver baseados em nossos absolutos: Segurança, Qualidade, Ética e na Cultura Otis que valoriza e estimula a imaginação, colaboração, diversidade, entre outros. - todos focados no atendimento aos clientes.
Aqui na Otis, acreditamos que todos tem espaço para se desenvolver na carreira, independentemente de sua origem, raça, gênero, nacionalidade, etc. Estamos comprometidos com a equidade de gêneros e empoderamos nossas mulheres para que cresçam profissionalmente e pessoalmente em todos os ambientes.
Aqui temos gente apaixonada pelo que faz, com atitude e desejo de encantar nossos clientes. Que traga novas ideias, goste de aprender e reconheça valor no trabalho de qualidade.
Para obter mais informações, visite www.otis.com
Otis is An Equal Opportunity/Affirmative Action Employer. All qualified applicants will receive consideration for employment without regard to race, color, religion, sex, sexual orientation, gender identity, national origin, disability or veteran status, age or any other federally protected class.
Privacy Policy and Terms:
Click on this link (https://www.otis.com/corporate/privacy-policy/Job-Applicant/) to read the Policy and Terms
We go to great lengths to hire and develop the best people, and offer a supportive environment where employees are motivated and empowered to perform at their full potential. Today, we continue pushing the boundaries of what's possible to thrive in a taller, faster, smarter world.