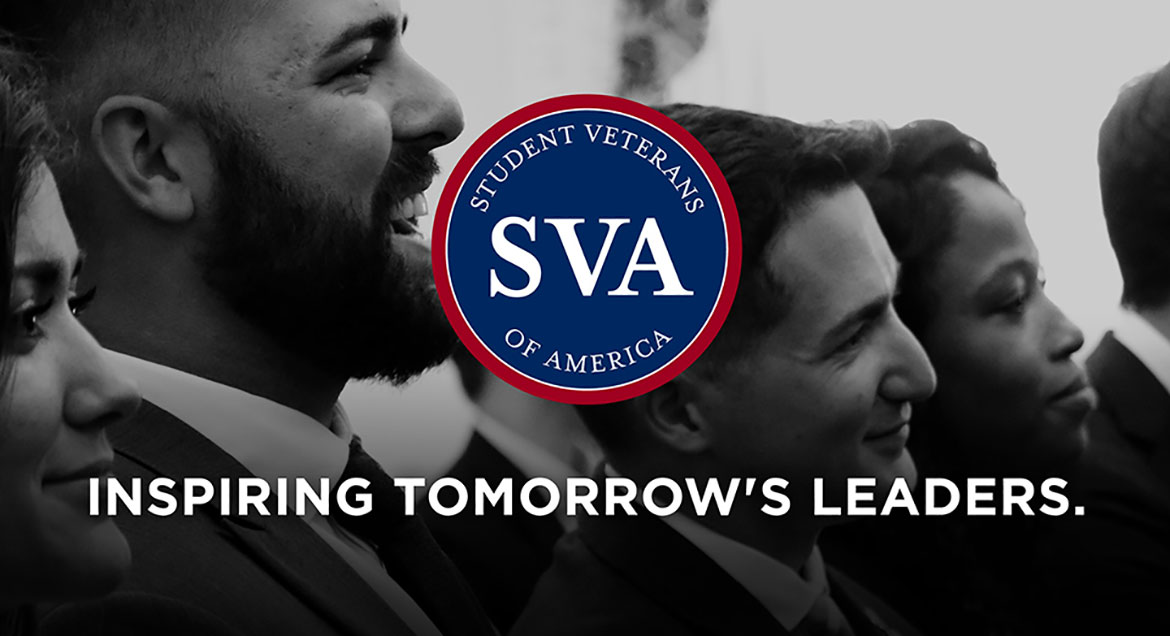 Job Information
Boehringer Ingelheim

Senior Scientist - Antibody Generation / Assay Development

in

RIDGEFIELD

,

Connecticut
Boehringer Ingelheim is an equal opportunity global employer who takes pride in maintaining a diverse and inclusive culture. We embrace diversity of perspectives and strive for an inclusive environment which benefits our employees, patients and communities.
Description:
Boehringer Ingelheim is currently seeking a talented and innovative Senior Scientist to join the Biotherapeutics Department located at our Ridgefield, CT facility. As a Senior Scientist, you will be an integral member of the Antibody Generation Group and you will participate in efforts to develop and integrate cell-based functional assays including, but not limited to, reporter gene, downstream signaling, internalization, proliferation, & apoptosis to support our drug discovery efforts for biologics. This individual will be expected to make contributions to the generation of best-in-class and first-in-class therapeutics based on an understanding of the NBE process and target biology. This understanding facilitates project management of specific project(s) to ensure that the Biotherapeutics Department process is efficiently applied.
As an employee of Boehringer Ingelheim, you will actively contribute to the discovery, development and delivery of our products to our patients and customers. Our global presence provides opportunity for all employees to collaborate internationally, offering visibility and opportunity to directly contribute to the companies' success. We realize that our strength and competitive advantage lie with our people. We support our employees in a number of ways to foster a healthy working environment, meaningful work, diversity and inclusion, mobility, networking and work-life balance. Our competitive compensation and benefit programs reflect Boehringer Ingelheim's high regard for our employees.
Duties & Responsibilities:
Demonstrates clear understanding of research or development team goals and works effectively toward achieving them; Has ability to participate as representative on multiple project teams and contribute to defining expertise-related aspects of overall program goals; Assumes departmental responsibility for a portfolio project.

Functions as an independent expert in the assay development and screening area with the ability to advise and guide decisions within project teams and oversee experimental design and results of junior level scientists within the Antibody Generation Group.

Proposing and implementing new technologies, new experimental designs or best practices to enhance antibody generation and discovery process; Designs and develops robust and reliable protein-based biochemical and cell-based mechanistic assays suitable for screening and characterizing biotherapeutics.

Troubleshoots and solves scientific problems effectively; Critically analyzes and interprets experimental data; Discusses and defends own work in an inter-disciplinary environment;

Prepares clear technical reports, publications and oral presentations. Communicates effectively and independently in the form of reports and/or presentations; May deliver updates to senior level management in context of overall project goals.

Keeps abreast of relevant literature and serves as resource in area of specialized expertise; Develops and maintains external visibility.

Complies with all applicable regulations; Ensures that work performed in area of responsibility is conducted in a safe and compliant manner; Maintains proper records in accordance with SOPs and policies.

Contributes to departmental administration; Demonstrates fiscal responsibility with respect to cost of experiments, technology, external collaborations, and travel.
Requirements:
Requires a Ph.D. or equivalent in molecular/cellular biology, biochemistry, or related discipline. 1-4 years of industry or academic experience is preferred.

Requires an advanced knowledge of assay development techniques employed in antibody generation and discovery for all major target classes including GPCRs, Enzymes, transporters, ion channels, etc.
Desired Experience, Skills and Abilities:
Industrial experience in assay development is preferred. Familiarity with high-density assay plate formats and automated liquid handling devices is highly desirable.

Expert and broad knowledge of assay methodologies and platform, including HTRF/LANCE/DELFIA/AlphaLisa/MSD, and different detection technologies including FRET, luminescence (enzyme complementation), fluorescence, and absorbance.

Hands-on experience with flow cytometry and high content screening is a plus.

Strong analytical skills and extensive experience of performing assay data capture and analysis using software such as GeneData Biologics, Spotfire, and Prism.

Adaptability to frequent changes and thrive in a dynamic and entrepreneurial environment.
Eligibility Requirements:
Must be legally authorized to work in the United States without restriction.
Must be willing to take a drug test and post-offer physical (if required)
Must be 18 years of age or older
Who We Are:
At Boehringer Ingelheim we create value through innovation with one clear goal: to improve the lives of patients. We develop breakthrough therapies and innovative healthcare solutions in areas of unmet medical need for both humans and animals. As a family owned company we focus on long term performance. We are powered by 50.000 employees globally who nurture a diverse, collaborative and inclusive culture. Learning and development for all employees is key because your growth is our growth.
Want to learn more? Visit boehringer-ingelheim.com and join us in our effort to make more health. Boehringer Ingelheim is an equal opportunity global employer who takes pride in maintaining a diverse and inclusive culture. We embrace diversity of perspectives and strive for an inclusive environment, which benefits our employees, patients and communities. All qualified applicants will receive consideration for employment without regard to a person's actual or perceived race; color; creed; religion; national origin; age; ancestry; citizenship status, marital status; gender, gender identity or expression; sexual orientation, mental, physical or intellectual disability, veteran status; pregnancy, childbirth or related medical condition; genetic information (including the refusal to submit to genetic testing) or any other class or characteristic protected by applicable law.
#LI-SS1
PDN2
Organization: US-BI Pharma/BI USA
Title: Senior Scientist - Antibody Generation / Assay Development
Location: Americas-US-CT-Ridgefield
Requisition ID: 214685