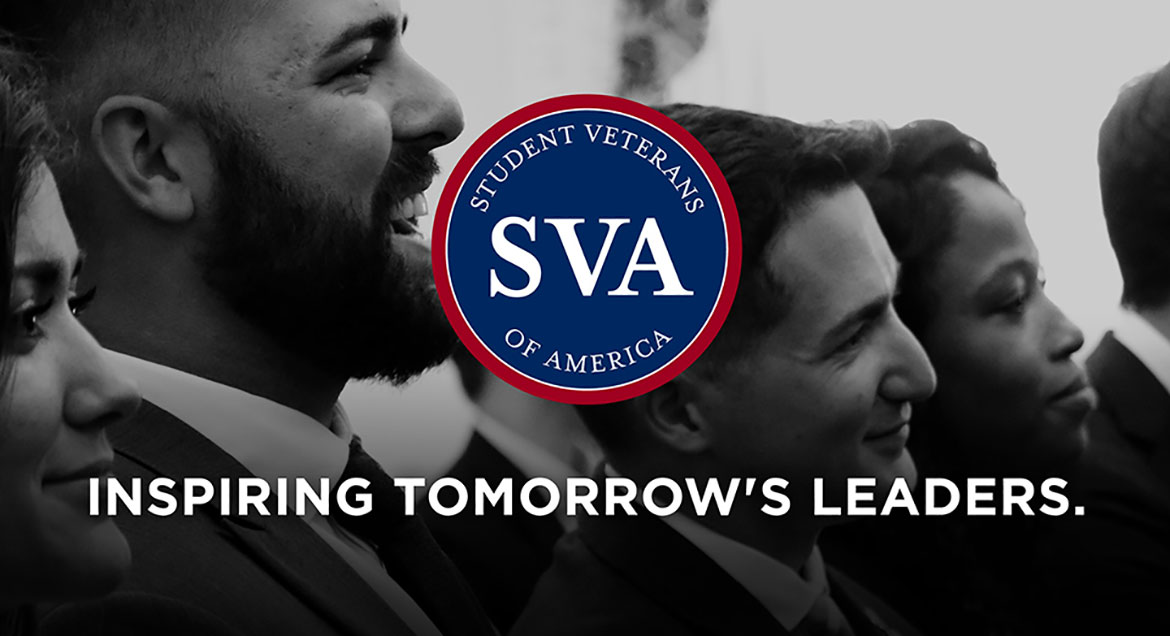 Job Information
Oracle

System Administrator 3-IT

in

Richmond

,

Virginia
Job Identification : 128337
Job Category : Information Technology
Job Locations :
IL, United States
CA, United States
NY, United States
FL, United States
NJ, United States
OH, United States
NV, United States
AZ, United States
WA, United States
VA, United States
MT, United States
NH, United States
Role Background:
Cloud Engineering and Operations teams strive to respond rapidly to the changing needs of Oracle's business and ensures high degree of satisfaction among our partners. The team provides 24 x 7 support for Enterprise systems currently from Americas, Asia / Pac, and India. The team builds, provisions, and maintains the key infrastructure necessary to allow Oracle product development teams to design, build, test and release Oracle products and technologies at an ever-increasing pace to meet market needs. The team provides systems, storage, infrastructure, Interoperability and operating systems support for Oracle and its customers from global data centers.
Job Description:
Responsible for creating and implementing system enhancements that will improve the performance and reliability of computing systems. Implementation of projects, that have direct impact to the success of the business. Direct customer (Internal Oracle) management, including relationship building, and the sharing of technical expertise. Experience in handling high profile escalations, along with communications to director and vice president management levels.
Operations Team specific skills:
• Production experience with running services on:
• Flavors of Linux like OEL, Red Hat Linux
• Solaris on modern Sun equipment
• Virtualization technologies (Xen)
• General UNIX troubleshooting and administration
• Computer networking (TCPIP, DNS, NIS, etc)
• Experience dealing with customer relationships
• Able to work with different internal teams for project work
• Experience with automation and system configuration tools such as Puppet, MCollective, Chef
• In-depth scripting knowledge using k-shell, bash-shell, or Perl is preferable
• Linux Operating system baseline security and vulnerability management
• Linux Operating System Development and Engineering a plus
Required Experience:
• Five years of related experience in a medium to large distributed network and computing environment
• Fully competent in own area of expertise (Unix System Administration)- anticipates problems and develops contingency plans.
• Uses professional concepts, company policies/procedures & creativity to solve a wide range of problems.
• Strong inter-personal and communication skills
• Ability to contributes to complex aspects of a projects and/or assignments.
Additional Must Have Requirements:
**U.S. Citizenship required. Position involves interaction with systems and data in Oracle's U.S. Government Cloud environments, access to which requires U.S. citizenship under government contracts and applicable regulations, laws and/or executive orders.
**Must be able to complete one or more U.S. government background investigations and/or appropriate security clearance(s) as required by government contracts and due to applicable laws, regulations, and executive orders.
Define, design, and implement network communications and solutions within a fast-paced, leading edge database/applications company.
Perform performance trend analysis and manage the server/network capacity. Propose client configuration and implement technical solutions to enhance and/or troubleshoot the system. Work with others to define, coordinate vendor purchase needs. Responsible for support documentation as well.
Job duties are varied and complex utilizing independent judgment. May have project lead role. 5 years of related experience in a medium to large network distributed and computing environment. BS in Computer Science or related field.
About Us
Innovation starts with inclusion at Oracle. We are committed to creating a workplace where all kinds of people can be themselves and do their best work. It's when everyone's voice is heard and valued, that we are inspired to go beyond what's been done before. That's why we need people with diverse backgrounds, beliefs, and abilities to help us create the future, and are proud to be an affirmative-action equal opportunity employer.
Oracle is an Equal Employment Opportunity Employer. All qualified applicants will receive consideration for employment without regard to race, color, religion, sex, national origin, sexual orientation, gender identity, disability and protected veterans status, age, or any other characteristic protected by law. Oracle will consider for employment qualified applicants with arrest and conviction records pursuant to applicable law.