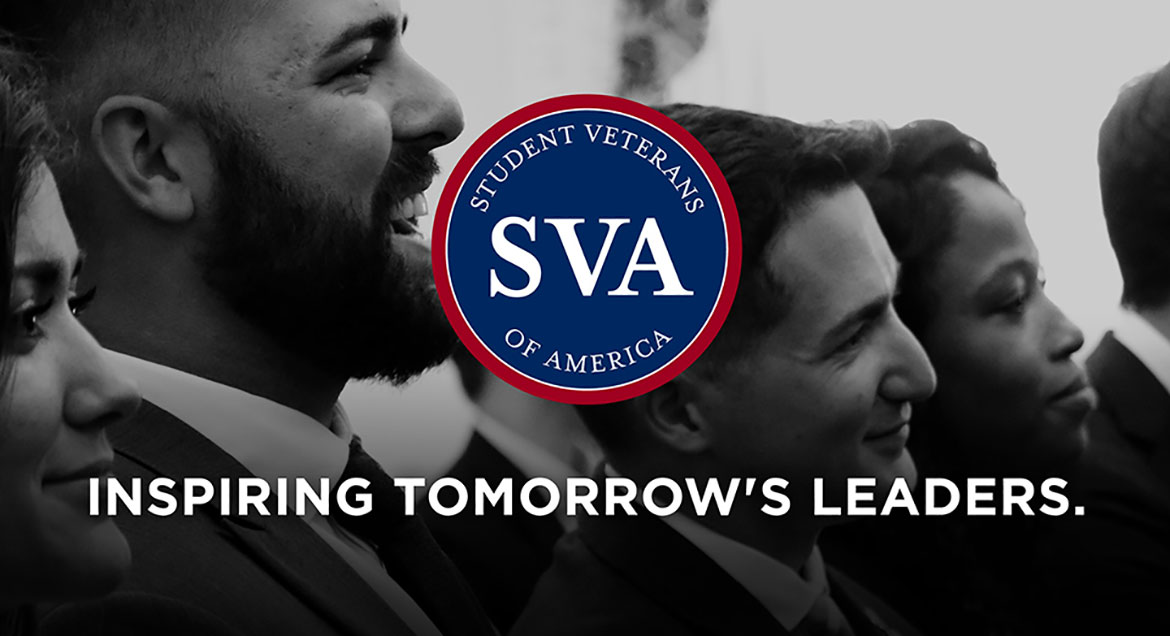 Job Information
Aston Carter

Corporate Accountant

in

Richmond

,

British Columbia
Aston Carter's publicly traded manufacturing client is looking to add a corporate accountant into the large team. The company has multiple entities that report to the corporate HQ.
This individual will be is responsible for the day to day financial operations, consolidation process; and quarterly and annual external financial reporting process.
Specific Duties and Responsibilities:
Lead the Corporate rebate and allowance accounting process including the recording, reconciling and reporting of programs, working closely with various stakeholders

Drive improvements and support growth in the rebate and allowance programs to meet stakeholder requirements

Assist in the full-cycle accounting process including the preparation of monthly journal entries, GL reconciliations, and corporate head office monthly / quarterly financial reports

Analyze variances in financial information to ensure reporting is reliable and understandable

Consolidate divisional business information for quarter-end working papers for the Financial Statements and MD&A

Facilitate Corporate's intercompany process regarding intercompany loans, investments and cost reimbursements

Contribute to long-term projects related to the consolidation process, accounting systems and finance functions

Support for other accounting and administrative functions as assigned
Skills and Qualifications
Accounting Degree or Diploma

3+ Years Accounting Experience (Accounts Payable, GL Reconciliations and Preparation of journal entries for period end close)

Experience working in one of the following environments (Mid-Large Organization or Publicly Traded Organization or Corp HQ)

Strong Communication and Professional Coordination (Experience working with non-financial departments)

Intermediate Excel (Large sums of data, pivots, v-look ups, sum ifs – not macros)

Strong Initiative and positive attitude; ability to problem solve, bring forward ideas and help with project work. Ability to work in a busy, changing environment

À propos d'Aston Carter:
Veuillez noter : Des fraudeurs essaient de se faire passer pour des employés d'Aston Carter. Nous n'utiliserons jamais des services gratuits comme Gmail, Telegram ou WhatsApp pour communiquer avec vous et nouse ne vous demanderons jamais d'argent.
Aston Carter, une division d'Aerotek, est un fournisseur d'envergure mondiale de services de recrutement et de dotation de personnel pour les sociétés à la recherche de professionnels du milieu des affaires hautement spécialisés. Aerotek est une société en exploitation d'Allegis Group, un fournisseur multinational de solutions en matière de talent. Aston Carter s'engage fermement à offrir un service de premier ordre aux clients et aux professionnels du milieu des affaires dans un vaste éventail de disciplines, notamment la comptabilité, la finance, la gouvernance ainsi que la gestion du risque et de la conformité. Avec plus de 60 bureaux en Europe, Asie et Amérique du Nord, Aston Carter offre une expertise locale, régionale et mondiale pour répondre aux besoins uniques de ses clients. Reconnu "best of staffing" par nos clients et le talent que nous recrutons, Aston Carter s'engage à livrer un service hors pair a tous nos partenaires d'affaire.
About Aston Carter:
Please Note: Scammers are posing as Aston Carter. We'll never contact you via Gmail, Telegram, or WhatsApp and we'll never solicit money from you.
Aston Carter is a distinguished global provider of recruitment and staffing services to companies requiring highly specialized business professionals. As a Best of Staffing® Client and Talent leader, Aston Carter has an unrivaled commitment to delivering first class service to clients and business professionals across a variety of disciplines, including Accounting and Finance as well as Governance, Risk and Compliance. With more than 60 offices across Europe, Asia Pacific and North America, Aston Carter provides local, regional and global expertise to drive value and meet our customers' unique needs. Aston Carter is a division of Aerotek. Aerotek is an operating company of Allegis Group, a global talent solutions provider.
The company is an equal opportunity employer and will consider all applications without regards to race, sex, age, color, religion, national origin, veteran status, disability, sexual orientation, gender identity, genetic information or any characteristic protected by law.