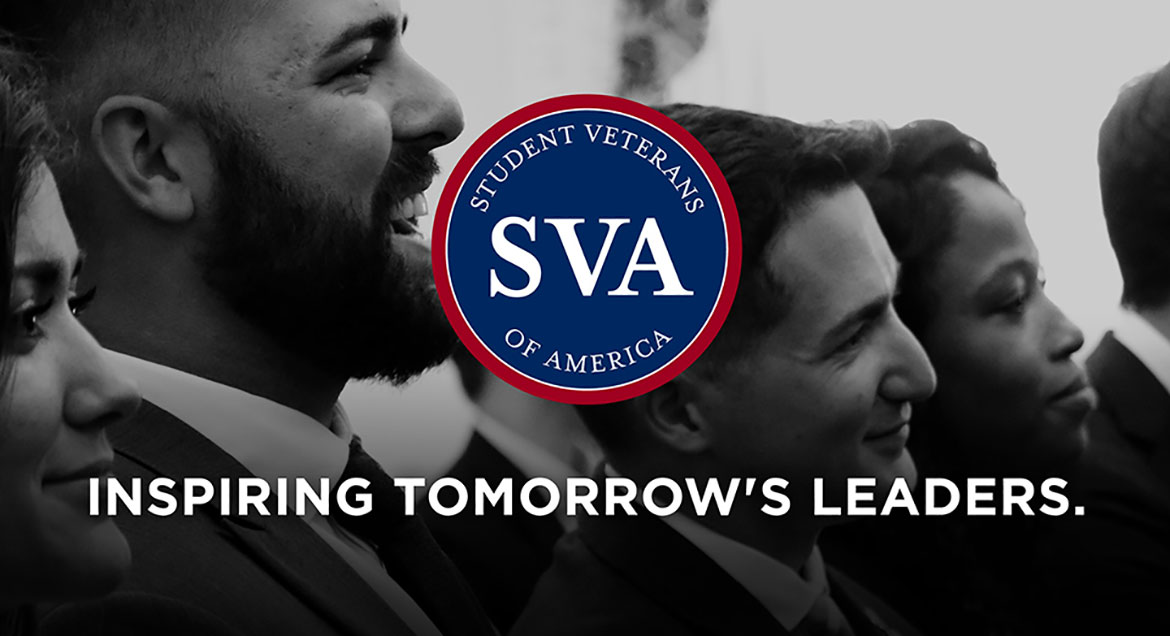 Job Information
Back in Motion Rehab

Administrative Assistant | Part-time Richmond & Vancouver

in

Richmond

,

British Columbia
POSITION TITLE: Administrative Assistant
PROGRAM: Physiotherapy Clinic
REPORTS TO: Administrative Manager
LOCATION: Vancouver & Richmond
STATUS: Part Time (<22.5 hrs/week)
HOURS OF WORK: Richmond Monday and Wednesday - 4pm to 7pm
Vancouver Saturdays - 8:30am to 3:30pm
Hourly Rate: $17/hour to start (or based on related education and experience)
SUMMARY
Under the direction of the Administrative Manager and Senior Administrative Manager, the Administrative Assistant for the Physiotherapy Clinic is responsible for assisting clients and staff, photocopying documents, and answering client's questions and inquires.
RESPONSIBILITIES
Greets all clients and assists with signing in the attendance sheet;

Booking client appointments, taking payments

Balancing end of day

Preparing Clinical Records;

Initial client orientation and documentation collation;

Assists clients in waiting area and helping with client flow;

Monitor ICBC and WSBC rejections

General office administration as required;

Ensures standard of Janitorial services, facility cleanliness and manage maintenance of facility;

Responds to various client, customer and staff needs;

Answers and transfers telephone calls;

Receives and distributes mail, uploading medicals;

Distribute locks and parking passes to clients if needed;

Co-ordinating daily activity, close client appointments in CRM/JANE, prepare and enter sign-in/out attendance sheets;

Co-ordinating client files upon discharge;

Assisting in general cleanliness of the facility (tidying exam rooms and lobby, completing laundry, scheduling dish duty, stocking supplies, );

Providing back up support for other administrative staff when needed.
QUALIFICATIONS
1.
Minimum Qualifications:
Minimum of one (1) years of administrative support.

Experience working with a multi-cultural population.

Meets deadlines.
2.
Skills & Attributes:
Required

Professional manner and strong communication skills.

Excellent customer service skills

Ability to work collaboratively with a team as well as independently.

Excellent attention to detail.

Effective time management skills.

Excellent organizational skills.

Desirable Skills

Knowledge of Jane Booking system

Technical Skills

Strong proficiency with Microsoft Office, database systems and basic admin tasks, office equipment and software applications.
Powered by JazzHR