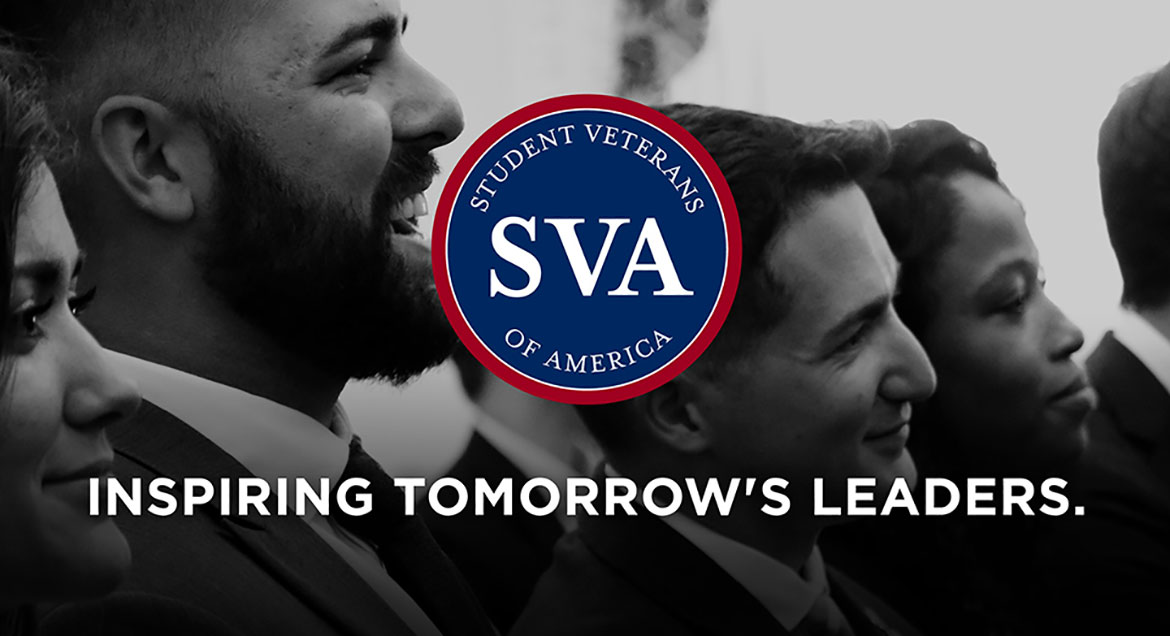 Job Information
Bechtel Corporation

Control Systems Engineer

in

Richland

,

Washington
Requisition ID: 239939
Requisition Posting End Date: 10/28/2021
Project Overview:
Bechtel is designing, constructing, and commissioning the world's largest radioactive-waste treatment plant for the U.S. Department of Energy (DOE) in southeastern Washington State. The project will use vitrification technology to process and stabilize 56 million gallons (212 million liters) of radioactive and chemical waste stored at the Hanford Site which is a byproduct of plutonium production during World War II and the Cold War era.
The cleanup project is one of DOE's most technically challenging and the largest undertaking of its kind—equivalent to building two nuclear power plants. The construction site spans 65 acres (26 hectares) and includes facilities for pretreatment, low-activity waste vitrification, high-level waste vitrification, and the analytical laboratory as well as operations and maintenance buildings, utilities, and other support facilities.
Responsibilities:
Reviews and prepares higher tier engineering documents and drawings related to the Control Systems engineering discipline.

Properly interprets and applies codes & standards and customer design requirements in the preparation of Control Systems design products.

Activities include the following (but not limited to): coordination with other engineering disciplines, review project design criteria, vendor drawings/manuals, Piping & Instrument Diagrams (P & IDs) and Mechanical System Descriptions to determine control and instrumentation functional requirements, selection of instrumentation in conjunction with process and mechanical requirements, prepare Digital Logic Diagrams and Functional Block Diagrams, prepare Document Change Notices, markup the P&IDs to add control functionality for intermediate/advanced process control systems.

Coordinates technical issues with Startup & Commissioning and provides assistance to Construction in the field.

Contributes to maintaining the project's instrument database using automated tools and has knowledge of the applicability of information to be populated in the instrument database.

Design and review of Piping and Instrument Diagrams (P&IDs) for various plant systems.

Origination of setpoint calculations.

Specification of instrumentation and control valves, and generation of their data sheets and material requisitions.

Design and application of tubing and instrument installations.

Allocation and layout of facility control system I/O.

Design and review of control cabinet layouts.
Basic Qualifications:
Level One:
BS degree in Mechanical, Electrical, or Chemical Engineering or equivalent degree plus 1 year related professional experience; 7 years related experience in lieu of degree.
Level Two:
BS degree in Mechanical, Electrical, or Chemical Engineering or equivalent degree plus 3 years related professional experience; 9 years related experience in lieu of degree.

Must have 3 years of experience developing, checking and reviewing Control Systems Engineering

documentation for detail design.

Hands on Microsoft office programs and other computer programs.
Minimum Qualifications:
Familiar with design of nuclear facilities.

Familiar with process control system software development

Candidate has excellent written and oral communication abilities along with effective presentation skills.

Working knowledge of VISIO CADD and/or PDS 2D.

Skilled in the use of Microsoft Excel, Word, Outlook, Access and PowerPoint.

Knowledge of Control Systems Engineering work processes, procedures, specifications.

Must be able to complete and pass a pre-employment drug screen, physical (if located at the construction site), and background check which includes verification of employment and education.

Must be able to obtain a Department of Energy badge for access to the Hanford Site.
Preferred Qualifications:
Experience with Software Quality Assurance and Configuration Management

Previous Bechtel and/or DOD or DOE project experience

Prior work experience with cost variance analysis.

Ability to make calculations and perform analyses in support of design engineering, material quantity take-off and statistical data.

EIT/FE Certification.

Candidates possess the right to work and remain in the US without sponsorship.

Knowledge of Codes and Standards pertinent to Control Systems engineering.
Shaping tomorrow together
Bechtel is one of the most respected global engineering, construction, and project management companies. Together with our customers, we deliver landmark projects that foster long-term progress and economic growth. Since 1898, we've completed more than 25,000 extraordinary projects across 160 countries on all seven continents. We operate through four global businesses: Infrastructure; Nuclear, Security & Environmental; Energy; and Mining & Metals. Our company and our culture are built on more than a century of leadership and a relentless adherence to our values, the core of which are safety, quality, ethics, and integrity. These values are what we believe, what we expect, what we deliver, and what we live.
www.bechtel.com
Bechtel is an Equal Opportunity Employer. All qualified applicants will receive consideration for employment without regard to race, color, religion, sex, sexual orientation, gender identity and expression, age, national origin, disability, citizenship status (except as authorized by law), protected veteran status, genetic information, and any other characteristic protected by federal, state or local law.
In accordance with Bechtel's duty to provide and maintain a safe workplace for our employees and to safeguard the health of our families, customers, and visitors, we have adopted mandatory COVID-19 safety protocols for each work location, which may include a vaccination or testing requirement. Please speak with your Bechtel recruiter to determine which protocols apply to the work location for the job you are seeking.