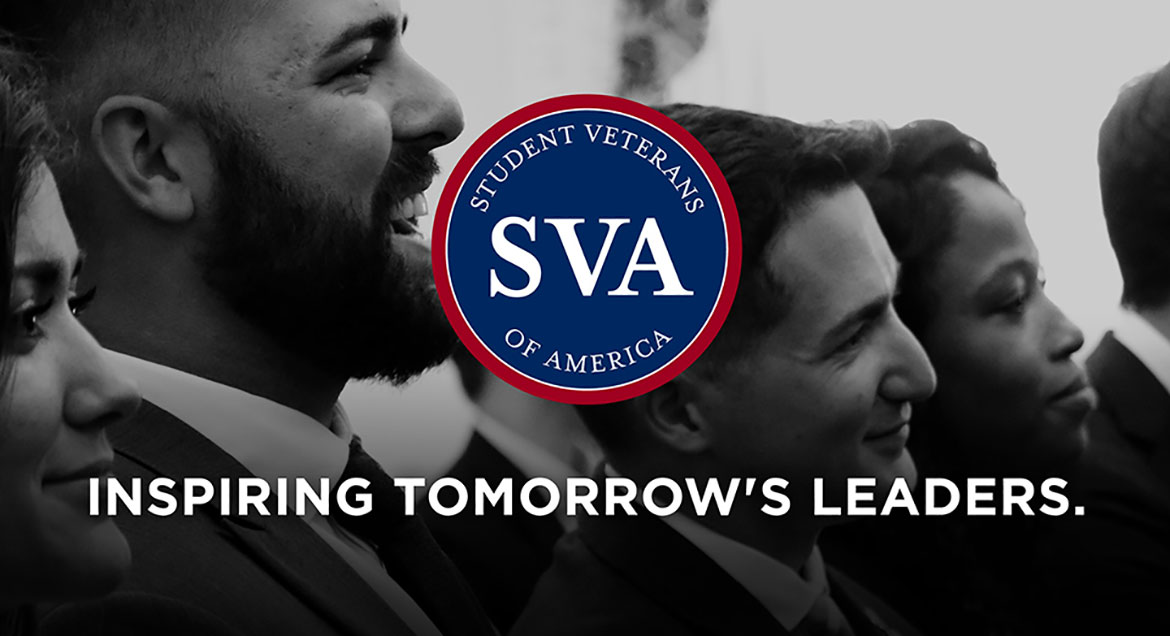 Job Information
HealthPartners

Epic Beaker Analyst

in

Richfield

,

Minnesota
Epic Beaker Analyst
57172
IS&T Lab Info Systems
Richfield, MN
HP - Richfield 7601 Penn Ave Bldg
Full-Time
Anticipated Work Schedule:
Monday - Friday 7:30 AM - 4:00 PM
On call rotation
Potential for afterhours/nights/weekends based on need
80
Email a Friend
Save
Save
Apply Now
Job Description:
We currently have an exciting opportunity for an Epic Beaker Analyst. This position will focus primarily on Epic Beaker and laboratory downstream systems design, implementation, support and maintenance with other IS&T teams and clinical teams. This role evaluates utilization and effectiveness of laboratory systems and provides ongoing education of the system as requested. This person also initiates change management and positively influences changes for end users that optimize the value. At HealthPartners, you'll find a culture where we live our values of excellence, compassion, integrity and most importantly, partnership. By working together, we will improve health and well-being, create exceptional experiences for those we serve and make care and coverage more affordable.
ACCOUNTABILITIES:
Performs in-depth workflow analysis, data collection, report details or other technical issues relating to the software to understand application functionality.

Elicits input from various organizational levels during analysis, design, training and implementation phases.

Recognizes the potential of the application to change and improve clinical workflows while maintaining or improving current practice standards.

Understands and defines organizational needs for IS&T design and development. Develops IS&T solutions.

Serves as a leader, facilitator and change agent in the design and implementation of new uses of the laboratory applications.

Collaborates with various departmental leaders, end users including physicians, IS&T staff and vendor implementation staff in design and implementation.

Develops small project objectives and schedules.

Directs small project activity, monitors schedule, verifies project against schedule, makes adjustments that are within scope of responsibility and recommends changes to manager/leader.

Works effectively with other analysts by assisting in the development of test plans and documenting test results for changes.

Completes work within established timelines.

Participates in the development of measurement, monitoring, and evaluation of overall system performance, clinical utilization and achievement of clinical outcomes that are linked to IS processes.

Gathers data for build, reference master build, data conversion mapping and system testing during implementation phases.

Assists with the integration of standardized clinical nomenclatures.

Performs unit testing and assists with system and end-user test planning and testing.

Develops and/or assists with test scripts; may manage the testing process, or advise business partners on testing components.

Analyzes functional and technical requirements for moderate changes or enhancements and updates system designs and specifications.

Diagnoses system failures and corrects issues.

Drafts technical specifications based on identified business requirements.

Supports 3rd party application software; interacts with vendors regarding problems, upgrade schedules, and software installations.

Provides requested documentation and interviews with auditors and third party requestors.
REQUIRED QUALIFICATIONS:
Bachelor's degree in Computer Science, Business Administration, Management Information Systems or related field OR graduation from an accredited program in a health care field OR a minimum 6 years experience in an IT and/or Business Analyst role may substitute for the bachelor's degree requirement.

3+ years IT analysis and technical design experience.

1+ year experience coding, testing, and implementing program changes.

1 year of healthcare/health plan experience.

2 years experience in Epic Beaker or laboratory systems.

Working knowledge of programming languages.

Strong experience with Microsoft Office tools.

Strong understanding of IT infrastructure.

Proven ability to gather requirements and deliver output on those requirements.

Strong communication skills in technical and non-technical vernacular.

Proven ability to write technical documentation in a clear manner.

Experience participating on project teams, preferably from initiation through successful implementation and acceptance of application changes.

Excellent analysis and problem solving skills.

Able to be on-call 24X7 in areas of expertise.

Knowledge of design specifications and system maintenance for Epic Beaker or laboratory systems.

Knowledge of regulatory standards, e.g. HIPAA, JCAHO, CAP, and implications for inpatient information systems.

Skill in performance improvement processes and methods.
PREFERRED QUALIFICATIONS:
Certification in Epic Beaker.

Prefer previous experience as a project manager or leader.

Prefer experience in delivering laboratory services.

Prefer formal training in other Epic applications
HealthPartners is recognized nationally for providing outstanding care and experience for patients and members. We offer an excellent salary and benefits package. For more information and to apply go to www.healthpartners.com/careers and search for Job ID #57172.
Additional Information:
We are an Equal Opportunity Employer and do not discriminate against any employee or applicant for employment because of race, color, sex, age, national origin, religion, sexual orientation, gender identity, status as a veteran, and basis of disability or any other federal, state or local protected class.