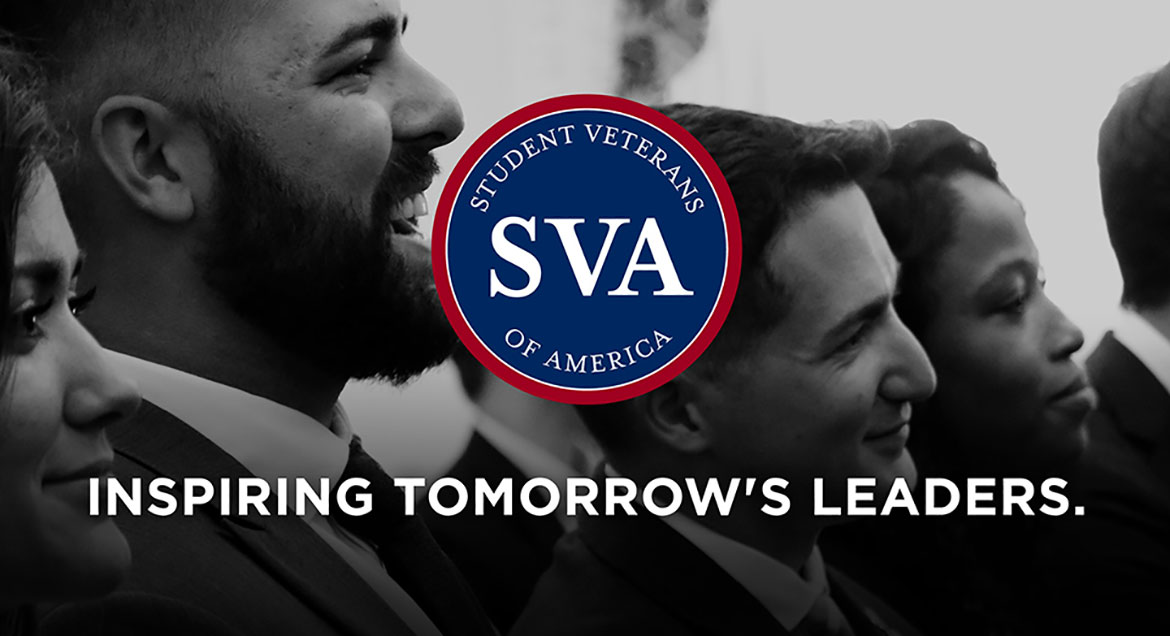 Job Information
Norco, Inc

Medical Non-CDL Route Delivery Driver

in

Renton

,

Washington
Norco is currently seeking an individual to fill our Medical Non-CDL Route Delivery Driver position. The Medical Non-CDL Route Delivery Driver is responsible for the delivery, set-up and pick up of DME equipment, supplemental oxygen products and supplies to home care patients within a prescribed and assigned geographical area. Other responsibilities include, but are not limited to:
Efficiently organize delivery route on a daily basis

Delivers liquid and compressed gaseous oxygen to specified points of delivery

Delivers durable medical equipment, as well as other home care related equipment to specific points of delivery

Protects patient PHI per HIPAA regulations

Handles the retrieval of rental return items and their proper handling and placement into the designated rental return area

Provides patient/client orientation instructing on the proper use of equipment

Works with patients/clients to solve a variety of problems, thereby acting as a company field
representative
Performs other tasks as assigned or necessary

No at fault accidents in the past 3 years

Ability to lift and/or carry objects weighing up to 50 lbs. frequently and occasionally weighing over 100 lbs

Ability to accurately enter data into computer and acquire a working knowledge or any software applications necessary to the position

Familiar with all FDA regulations as they pertain to oxygen

Familiar with required accreditation policies and procedures as they pertain to delivery driver related activities and customer/staff safety
Norco offers a competitive compensation/benefit package, including:
Employee Stock Ownership Plan (ESOP)

Health, Vision and Dental Insurance

Health Savings Account (HSA)

Medical and Dependent Care Flex Accounts (FSA)

Life Insurance provided at no cost to employee by Norco through GAWDA

Supplemental Accident, Disease, and Life Insurance through Colonial Life Insurance

Employee Tuition Reimbursement

401(k) with Employer Matching

Wellness Program

Employee Discount on products sold by Norco
Norco, Inc is an Equal Opportunity/Affirmative Action Employer
All qualified applicants will receive consideration for employment without regard to race, color, religion, sex, sexual orientation, gender identity, national origin, disability, or status as a protected veteran.