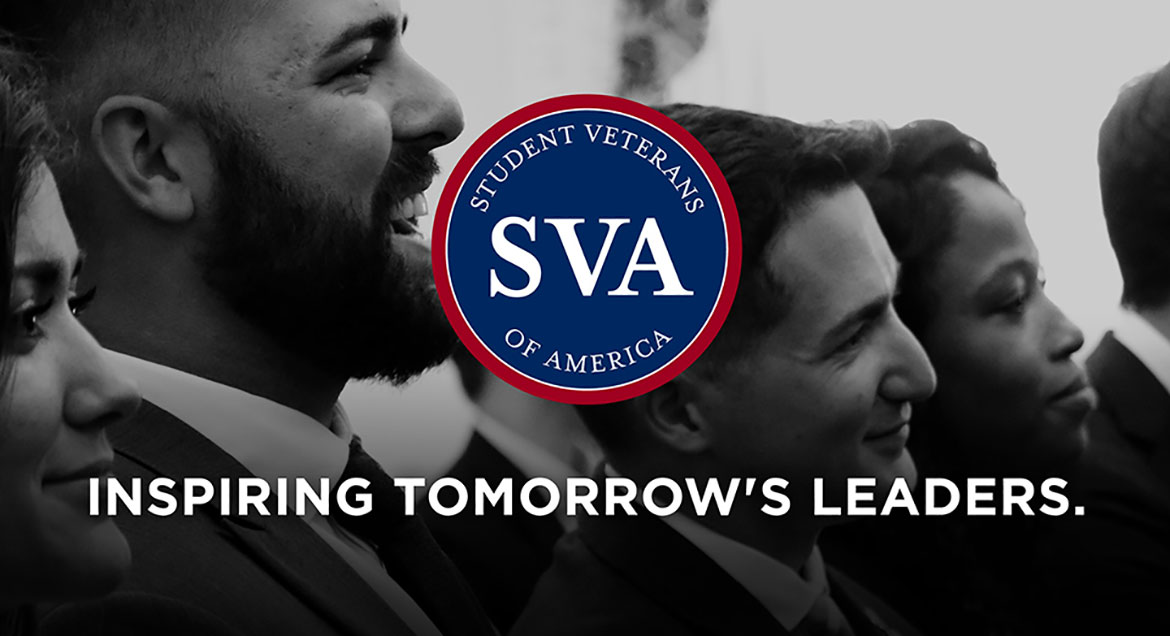 Job Information
The Boeing Company

Experienced Operations Procurement Agent

in

Renton

,

Washington
Job Description
At Boeing, we innovate and collaborate to make the world a better place. From the seabed to outer space, you can contribute to work that matters with a company where diversity, equity and inclusion are shared values. We're committed to fostering an environment for every teammate that's welcoming, respectful and inclusive, with great opportunity for professional growth. Find your future with us.
The Boeing Commercial Airplanes Seats & In-Flight Entertainment & Connectivity Integration Team (SIT) is looking for Experienced Operations Procurement Agents (Level 3) to join the Supply Chain Operations team located in Renton, Washington.
The BCA SIT Team provides a great opportunity to build skills in development program execution with cutting-edge seating, in-flight entertainment & connectivity products that are key to our customer's product differentiation; these can be either BFE (Buyer Furnished Equipment) or SFE (Seller Furnished Equipment) products . Our team works with suppliers and airlines around the world in building our commercial airplanes to bring development seats and in-flight entertainment to service in of our commercial fleet. As a procurement agent you will be part of an Integrated Product Team (IPT), and have an interfacing relationship with Program Management, Quality and Engineering. You will regularly interface with program/operations leadership and airline customers. This position may require up to 25% domestic and/or international travel as well as occasional weekend on-call duties may be required for urgent airplane delivery support.
Position Responsibilities:
Assists with continuous review and analysis of demand and supply.

Works development programs to support airline requests and airplane deliveries.

Conducts risk, issues and opportunities assessments of our suppliers.

Consults with cross-functional stakeholders to resolve supplier performance issues.

Initiate and implement supplier recovery and improvement activities and manage mitigation plans.

Manage supplier production readiness for entry into service.

Gathers data for supplier performance evaluation and improvement opportunities.

Communicate performance expectations and metrics to our suppliers to evaluate and monitor supplier performance.

Provides oversight and management of supply and demand, schedules, supplier quality, delivery and financial performance.

Interprets and enforces contract terms and conditions.

Consults with external customers to resolve supplier performance issues.

Issues purchase orders, reconciles invoices and communicates schedule to suppliers.

Participates on supply chain process improvement teams and identifies improvement opportunities for potential integration into supplier contract strategies.

Provide analysis, propose solutions and manage expectations for solutions to meet Customer and Airplane Program requirements as necessary.

Performs some level of systems transactions, data entry.
This position is expected to be 100% onsite. The selected candidate will be required to work onsite at one of the listed location options.
Employer will not sponsor applicants for employment visa status.
Basic Qualifications (Required Skills/Experience):
3+ years of experience within Supplier Management, Supply Chain, Project Management, and/or Procurement practices and processes

3+ years of experience with using Microsoft Office products (Excel, Power Point, OneNote, SharePoint)

Able to travel both domestically and internationally, up to 25% of the time
Preferred Qualifications (Desired Skills/Experience):
Bachelor's degree or higher / military experience

1+ years of experience with supplier/customer leadership engagement, program executive & manufacturing interface

1+ years of experience with Supplier Health/Key Performance Indicators, Rate Readiness capability and capacity assessment

1+ years of experience working in an Integrated Product Team (IPT)/Development environment, Teaming with on-site partners

1+ years of experience using SAP software
Typical Education/Experience:
Typically, 6 or more years' related work experience or military experience. Advanced degree (e.g. Bachelor, Master, etc.) preferred, but not required.
Relocation:
Relocation assistance is not a negotiable benefit for this position. Candidates must live in the immediate area or relocate at their own expense.
Drug Free Workplace:
Boeing is a Drug Free Workplace where post offer applicants and employees are subject to testing for marijuana, cocaine, opioids, amphetamines, PCP, and alcohol when criteria is met as outlined in our policies.
Shift Work Statement:
This position is for 1st shift.
Union:
This is a non-union represented position.
Total Rewards:
At Boeing, we strive to deliver a Total Rewards package that will attract, engage and retain the top talent. Elements of the Total Rewards package include competitive base pay and variable compensation opportunities.
The Boeing Company also provides eligible employees with an opportunity to enroll in a variety of benefit programs, generally including health insurance, flexible spending accounts, health savings accounts, retirement savings plans, life and disability insurance programs, and a number of programs that provide for both paid and unpaid time away from work.
The specific programs and options available to any given employee may vary depending on eligibility factors such as geographic location, date of hire, and the applicability of collective bargaining agreements.
Please note that the salary information shown below is a general guideline only. Salaries are based upon candidate experience and qualifications, as well as market and business considerations.
Summary pay range: $79,900-$108,100
Export Control Requirements: Not an export control position
Equal Opportunity Employer:
Boeing is an Equal Opportunity Employer. Employment decisions are made without regard to race, color, religion, national origin, gender, sexual orientation, gender identity, age, physical or mental disability, genetic factors, military/veteran status or other characteristics protected by law.
Boeing is an Equal Opportunity Employer. Employment decisions are made without regard to race, color, religion, national origin, gender, sexual orientation, gender identity, age, physical or mental disability, genetic factors, military/veteran status or other characteristics protected by law.