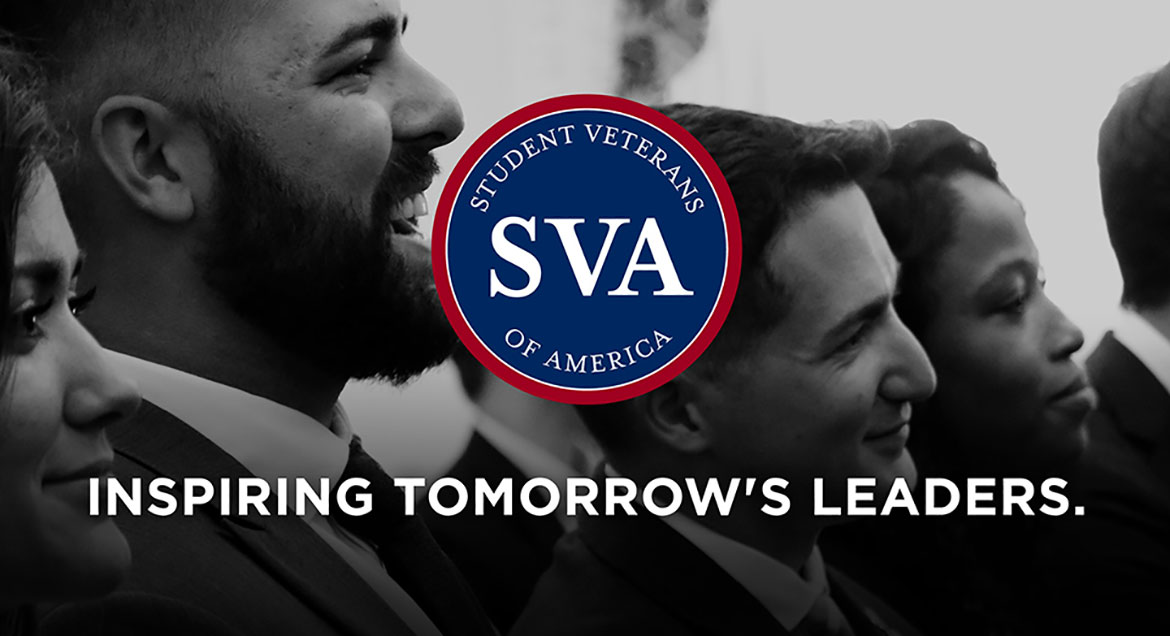 Job Information
Prime Healthcare

MHW PER DIEM - PSYCH ACUTE ADULT

in

Reno

,

Nevada
PSYCH ADULT ACUTE
12 HR, VARIED
PER DIEM
Under the direction and supervision of the RN, LVN or Charge RN assist the licensed nursing staff in providing and documenting patient care including assistance with activities of daily living. Supports the unit functions and maintains a safe and clean environment for patients, visitors and co-workers; functions as an integral part of the interdisciplinary care team and communicates pertinent patient information to the supervising RN. Performs some clerical duties as assigned and provides basic nursing care for the adult and geriatric patients. Performs responsibilities within the guidelines of the Nursing Structure Standards, Hospital/Nursing Policy and state regulatory and accrediting requirements.
Education and Work Experience
CNA or EMT license preferred

Mental Health experience in the last 6 months preferred

Current BCLS (AHA) upon hire and maintain current.

Behavioral Violence Prevention within 90 days of hire (new hire) and maintain current annually.

One (1) year prior mental health experience preferred.

Familiarity with medical and psychological terminology preferred.
Employees must be in their current position for a minimum of six calendar months and not received any disciplinary action within the last six months to apply and be considered for a transfer.
We are an Equal Opportunity/ Affirmative Action Employer and do not discriminate against applicants due to veteran status, disability, race, gender, gender identity, sexual orientation or other protected characteristics. If you need special accommodation for the application process, please contact Human Resources. EEO is the Law:https://www.eeoc.gov/sites/default/files/migratedfiles/employers/posterscreenreaderoptimized.pdf
Name: Saint Mary's Regional Medical Center
ID: 2021-72193
Street: 235 West 6th Street
Post End Date: 9/20/2021
Shift: Variable