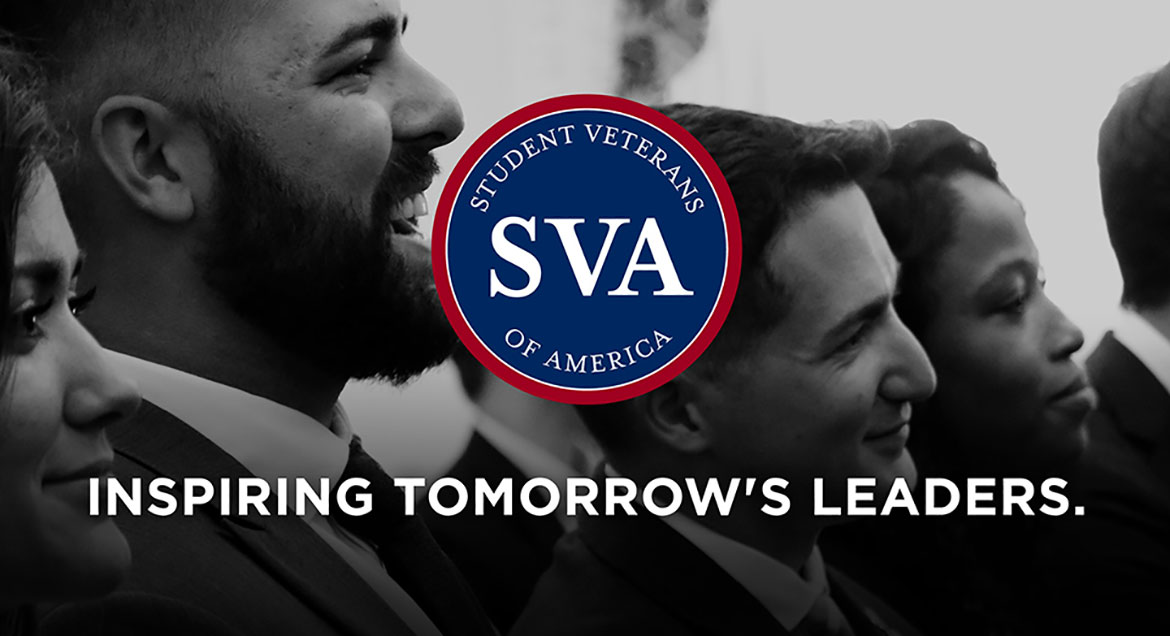 Job Information
Waste Management

Environmental Protection Specialist II

in

Reno

,

Nevada
Equal Opportunity Employer: Minority/Female/Disability/Veteran
Waste Management (WM), a Fortune 250 company, is the leading provider of comprehensive waste and environmental services in North America. We are strongly committed to a foundation of operating excellence, professionalism and financial strength. WM serves nearly 25 million customers in residential, commercial, industrial and municipal markets throughout North America through a network of collection operations, transfer stations, landfills, recycling facilities and waste-based energy production projects.
I. Job Summary Using established procedures under supervision, administers and assists in implementing Environmental Protection (EP) programs in multiple assigned districts within a Market Area. Serves as district EP contact to assist field operations personnel and management with technical guidance on EP topics and regulatory environments. Monitors and investigates compliance status providing training and to site and district management and operations personnel.
Generally, this position is responsible for districts within a Market Area.
II. Essential Duties and Responsibilities To perform this job successfully, an individual must be able to perform each essential duty satisfactorily. Other duties may be assigned.
Prepares, reviews and submits required environmental reports for internal and external audiences as required. Maintain EP data tracking system databases (Cycle, Dakota Tracer) and provides company related reporting.

Communicates and implements the Corporate EP program policies and strategies within assigned districts. Serves as districts EP contact regarding incident notifications, environmental issues and permit applications.

Monitors and records site operations and engineering efforts to maintain compliance. Investigates and assesses the regulatory findings and analysis and prepares related documents. Identifies local, state and federal regulatory impacts to operations.

Plans, organizes and secures related environmental permits and other regulatory approvals. Prepares related documentation.

Responsible for developing, coordinating and overseeing district EP testing, investigations, assessments, guidance and reporting.

May administer customer waste and special waste disposal approvals.

III. Supervisory Responsibilities No supervisory responsibilities are required.

IV. Qualifications The requirements listed below are representative of the qualifications necessary to perform the job.

A. Education and Experience

Education: Bachelor's Degree (accredited), or in lieu of degree, High School Diploma or GED (accredited) and four (4) years of relevant work experience.

Experience: Two (2) years of environmental protection related experience. (in addition to education requirement).

B. Certificates, Licenses, Registrations or Other Requirements

Requires knowledge of regulatory environment as it applies to environmental protection and compliance.

C. Other Knowledge, Skills or Abilities Required

MS Office familiarity, general computer acumen and ability to learn to utilize other job-related technical software. Familiarity with statistical methods. Research skills. A working knowledge of the company's operations and business hierarchy.

V. Work Environment Listed below are key points regarding environmental demands and work environment of the job. Reasonable accommodations may be made to enable individuals with disabilities to perform the essential functions of the job.

Required to use motor coordination with finger dexterity (such as keyboarding, machine operation, use of sampling equipment, etc.) most of the work day;

Required to exert physical effort in handling objects less than 30 pounds part of the work day;

Required to be exposed to physical occupational risks (such as cuts, burns, exposure to toxic chemicals, combustible gas, etc.) rarely;

Required to be exposed to physical environment which involves dirt, odors, noise, weather extremes or similar elements a portion of the work day or week;

Normal setting for this job is an office setting and solid/hazardous waste landfill or handling sites.

Benefits At Waste Management, each eligible employee receives a competitive total compensation package including Medical, Dental, Vision, Life Insurance and Short Term Disability. As well as a Stock Purchase Plan, Company match on 401K, and more! Our employees also receive Paid Vacation, Holidays, and Personal Days. Please note that benefits may vary by site.
If this sounds like the opportunity that you have been looking for, please click "Apply."
Job: *Engineering/Environmental Protection
Title: Environmental Protection Specialist II
Location: Nevada-Reno
Requisition ID: 21018695
Other Locations: United States-California-Sacramento, United States-California-Oakland